About us

Preserving traditional
values
The philosophy of doing business with heart and Win - Win - Win principles are the original core factors of Quoc Huy Anh that help us operate, build, and develop sustainable international partnerships and a strong and extensive network of distributors nationwide on the basis of credibility, goodwill, and transparency.
Chairman of the Board of Directors, concurrently General Director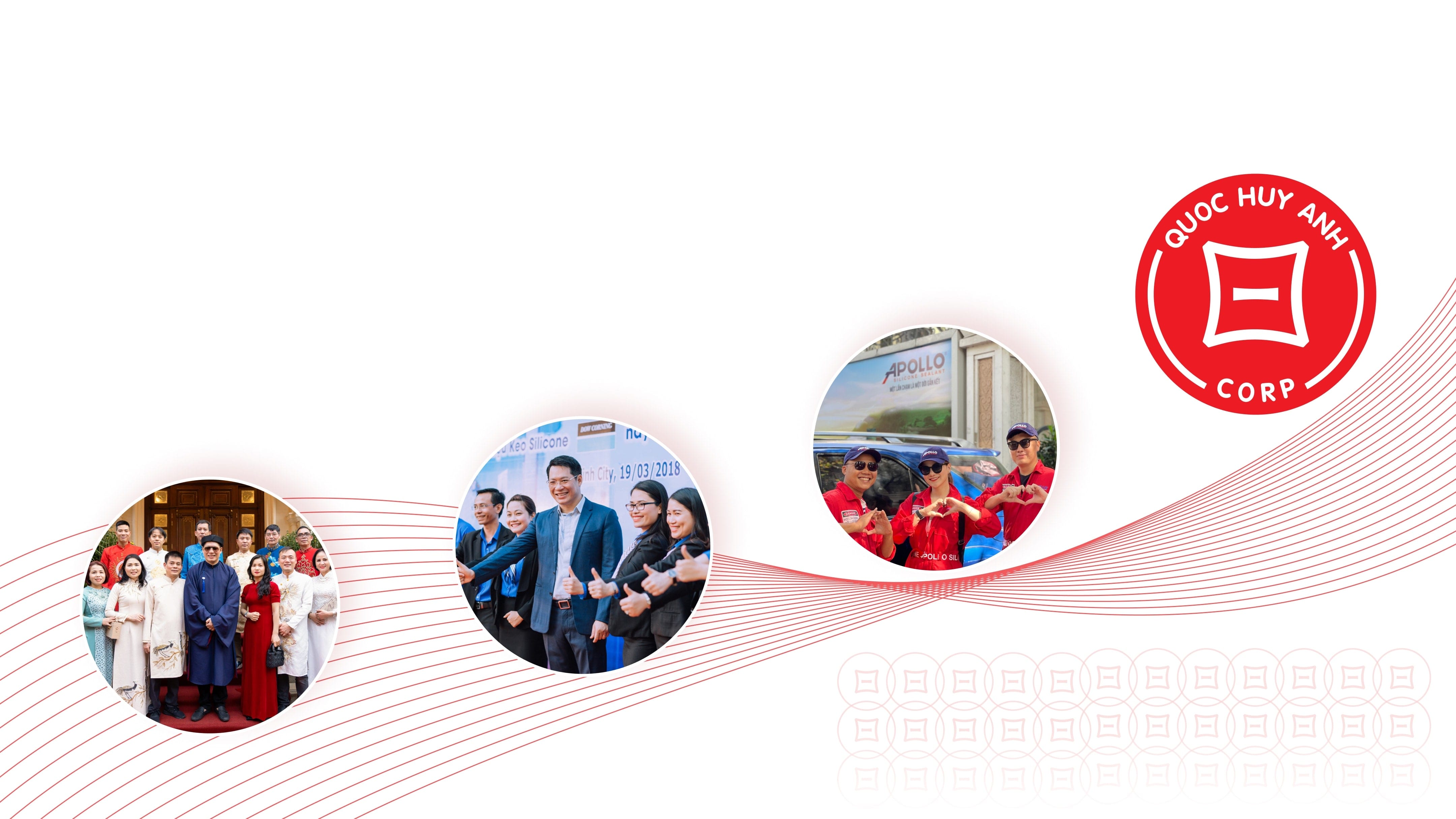 Quoc Huy Anh Corp
An opportune environment
Quoc Huy Anh is associated with the coin, expressing the desire for money, fame, trade, and human connection. That coin shows the preservation of cultural values ​​of Lac Hong's bloodline, of Banh Chung - Banh Day, of gratitude, sharing and friendship. Quoc Huy Anh stands In the middle of the endless sky and vast earth, strong and confident as the noonday sun.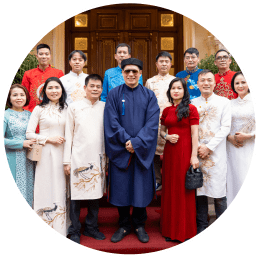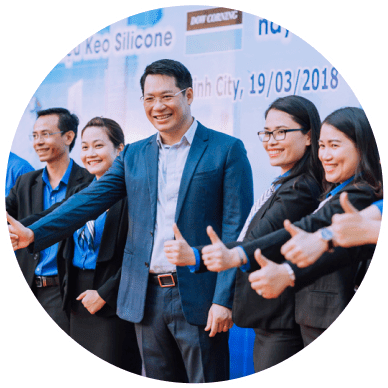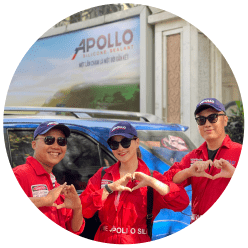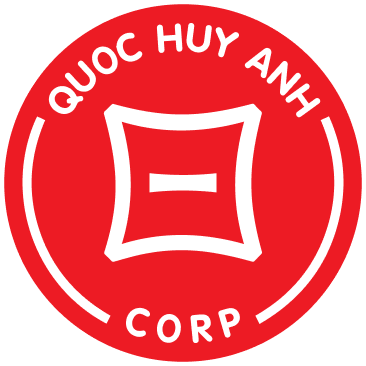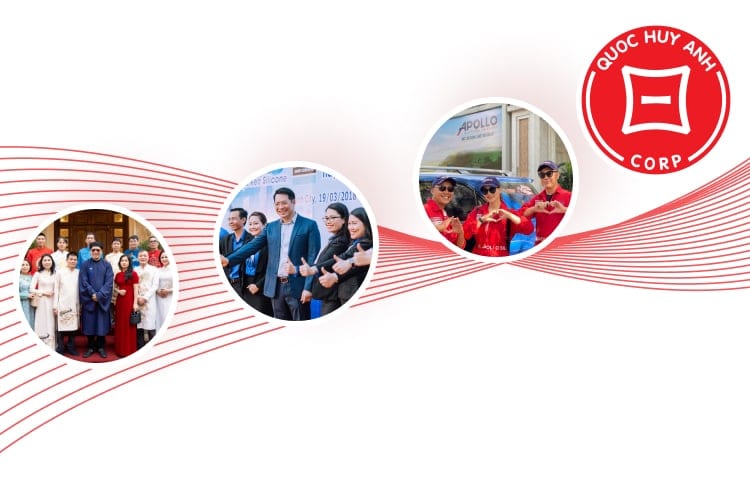 Mission
The satisfaction of customers' needs is the goal
we strive for.
Talent is our asset that needs the best conditions for development.
The quality of life of our people and profitability is the value of the business.