19 YEARS A JOURNEY APOLLO SILICONE
16/06/2022
Nearly two decades have passed, the achievements that Apollo silicone has achieved are the contributions of each individual in a large collective, especially the companionship of customers, partners and a team of "warriors". Apollo is full of enthusiasm on the journey of building and spreading humanistic brand values to the community, bringing to the market products worthy of "Life Glue"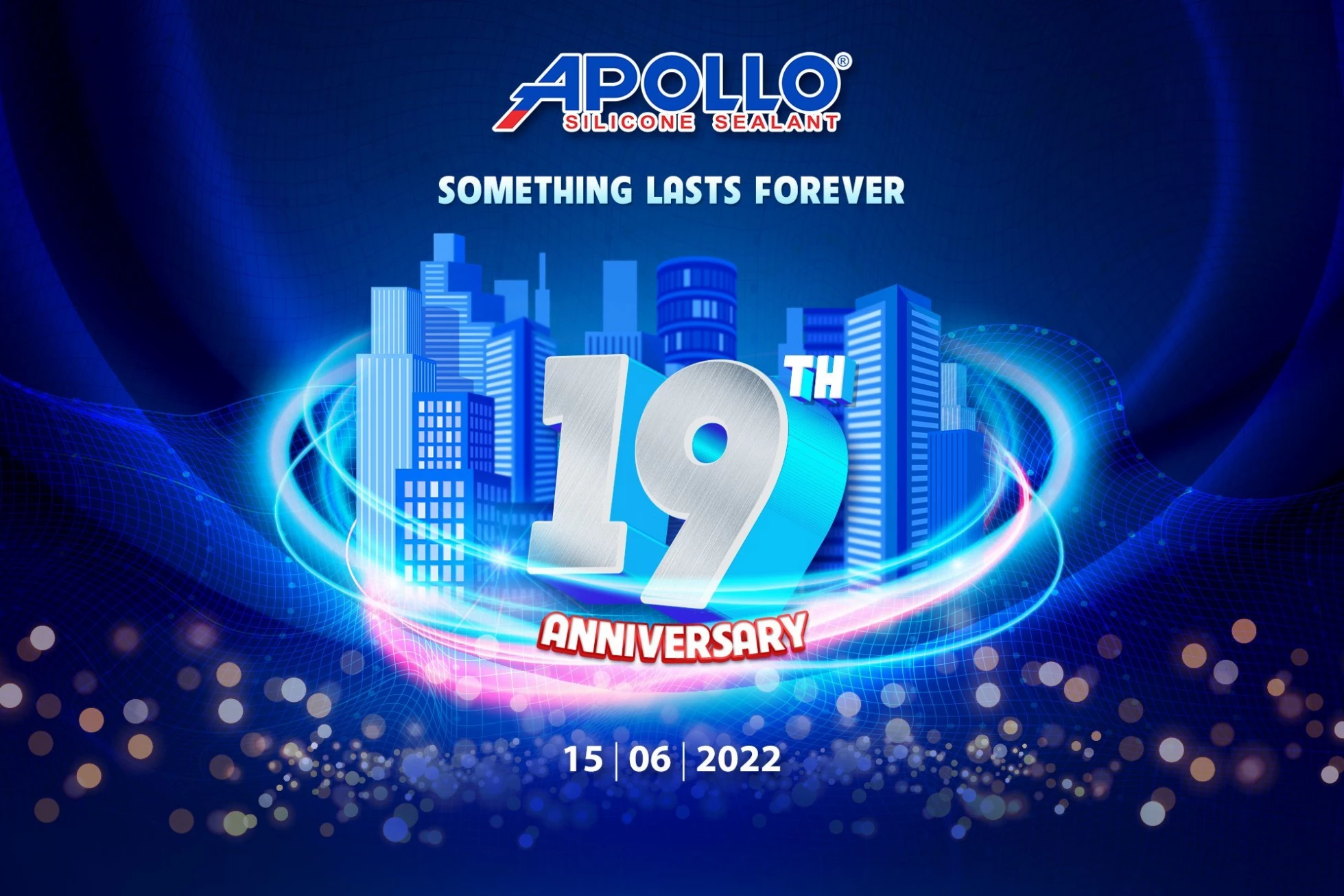 19 years, a journey with many outstanding marks in the powerful transformation, marking the proud milestones of Apollo from the early days of establishment to the pioneering position, dominating the market at present.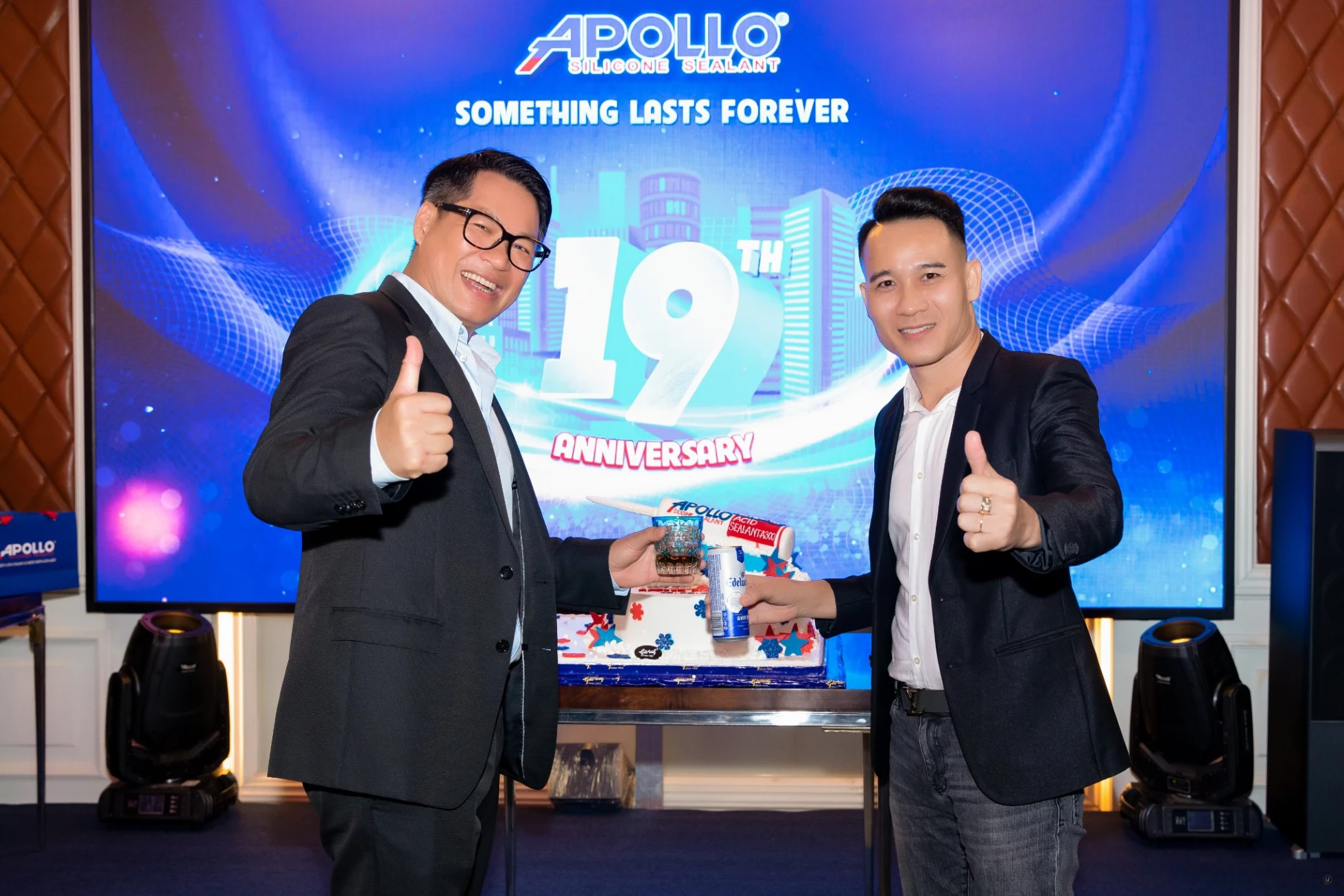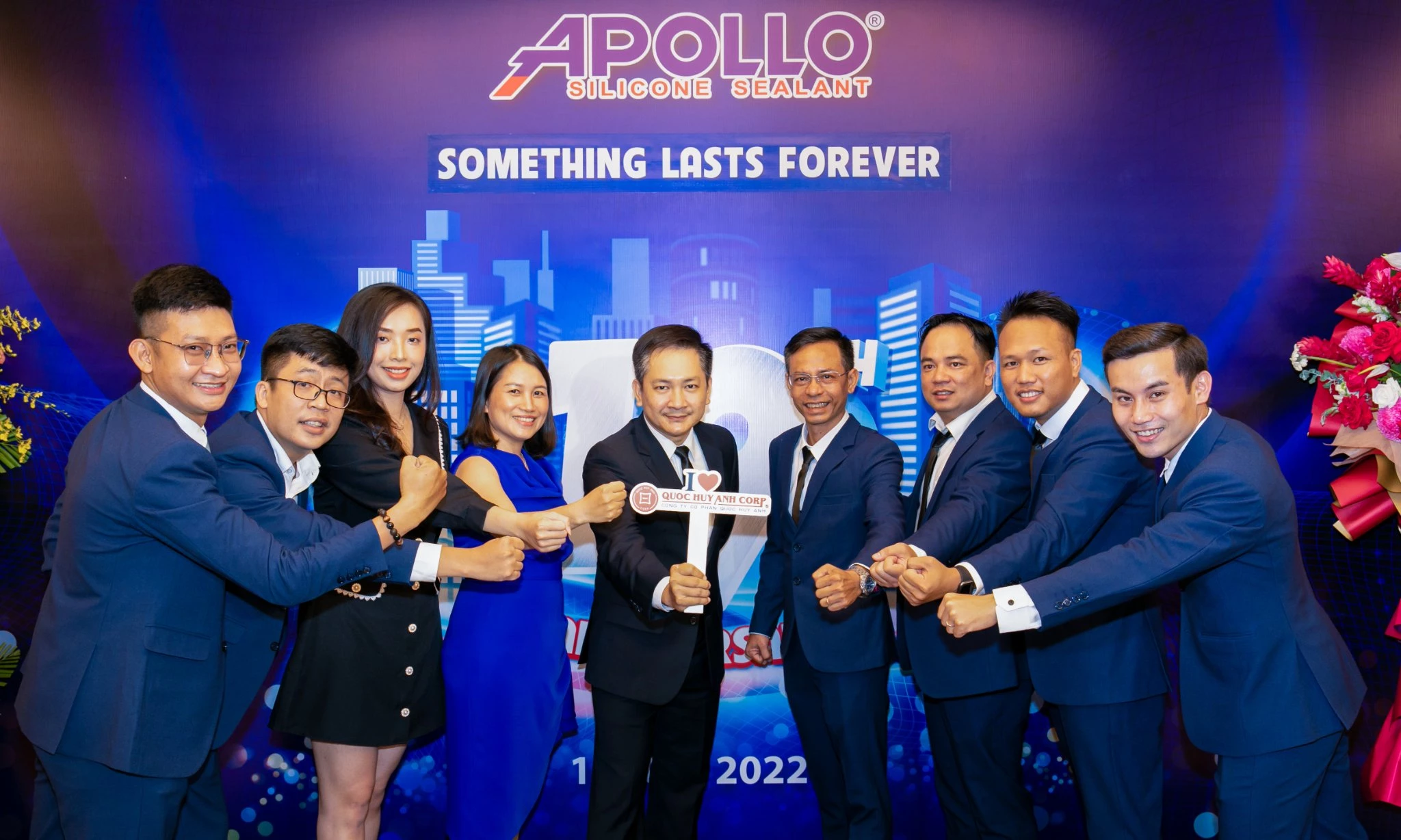 Our story starts with aspiration, is firmly connected by values and constantly aims to serve customers, in order to contribute to creating a comfortable life and sustainable development: "Bonding for life".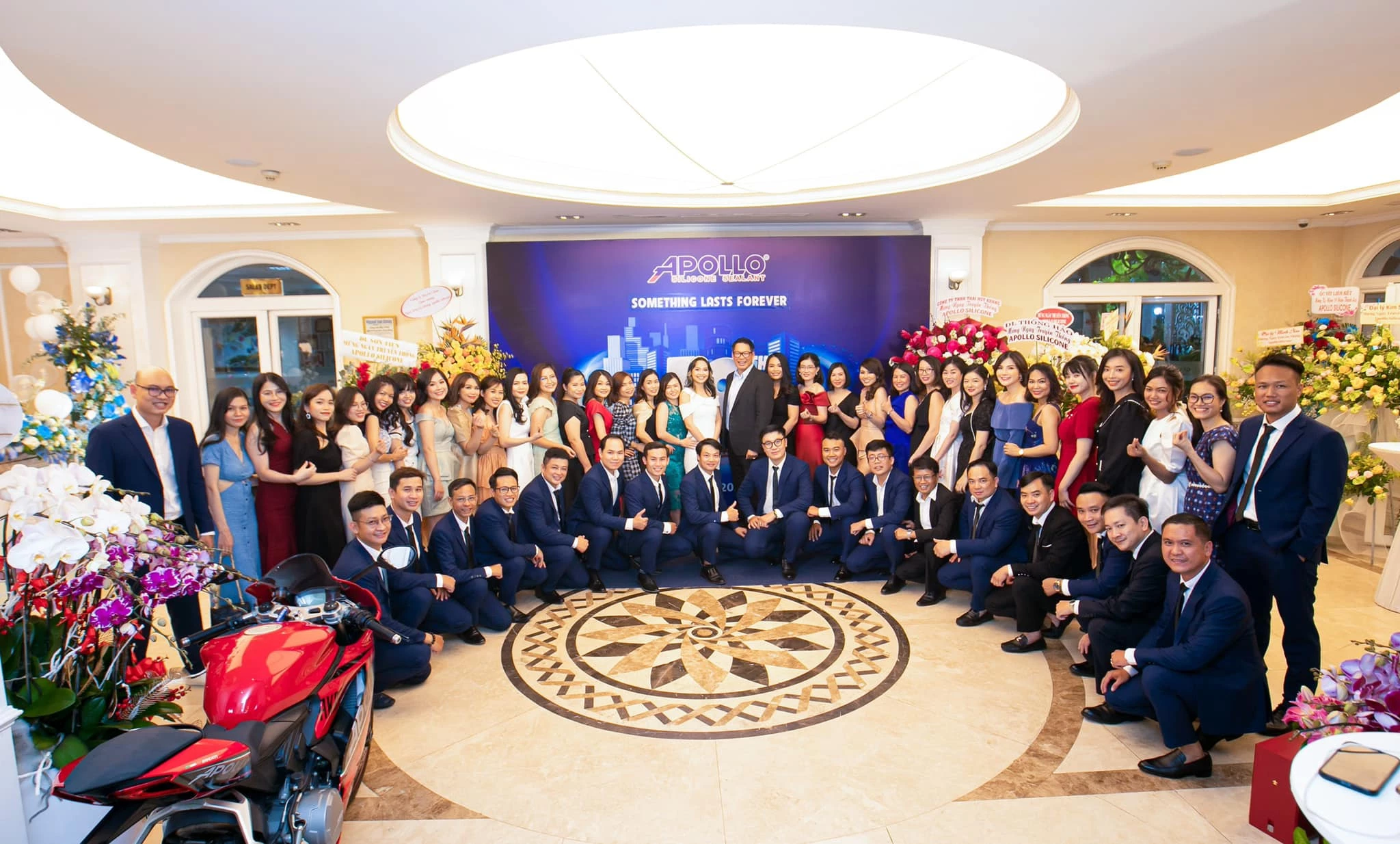 THANK YOU FOR TRUSTING AND CHOOSE APOLLO
Happy 19th year Apollo Silicone!