Apollo Silicone donated 20 billion VND to support the Government's COVID-19 prevention fund
17/03/2020
On March 17, the President of the Central Committee of the Vietnam Fatherland Front held a ceremony to mobilize the entire population to support and prevent the Covid-19 pandemic. Attending the ceremony were Prime Minister Nguyen Xuan Phuc, Chairman of the Central Committee of the Vietnam Fatherland Front Tran Thanh Man, Minister - Chairman of the Government Office Mai Tien Dung, Governor of the Bank of Vietnam Le Minh Hung, and representatives of ministries, branches, businesses, organizations, and individuals.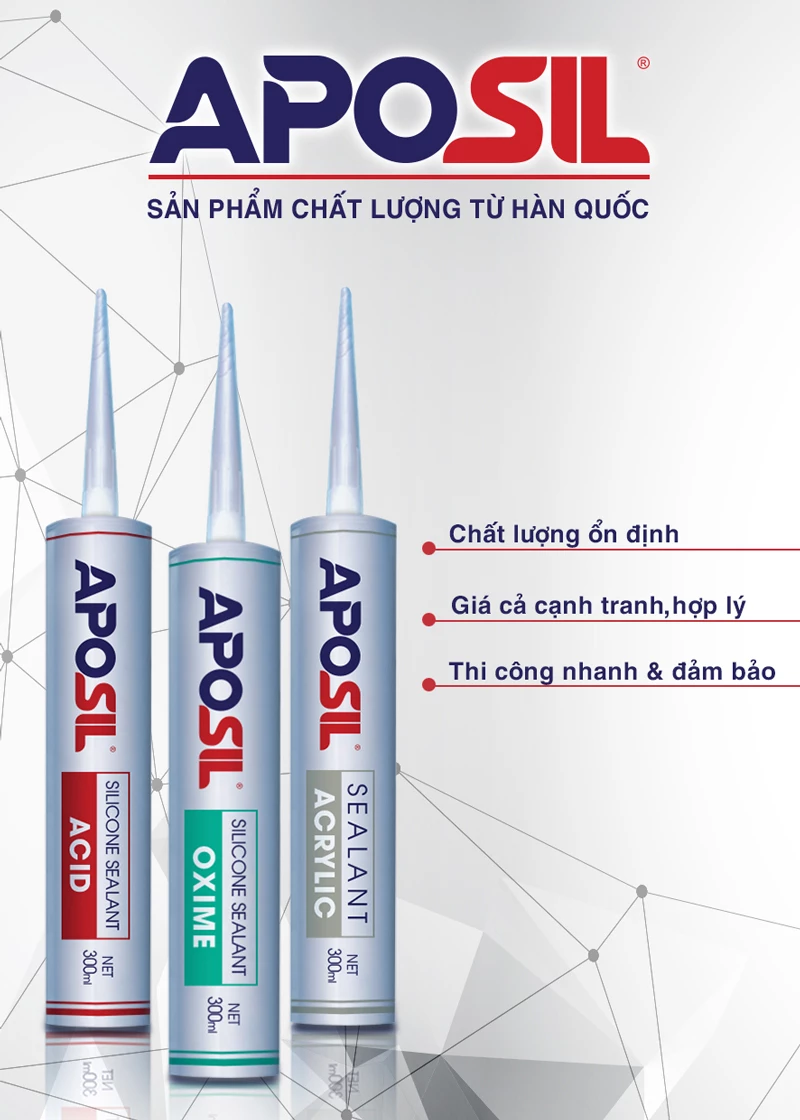 Despite the severe impact of the pandemic, Quoc Huy Anh Corp donated 20 billion VND to support the Government's COVID-19 prevention fund thanks to the determination and consensus of employees, and the enthusiastic support of domestic and foreign partners. At the ceremony, Miss Mai Phuong Thuy - on behalf of General Director Ngo Quoc Cuong, gave this fund to the Government for medical supplies purchase.
Additionally, the company's representative also conveyed the letter of the General Director who was currently living and working in Germany to the Prime Minister. Government Nguyen Xuan Phuc expressed confidence that "the Government of Vietnam will take action to prevent and stop the pandemic with appropriate, drastic and synchronous solutions".
Hopefully, more businesses will support the Government against the COVID-19 pandemic plan launched by the Fatherland Front to promptly equip the necessary anti-pandemic equipment. It is essential to fight against the epidemic to control the domino effect and recover the economy.
We hope our contribution will support preventing and stopping the COVID-19 pandemic and become a motivation to other businesses and individuals to respond to the call of the Fatherland Front.