Apollo Silicone joins hands to volunteer with Ho Chi Minh City
10/07/2021
In the context of Saigon facing many difficulties and instability due to Covid-19, Apollo Silicone and our strategic partner, Shin-Etsu corporation - One of the world's leading chemical corporations join hands to contribute 5 BILLION VND funds to support the city to overcome the current difficulties.
On July 8, 2021, a representative of Apollo Silicone presented a budget of 500 million VND to the Thu Duc City Fatherland Front to trade essential equipment during the Covid-19 epidemic.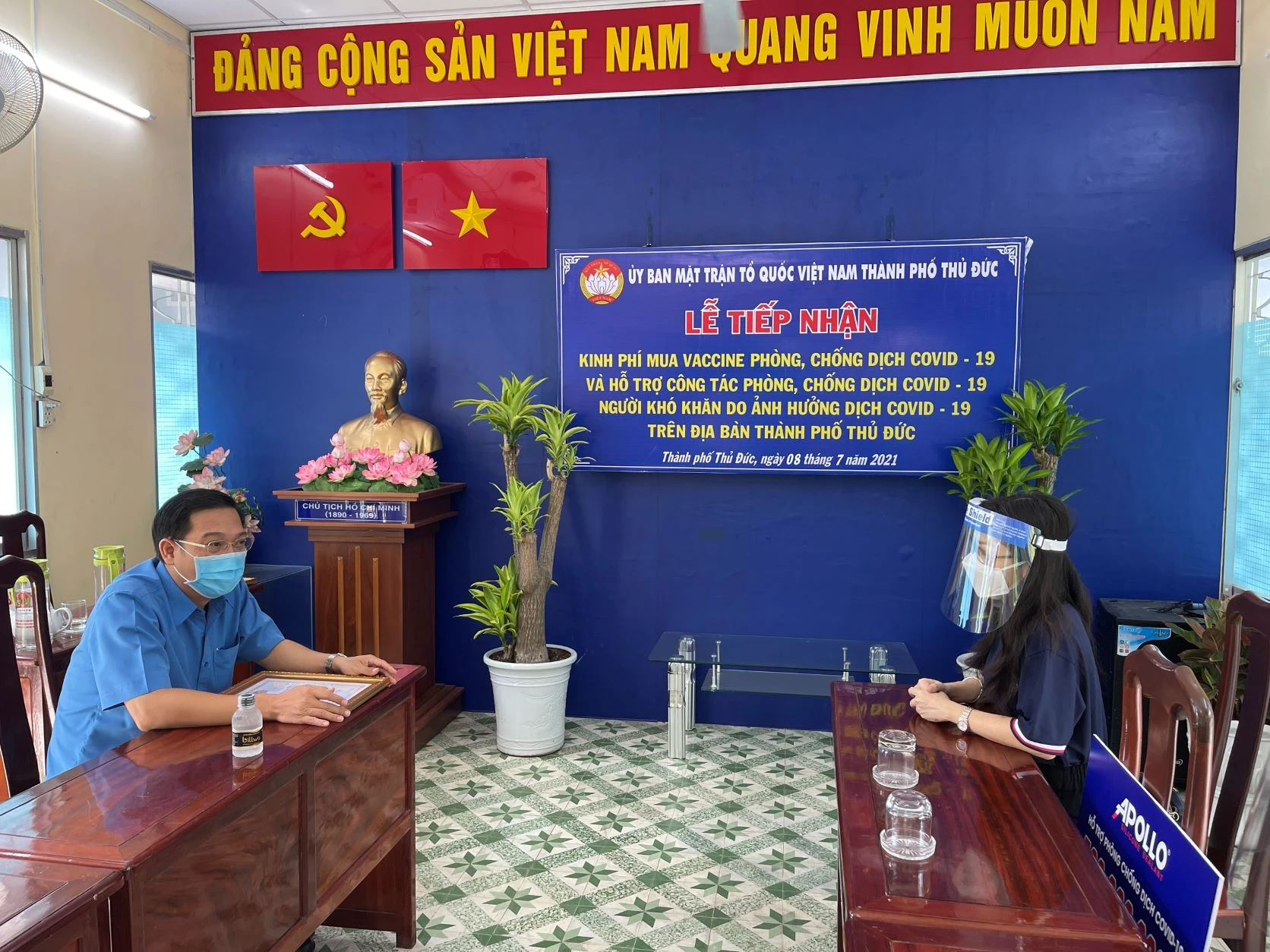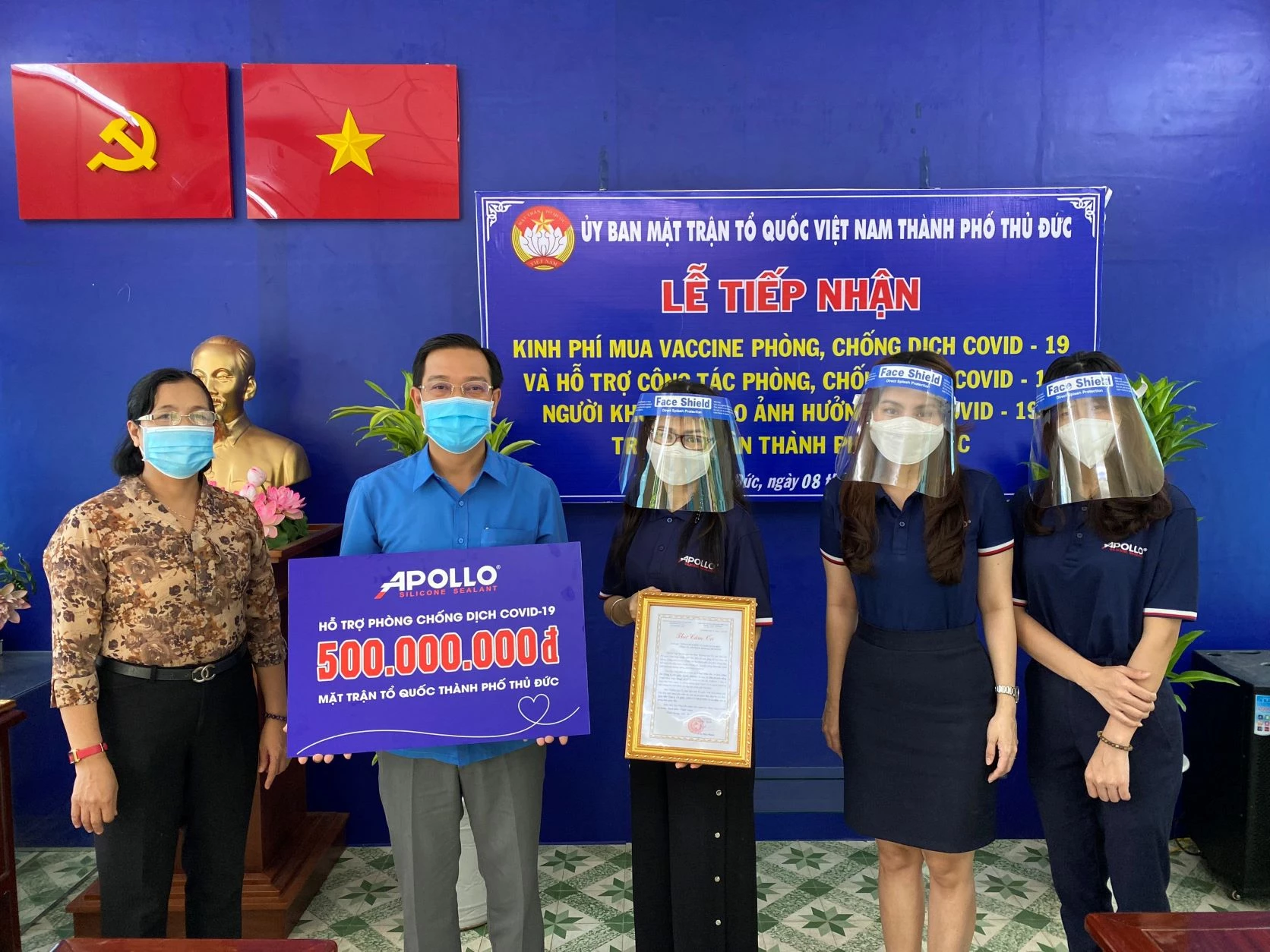 At the same time, Apollo Silicone also came to support the City University of Medicine and Pharmacy with 100 MILLION VND and supply food for nearly 1500 Medical students volunteered in the city.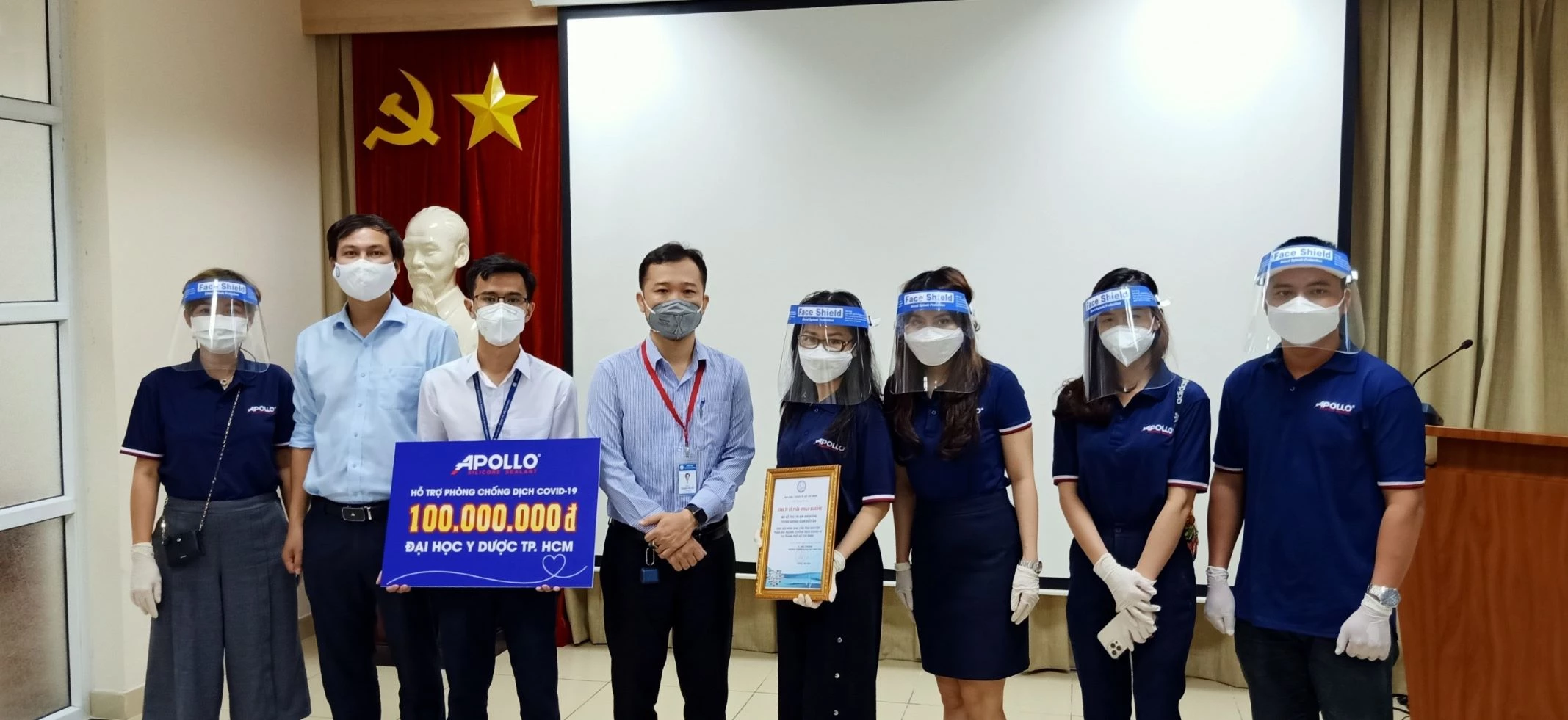 On July 10, 2021, Apollo Silicone continued to support Go Vap District Medical Center with 5000 sets of medical supplies including masks, protective suits, glasses, gloves, etc. will be the baggage that contributes to protecting those on the front lines against the epidemic with many dangers in the coming days.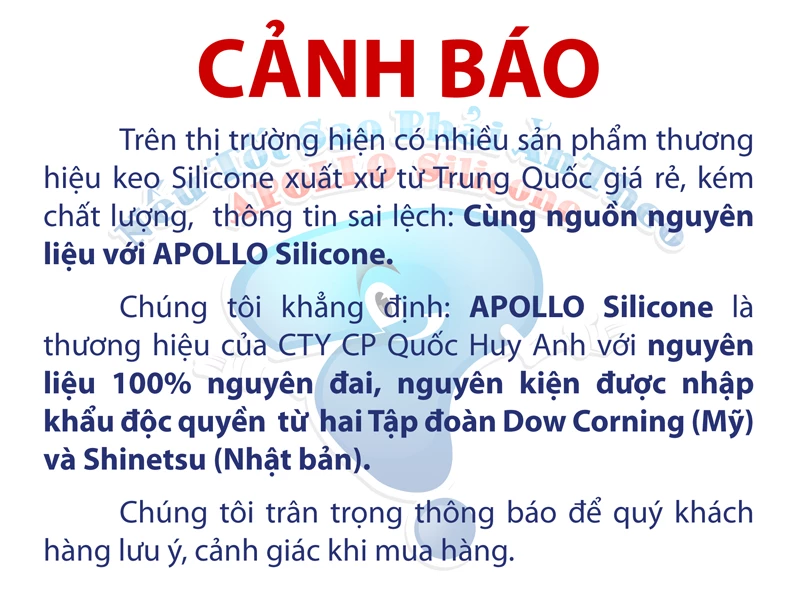 In the near future, Apollo Silicone will continue with the mission of Connecting millions of hearts, so that we can support more areas in the city in the prevention of Covid19.