Dowsil Vietnam launching ceremony
23/03/2018
On 19/3/2018 Quoc Huy Anh Corp held a ceremony to introduce our new brand DOW Corning, now called DOWSIL Vietnam with the attendance of top leaders from our partner corporations such as DOW CHEMICAL (USA), EURO Window, TV Window, Sinh Nam, Quan Dat, HASKY, BM Window…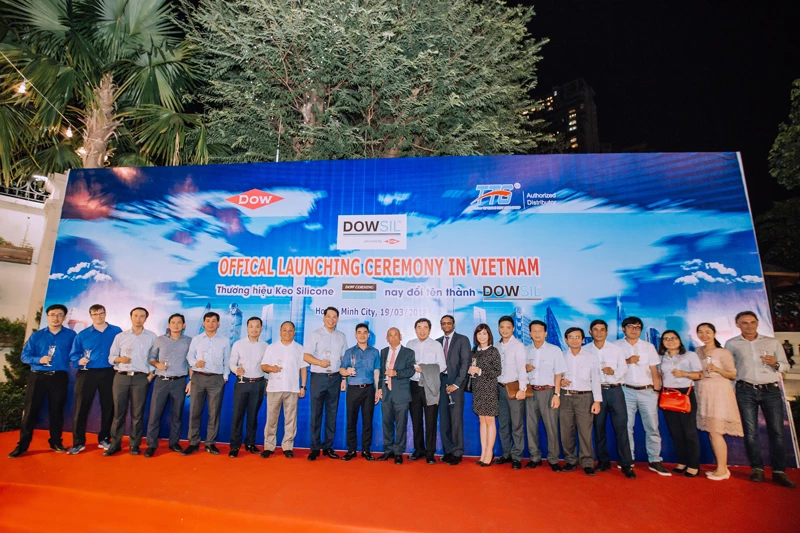 Silicone products from Dow Corning are familiar to those who are in the construction sector, especially structural adhesives in Vietnam, for more than 20 years. The products are distributed by Thuan Thanh Glass Joint Stock Company (TTG) - a member of Quoc Huy Anh Corp.
Since 2016, the world's leading chemical corporation Dow Chemical and Dupont have carried out the largest-ever business merge that costs $163 billion. This affirmed Quoc Huy Anh's position in the market and opened new development opportunities, not only in the Silicone production field but also chemical products diversification in accordance with the world's trends.
People questioned: "Would products change in accordance with the brand change?" The representative from Dow Chemical stated: Everything wouldn't be changed but the name (from Dow Corning to DOWSIL). The product quality and features are upgraded to meet the higher construction demand.
Some photos from the event: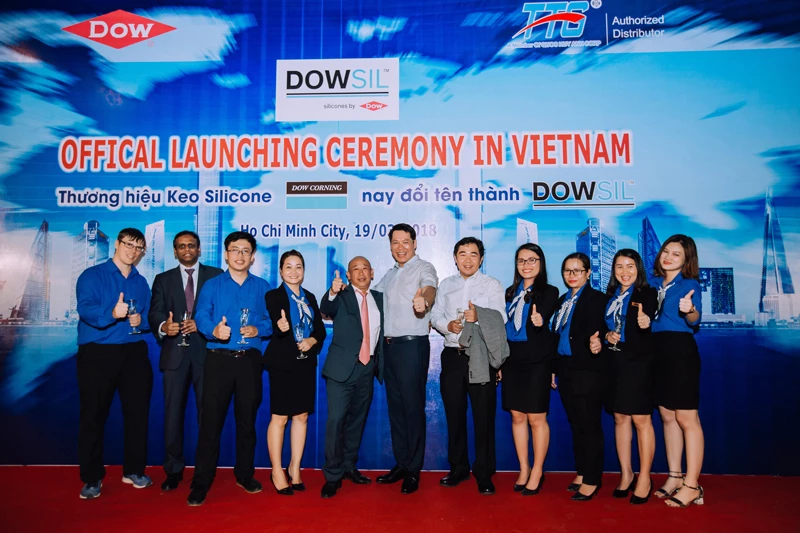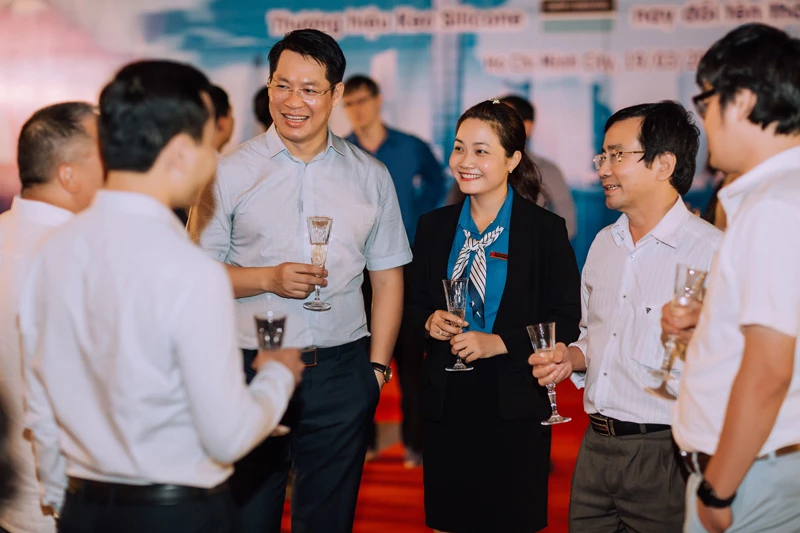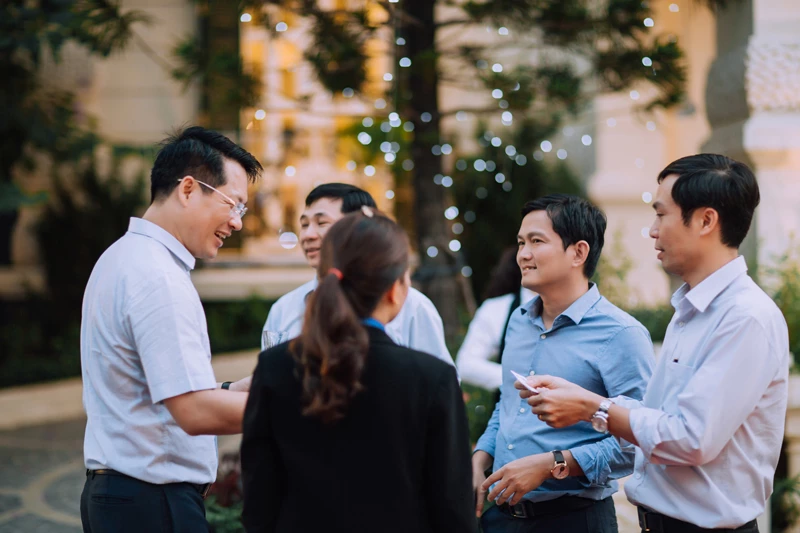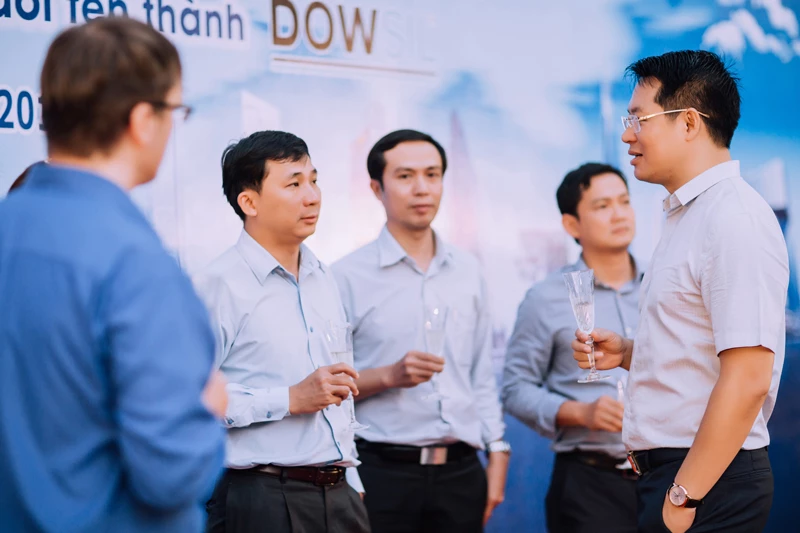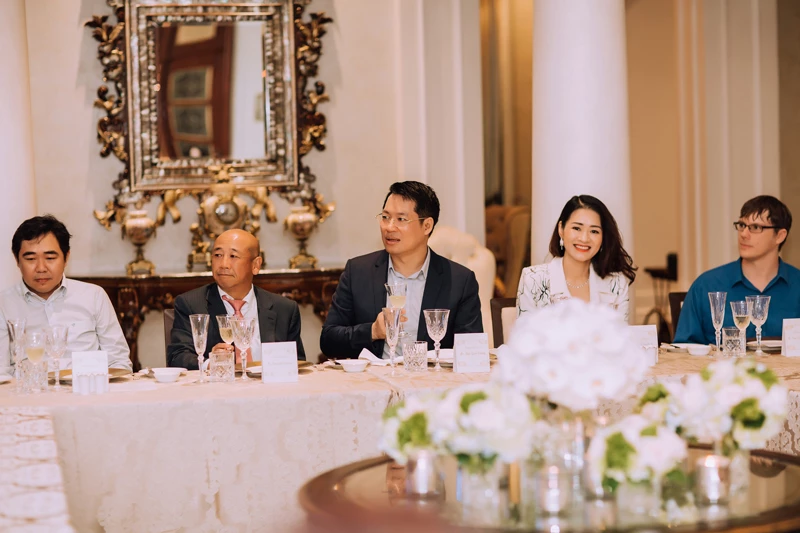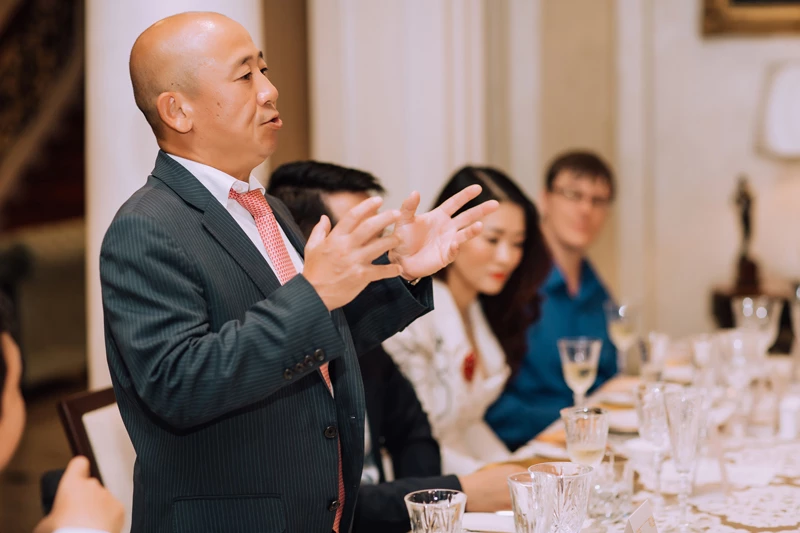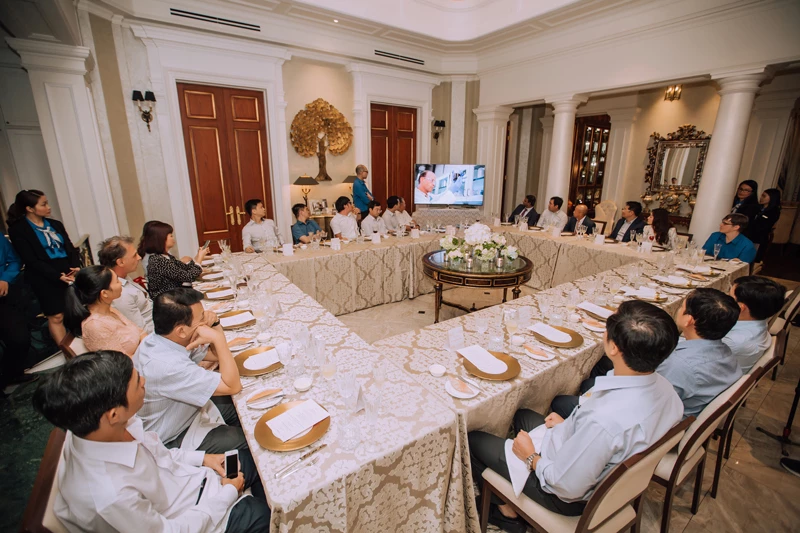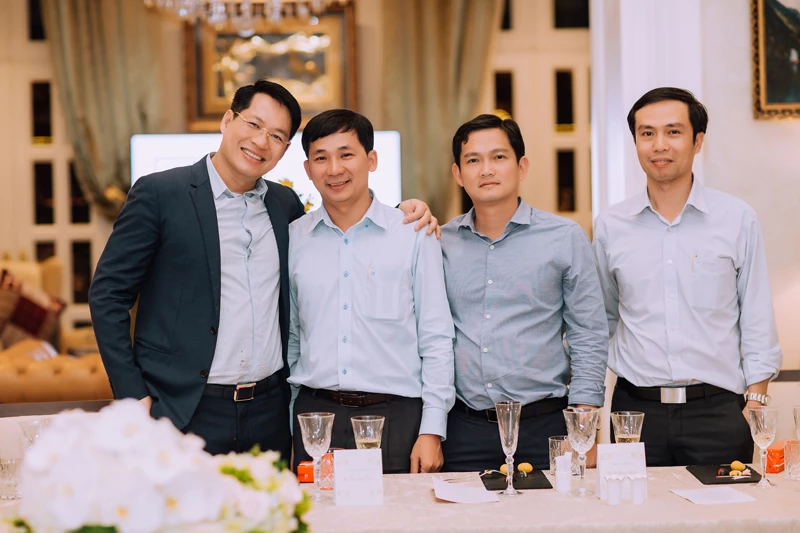 \