Happy Christmas at Quoc Huy Anh Joint Stock Company
24/12/2021
As an annual activity, Quoc Huy Anh Joint Stock Company organizes a cozy party for everyone to gather together, exchange gifts, and look back on the past year. The party has simple games for everyone to participate in.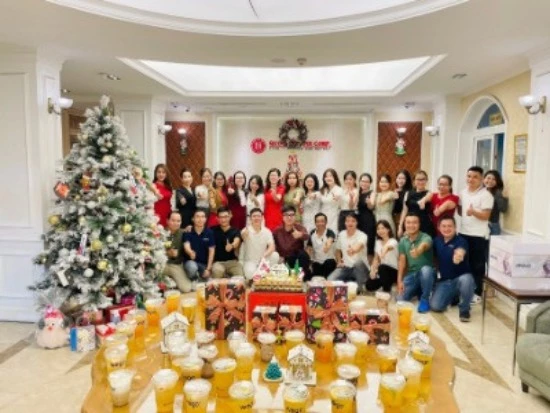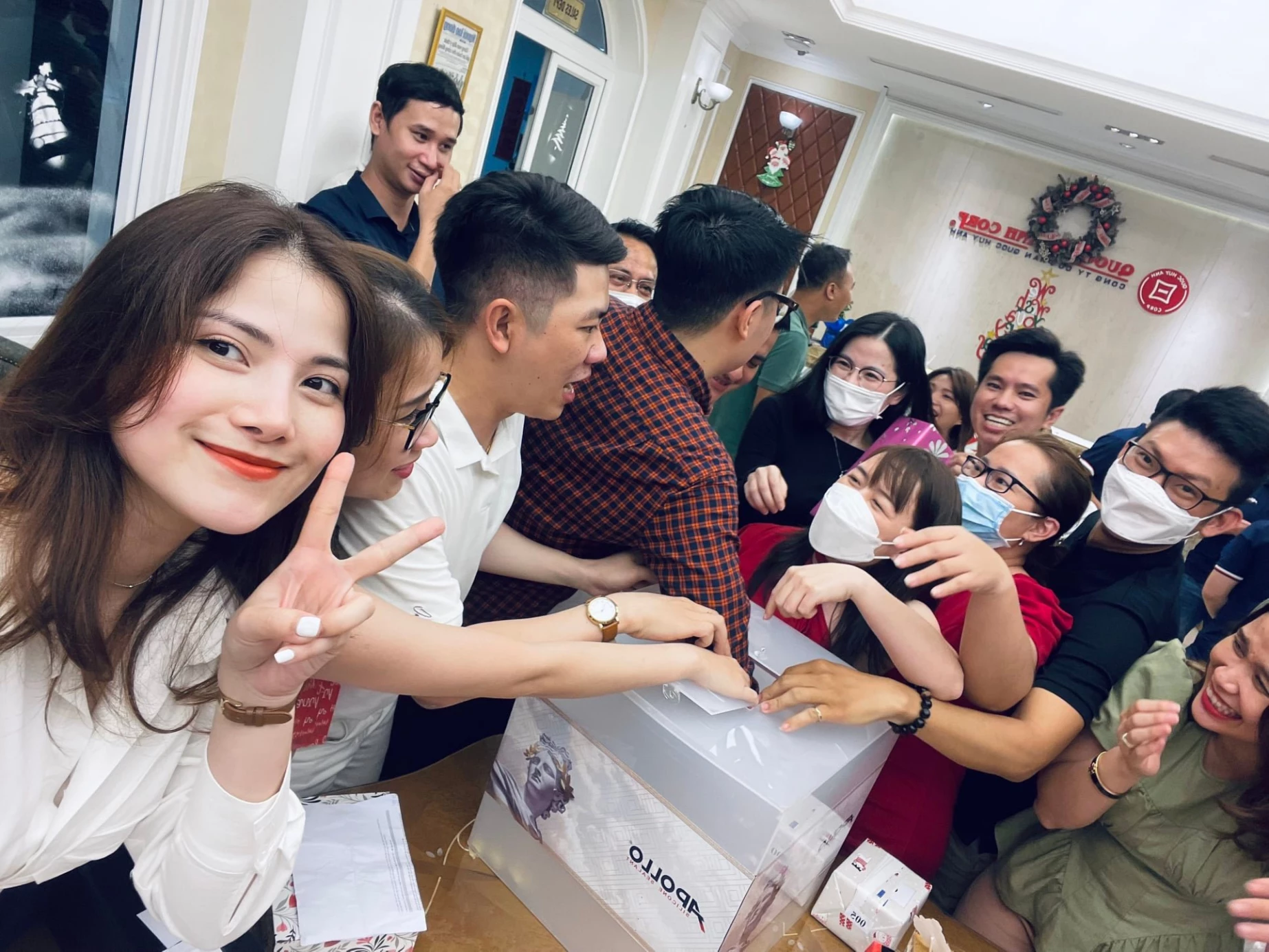 The menu for the Christmas party is usually pine-shaped cake, tea, soft drink, etc. However, it still shows the care of the organizers as well as the warm atmosphere of Christmas.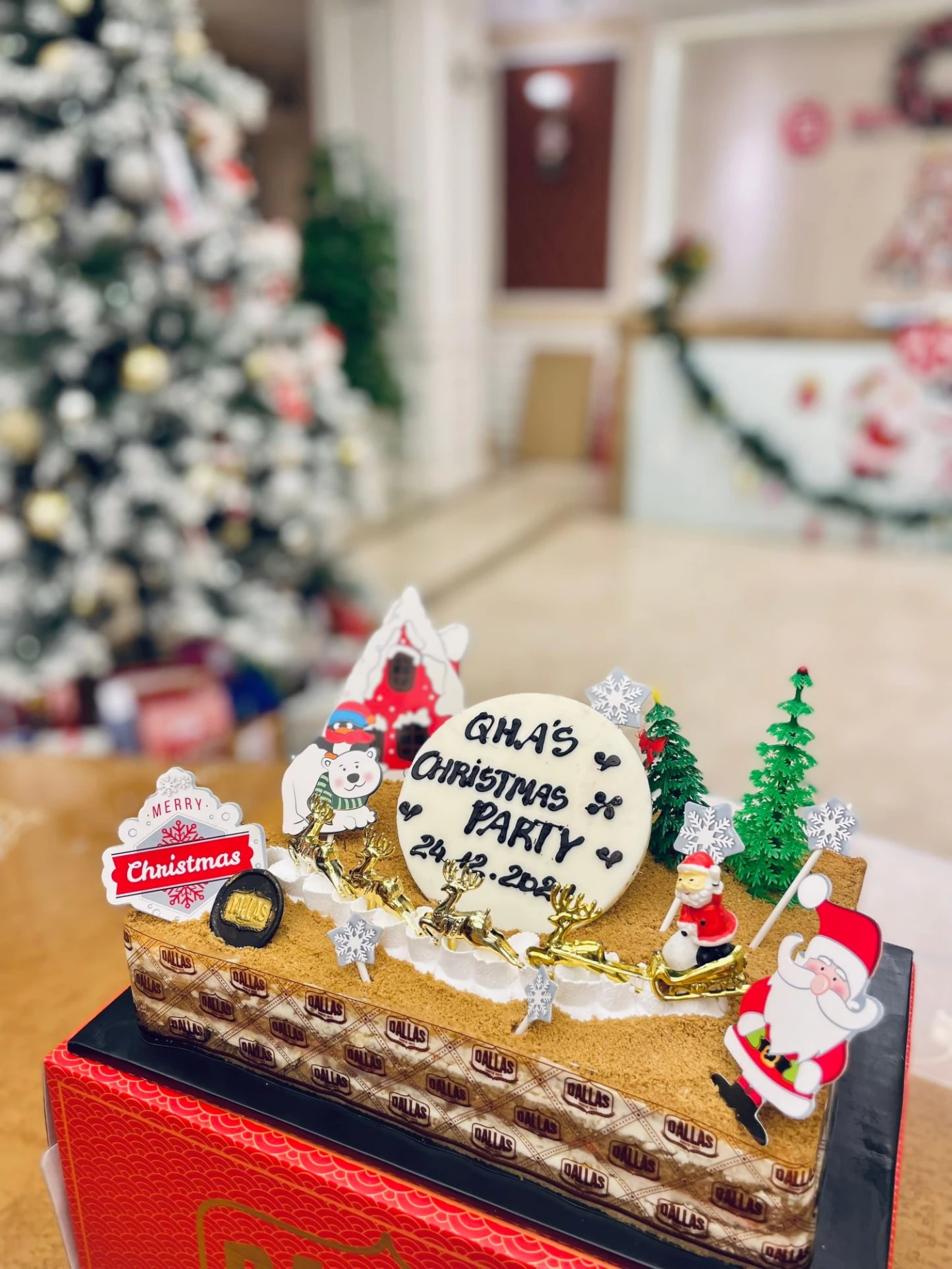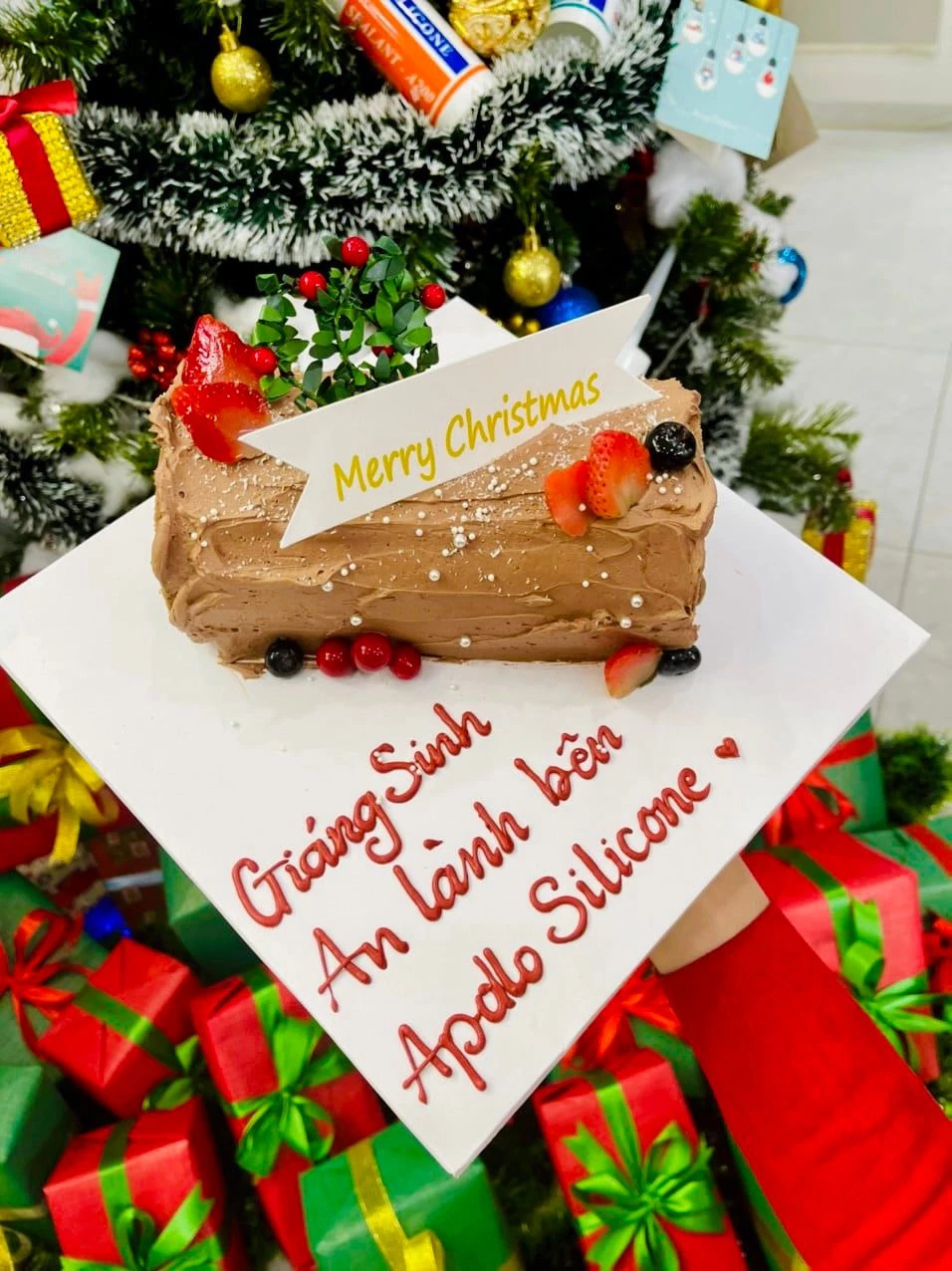 Underneath the meticulously and beautifully wrapped gifts is the careful preparation of the Board of Director. That is also the most sincere thanks to the associates who have accompanied Quoc Huy Anh Joint Stock Company during the past years.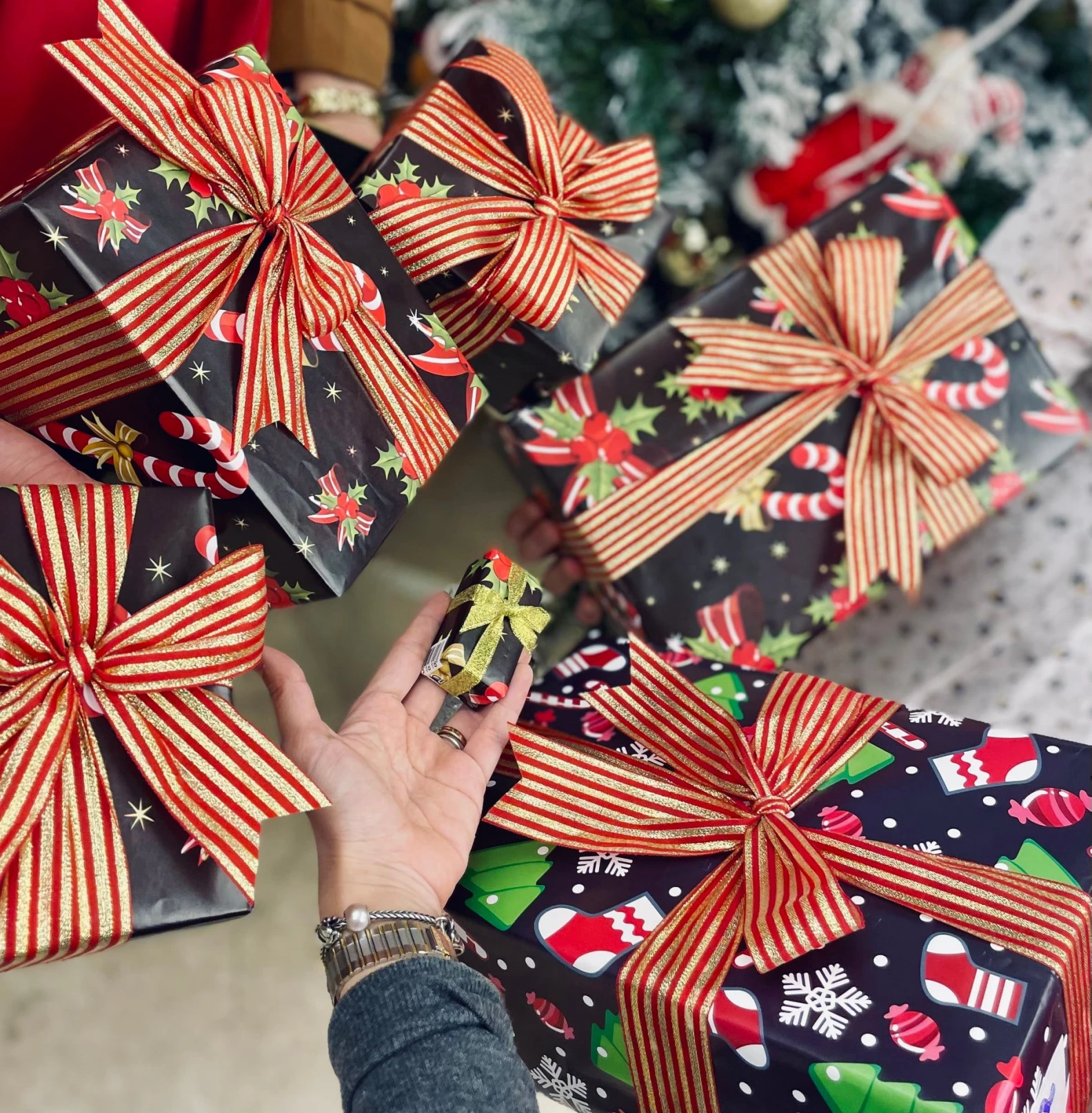 After a rough year, we are grateful to have all employees still staying and accompanying Quoc Huy Anh Joint Stock Company. People gather for this party as we honour the contribution and dedication of all employees to the business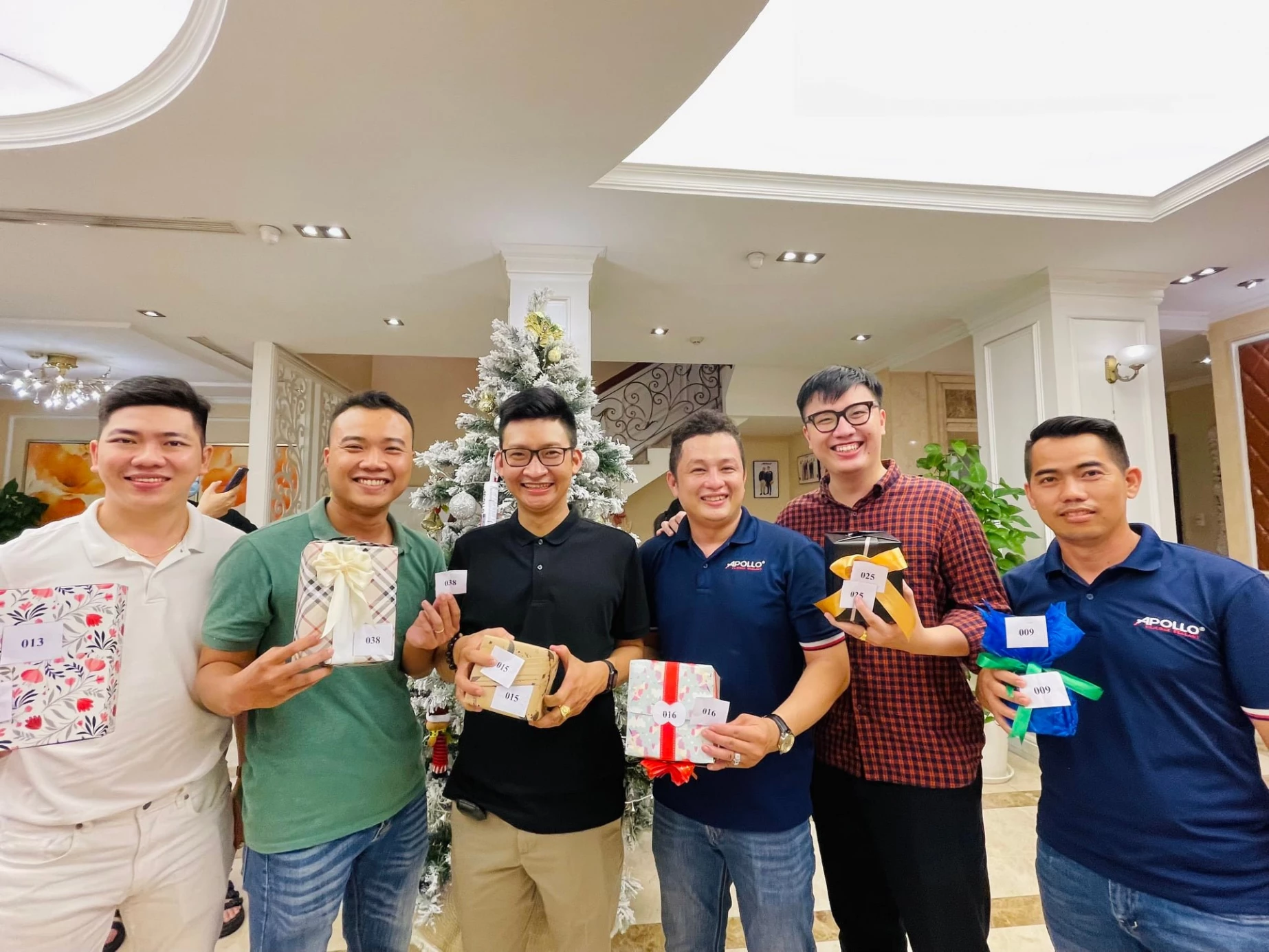 Link bài viết gốc : https://www.facebook.com/QHACorp/posts/1169667876901109