June 15, 2021 – 18-Year Tradition Day of Apollo Silicone brand
15/06/2021
15/06/2003 – 15/06/2021
Apollo Silicone - 18 years of establishment and sustainable development.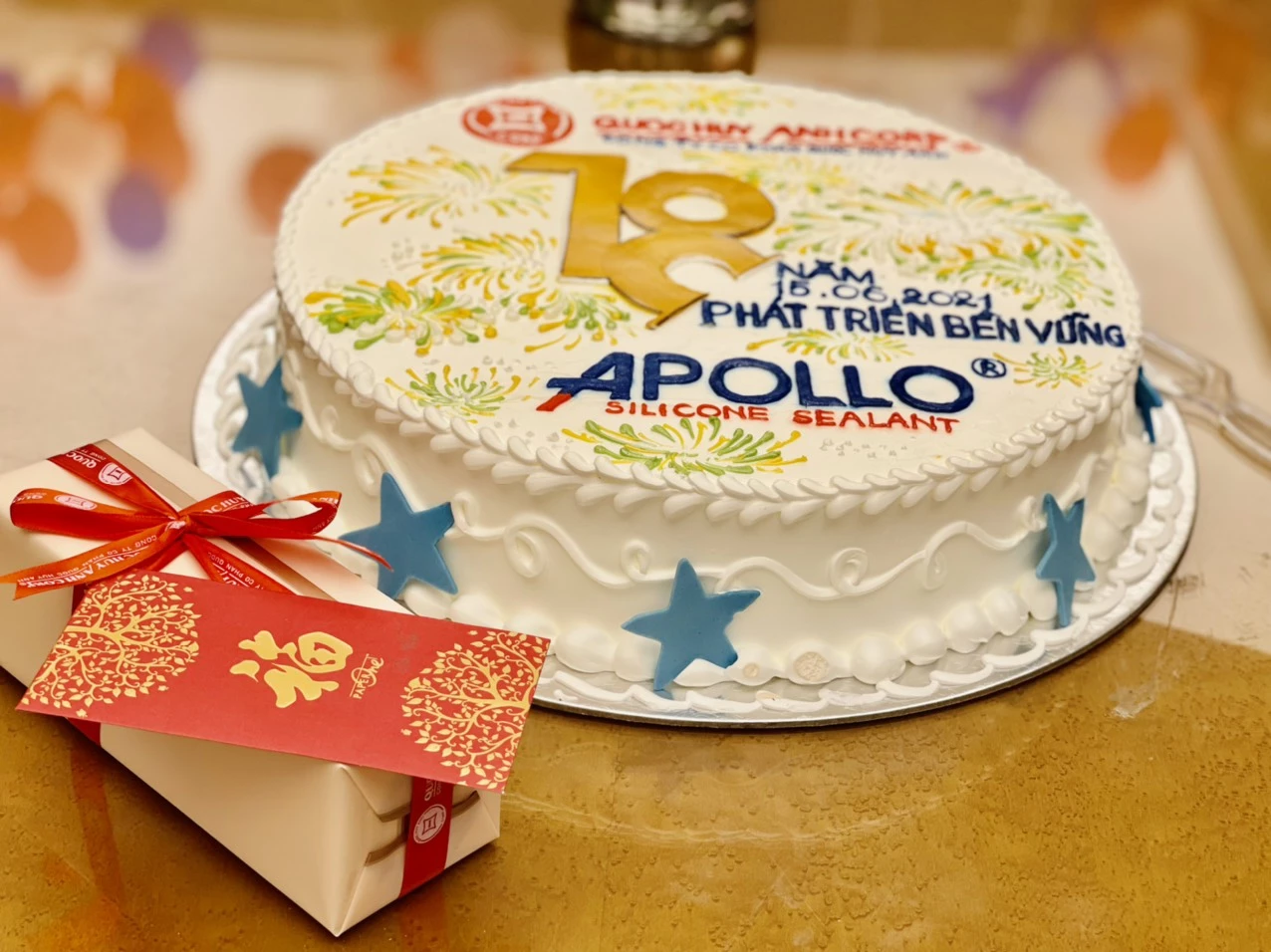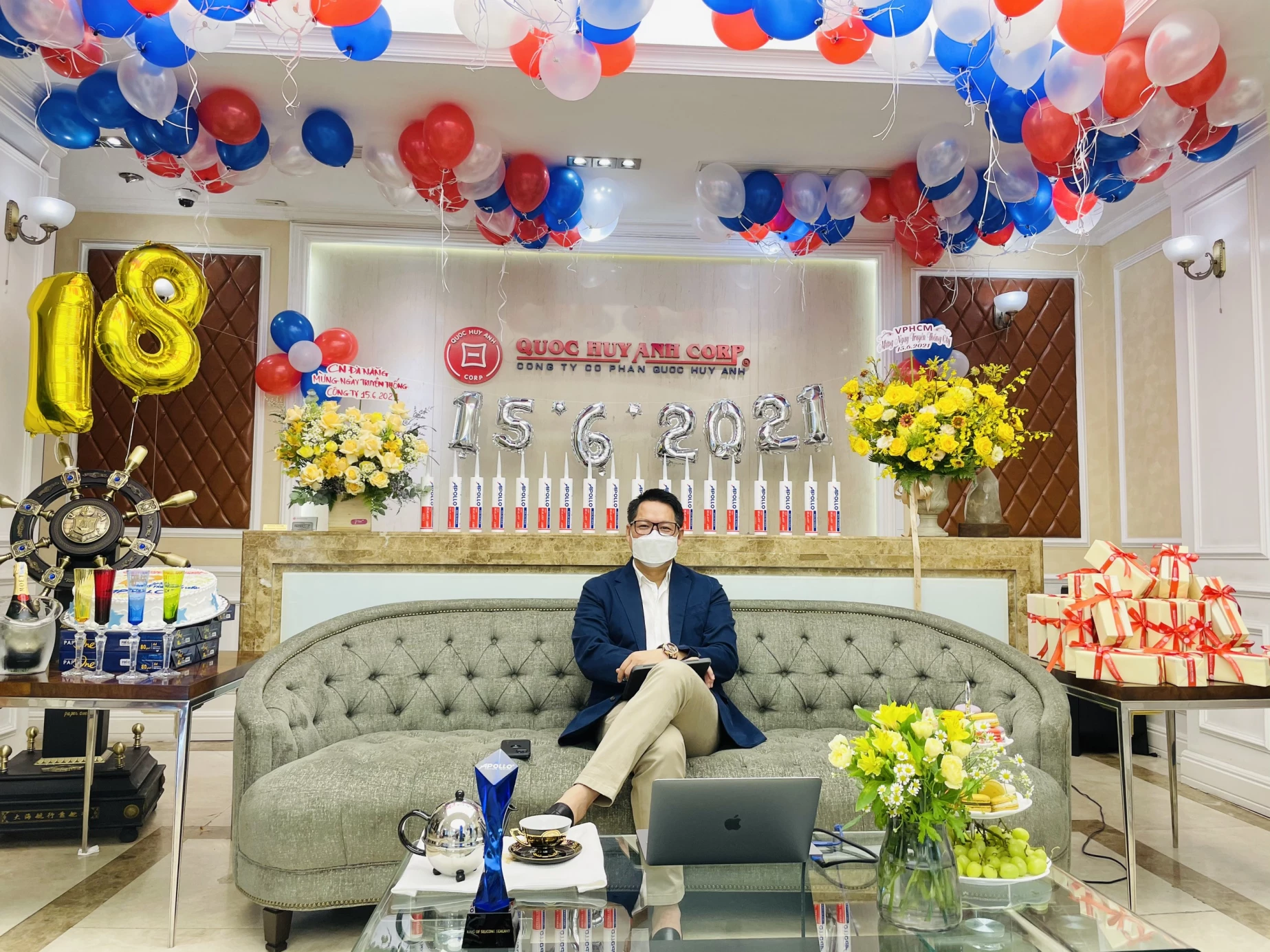 The world has been undergoing many changes as well as the change from the Covid-19 epidemic globally, requiring each individual in society to constantly adapt to each current situation, and that is also the reason for Apollo Silicone to hold a traditional day of company in a very special, warm and friendly in the mid of this season of social distancing.
Despite the limited space and using an online meeting platform to ensure health and safety, we are really touched that we can sit together and Apollo Silicone still feels fully sincerity customers give us.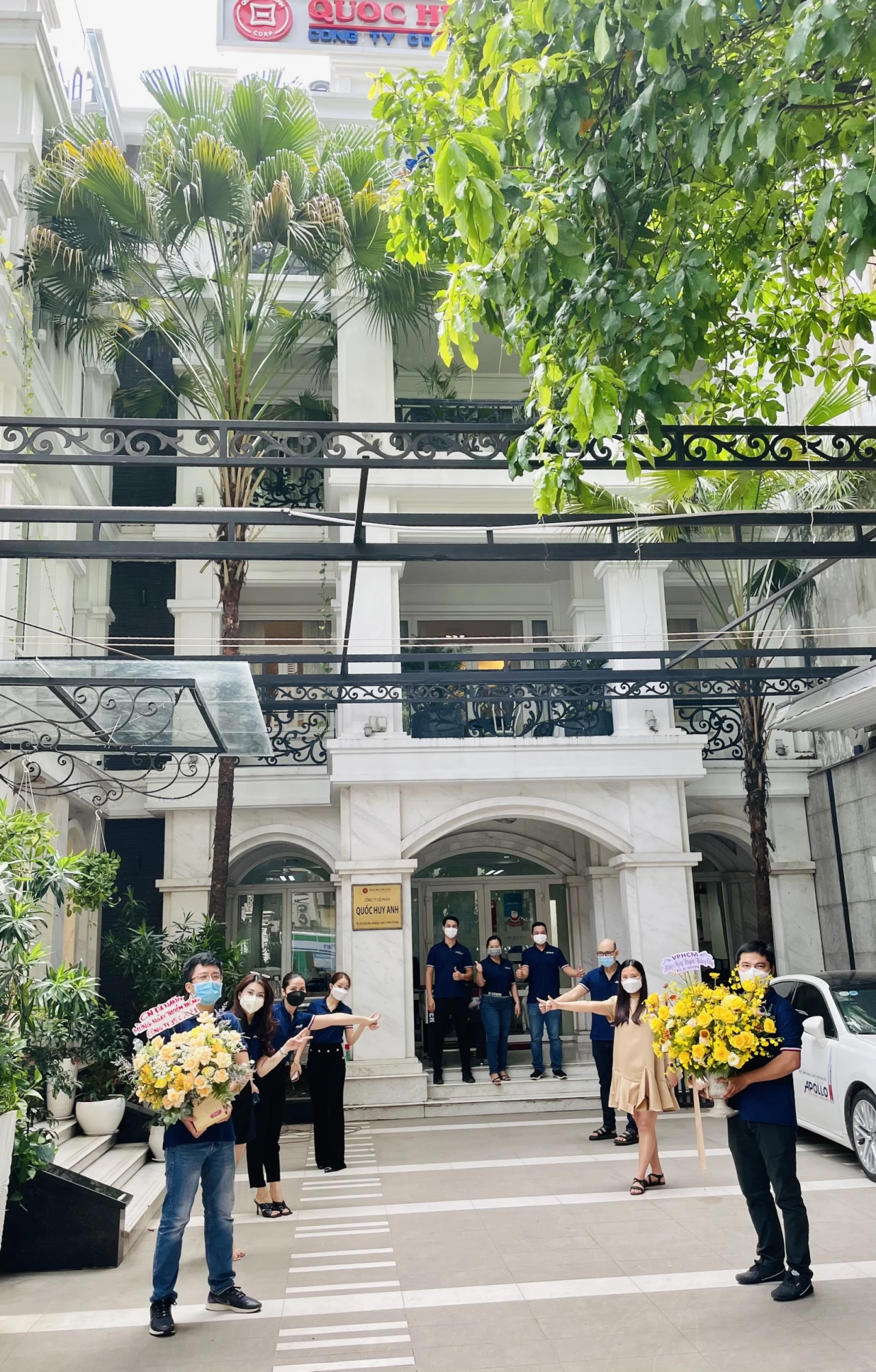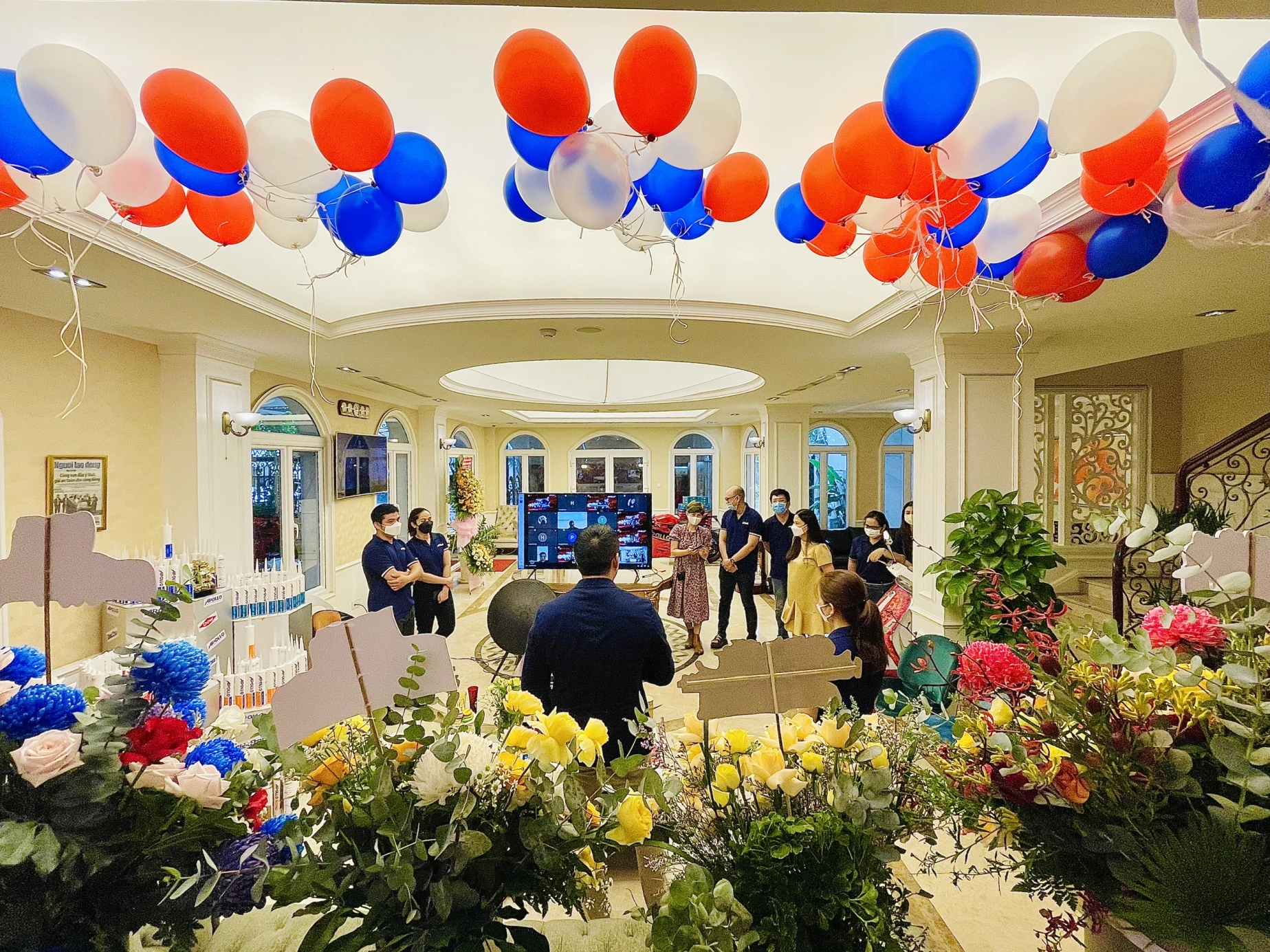 Chúng tôi thật sự xúc động khi ngày hôm nay, chúng ta cùng ngồi lại bên nhau, dù chỉ qua lăng kính online, dù bị giới hạn không gian để đảm bảo an toàn sức khỏe, Apollo Silicone vẫn cảm nhận trọn vẹn được sự chân tình từ tâm ý đầy trân trọng mà Quý Khách Hàng đã dành cho chúng tôi.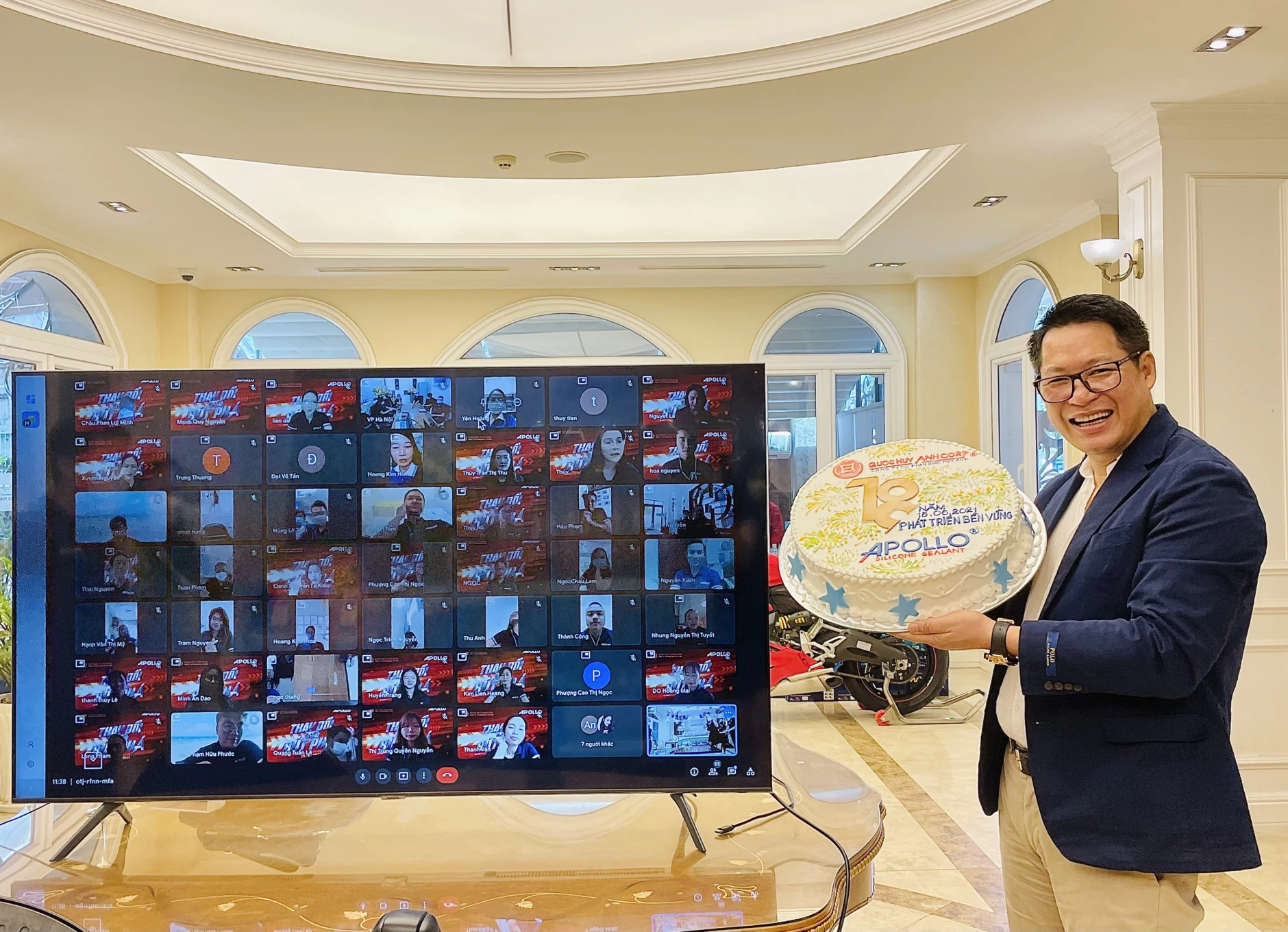 Thank you for the splendid and colorful flowers that you have dedicated your love to Apollo Silicone and the enthusiastic preparation for this online meeting from the employees of the company so that we share and understand each other better as well as feel from the deep things in the heart of the leaders to prepare the strength for challenging journeys in the future.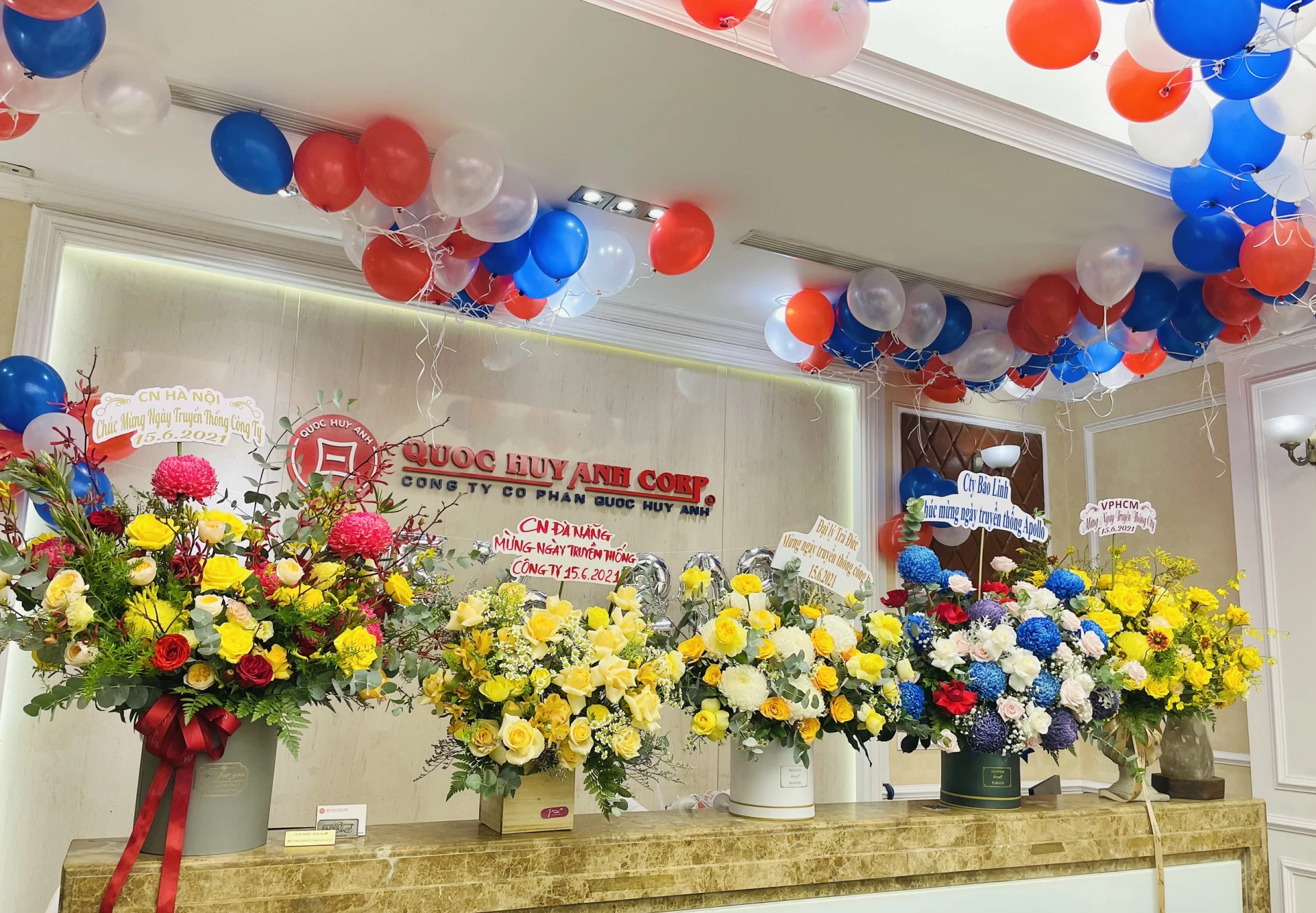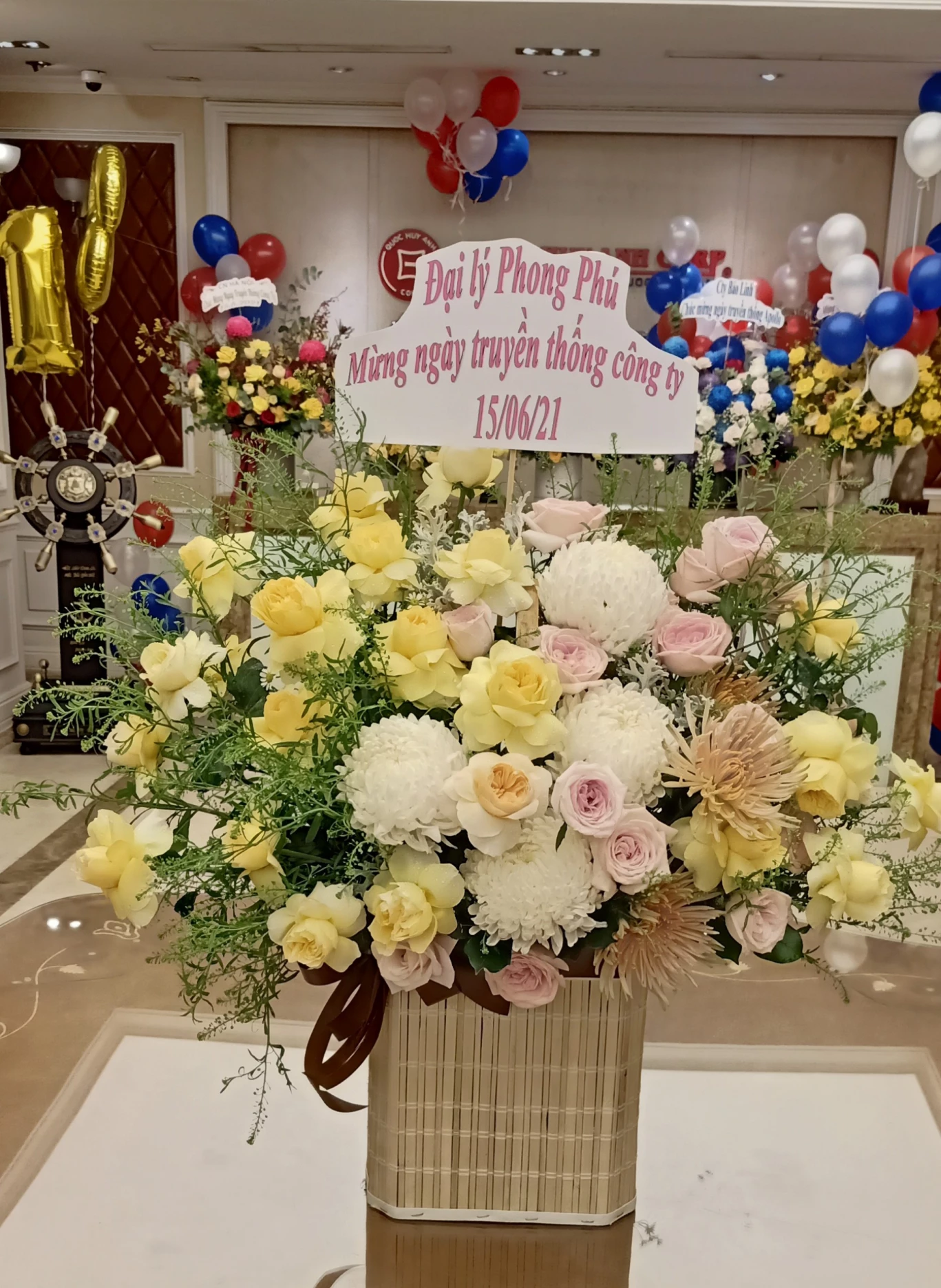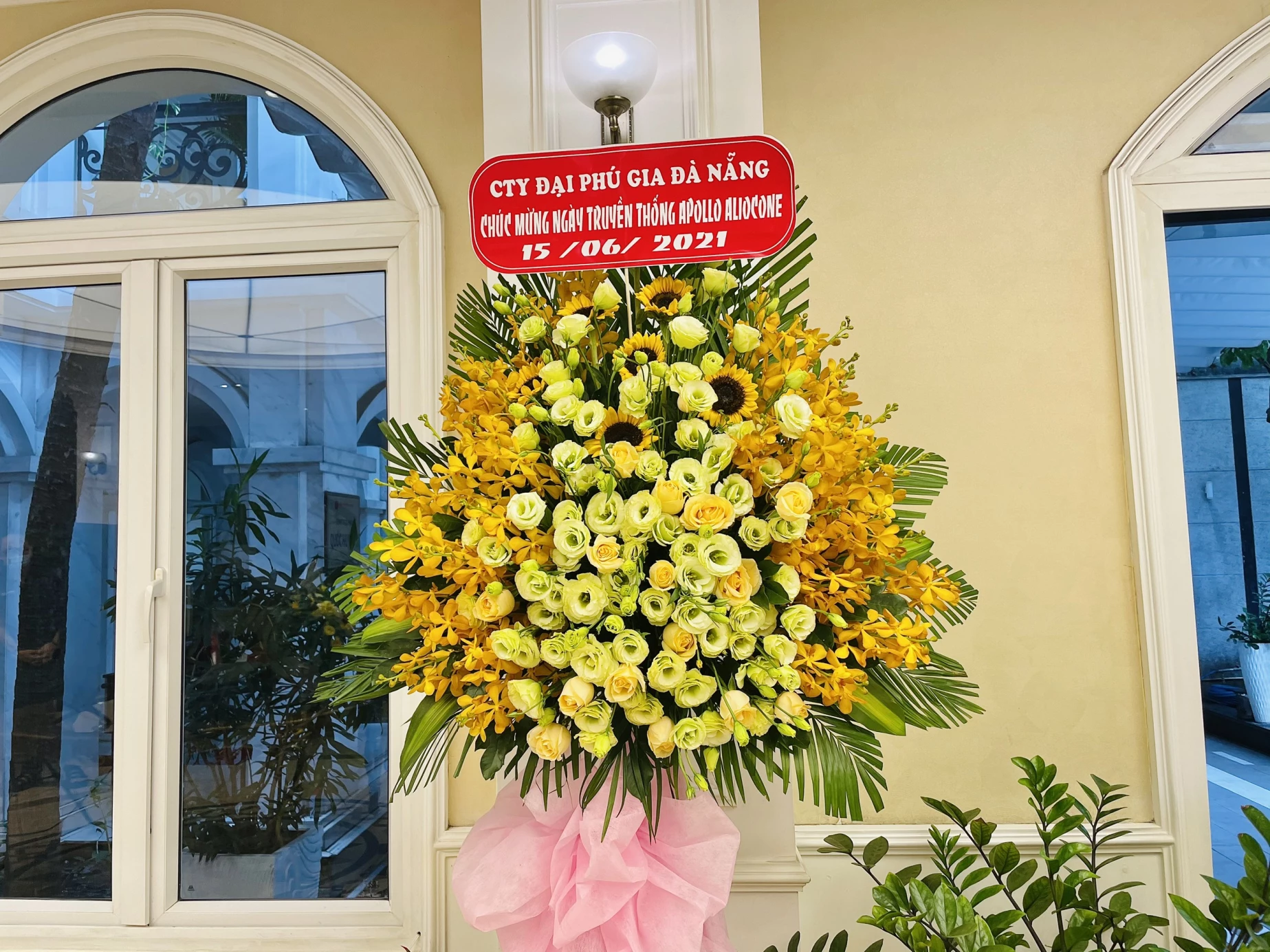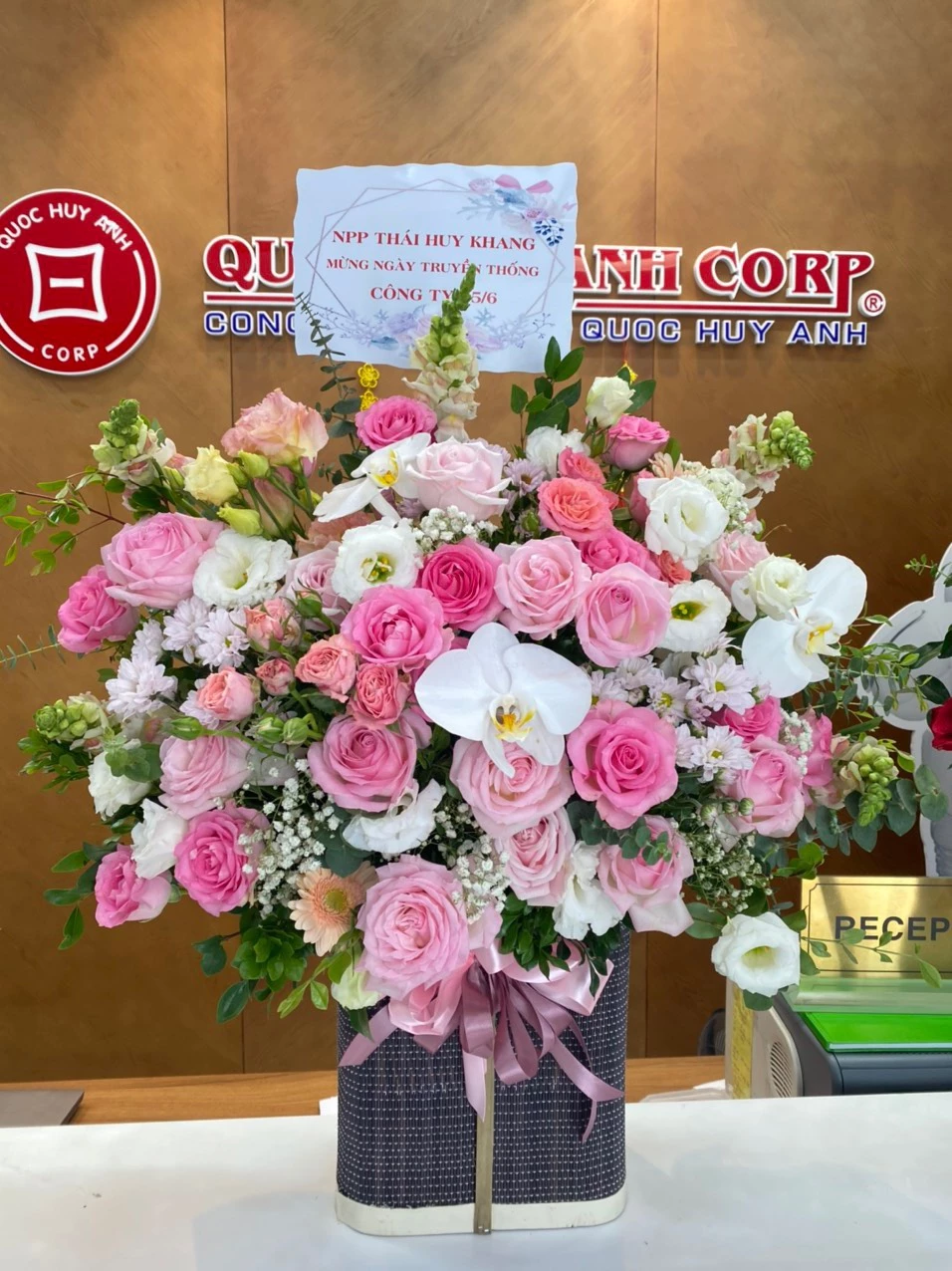 Related topics