Police Department, has just destroyed a large-scale production line that makes and trades counterfeit glue Apollo Silicone
19/12/2020
Police Department for Investigation of Economic and Corruption-related Crimes, under the Ministry of Public Security, coordinating with professional units and Quang Ninh Police Department, has just destroyed a large-scale production line that makes and trades counterfeit "Made in Vietnam" goods from China.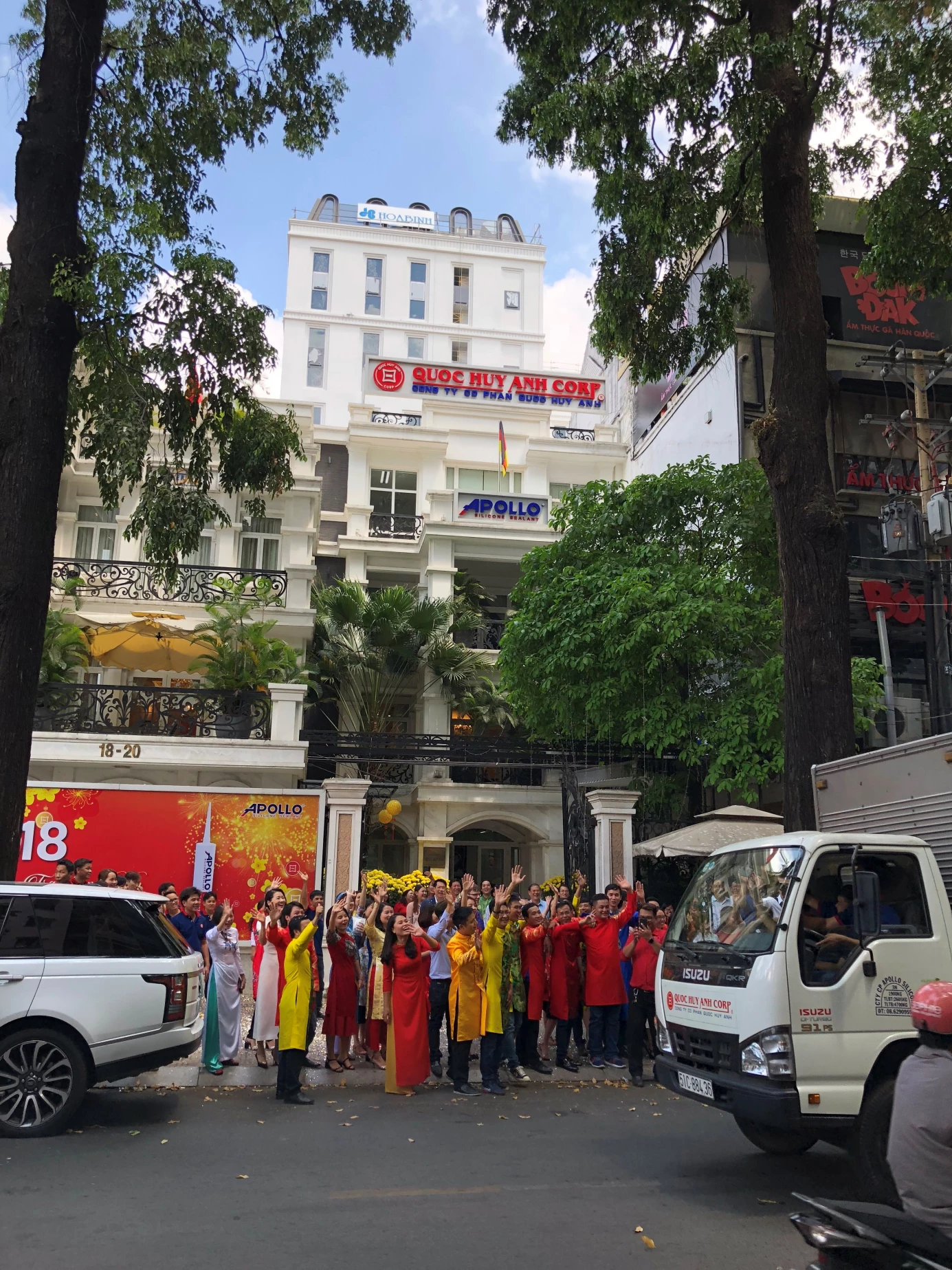 Bui Dac Hung, a resident of Uong Bi, Quang Ninh, led this line, cooperating with some Chinese subjects to organize producing fraudulent silicone sealant branded "APOLLO Silicone" in China. These fake products were then brought to Vietnam for consumption in many provinces and cities. Inspecting the first warehouse in Uong Bi, the polices discovered and detained nearly 30,000 cartridges of fraud sealant.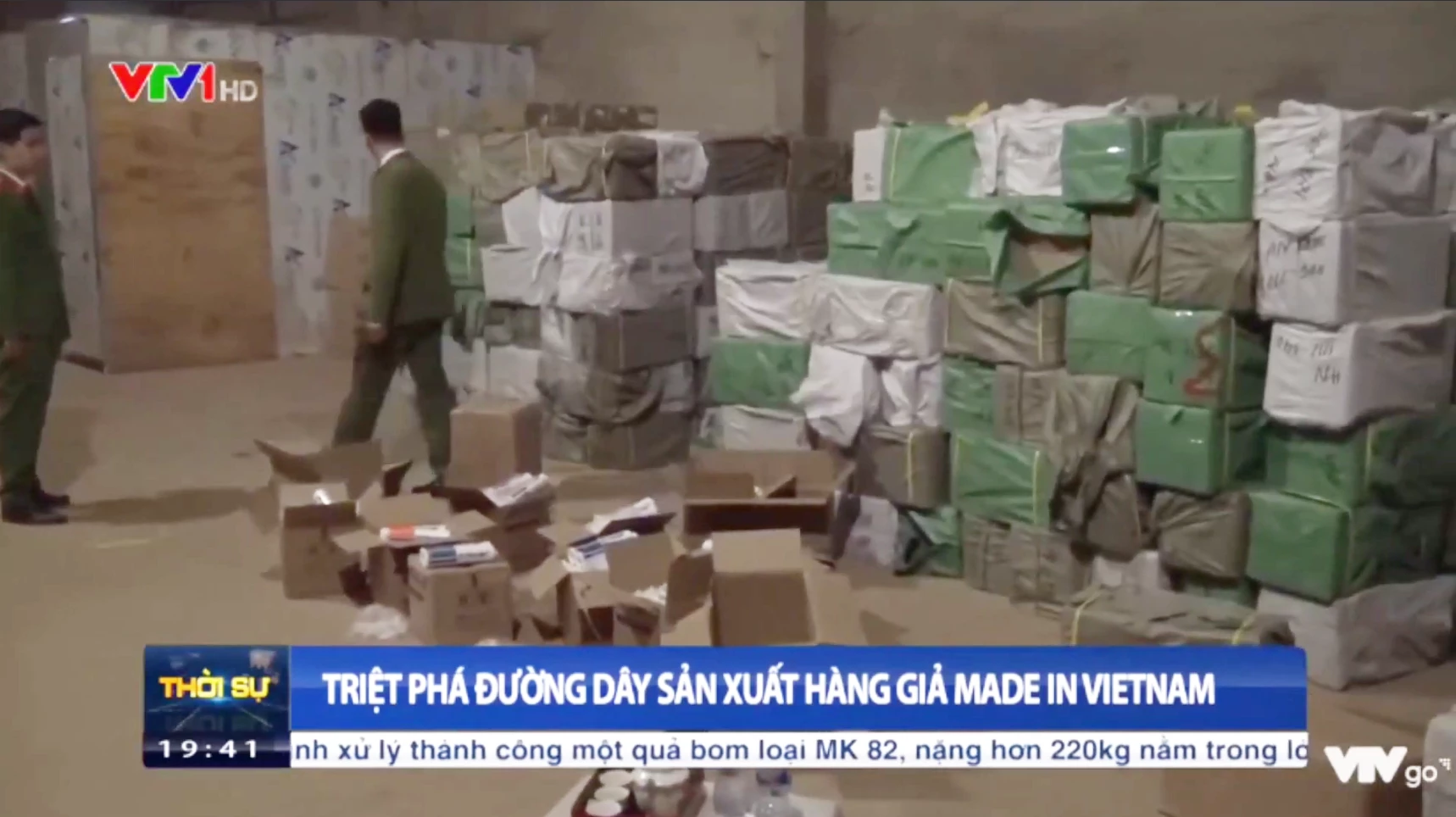 Currently, the police force is conducting inspections of other warehouses in Quang Ninh, Hai Duong, Hung Yen and Thai Binh provinces, detecting a sizable yet uncounted amount of counterfeit good.