Quoc Huy Anh corp and the relationships with Shinetsu and Dow Corning - two "sharks" in the global silicone sealant sector
31/07/2017
With more than 18 years of continuous effort to develop, Quoc Huy Anh has gradually transformed to a prestigious enterprise that can compete with domestic and overseas opponents, in addition to join commercial activities. In particular, we changed the viewpoint that Silicone is just an additive chemical in construction, now this material has become critical and indispensable in civil and construction works.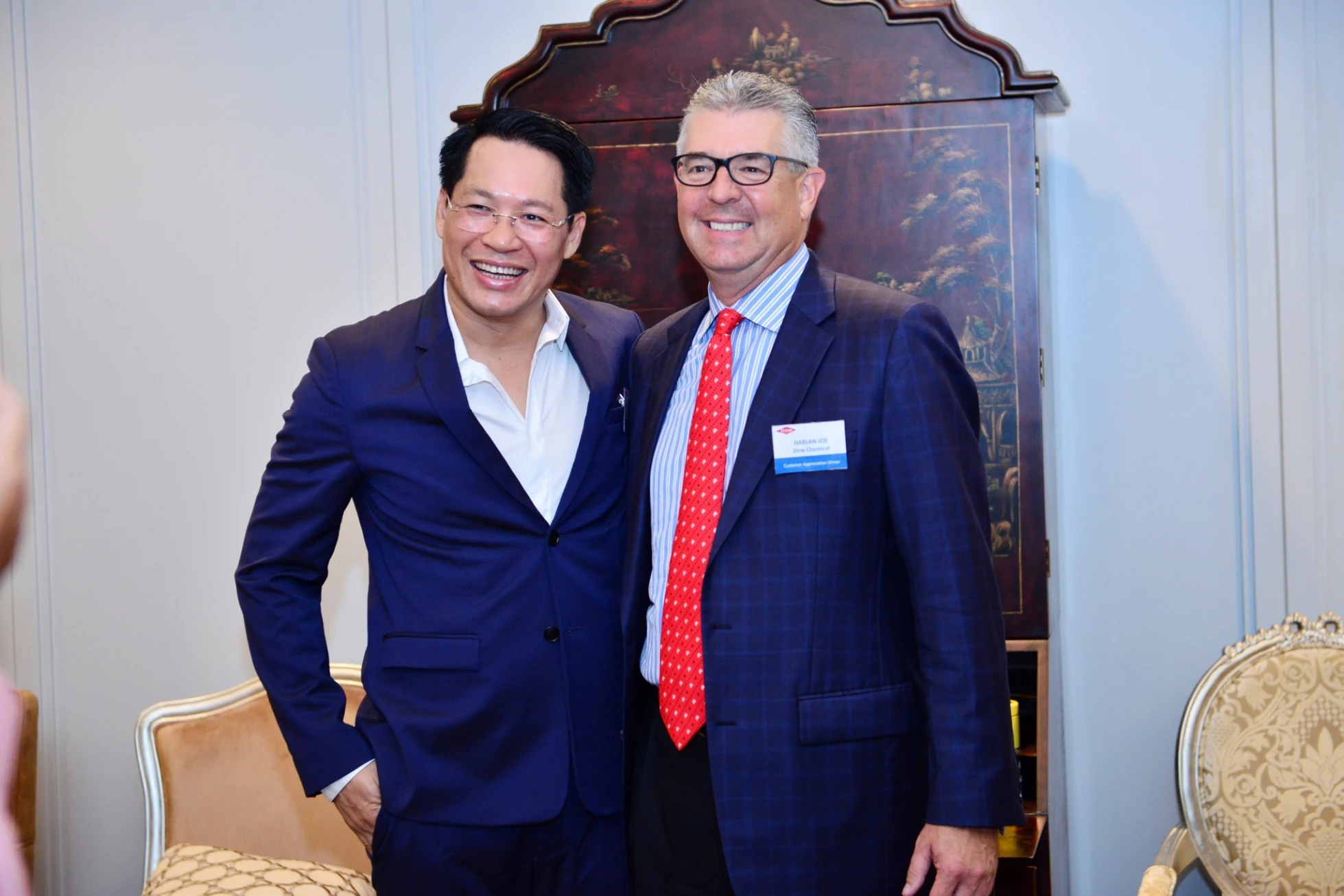 .As a brand and professional marketing management unit, Quoc Huy Anh corp - a strategic partner of Shinetsu (Japan) and Dow Corning (USA) in Vietnam - owns the exclusive right to APOLLO Silicone. We made silicone products more approachable to domestic customers. The APOLLO Silicone products were made of 100% imported materials from two partners, which were highly popular in the market. APOLLO Silicone accounts for 70% domestic market share. Along with the development of our brand, there existed the counterfeits, some silicone sealant products have unclear origin, unverified quality and imitate APOLLO Silicone's packaging. These fake products significantly do harm to consumers.
Dow Corning (USA) is currently the world's leading chemical corporation specialising in researching and exploring the potentials in the silicone sealant industry. For nearly 65 years of operating, Dow Corning has been the world's leader in silicone production technology and silicone-related inventions. Therefore, this long-term strategic cooperation with Quoc Huy Anh to jointly develop APOLLO Silicone products in Vietnam is also an action of Dow Corning to expand the market in Asia, especially Southeast Asia - a highly potential region.The merge of Dow Chemical (Dow Corning's host corporation) and Dupont in 2016 further affirms the position of Quoc Huy Anh corp, enhances the cooperation domestic and foreign partners and opens up new development opportunities.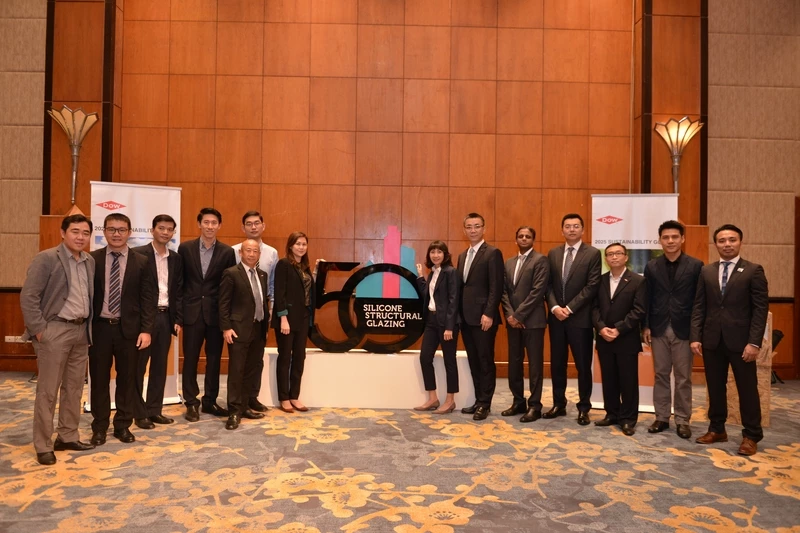 Shinetsu (Japan) - the leading chemical corporation in Japan and Asia was established in 1926. Products of the corporation were divided into six categories, including PVC, silicone, specialised chemicals, semiconductor devices, electronic and functional materials. Shinetsu is also a strategic partner of Quoc Huy Anh corp. Recently, to tighten the friendship and sustainable cooperation between two corporations, Shinetsu paid a visit to Quoc Huy Anh corp and showed their contribution, responsibility to the common development.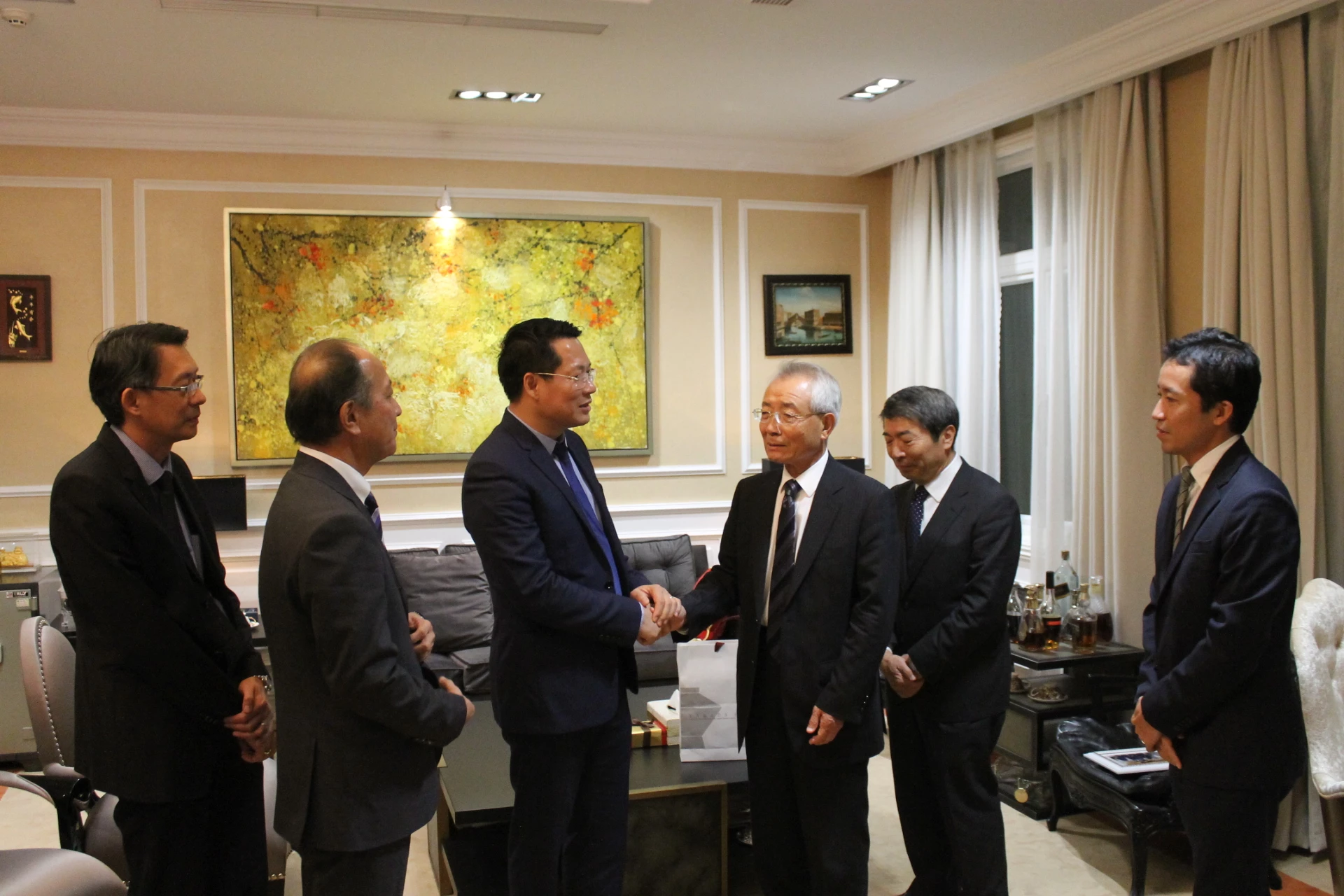 Quoc Huy Anh corp always prioritises the rights of customers, distributors and the understanding of the market with the goal of increasing the market penetration and preventing the development of APOLLO Silicone counterfeit goods.
At the same time, Quoc Huy Anh corp has constantly innovated the products, researched new features, along with providing comprehensive, most suitable solutions that best meets customers' demand. Based on that, customers and distributors will have more choices. This also proves that the collaboration and long-term commitment with foreign corporations such as Dow Corning and Shinetsu will create the solid premise for APOLLO Silicone to expand the market, not only in terms of geography but also services, products and brands.