Quoc Huy Anh Corp joined "The Red Sunday" campaign of Tien Phong News
14/01/2020
Following the theme "Donate Blood - Save lives", Quoc Huy Anh Corp launched our very first blood donation on 13/01/2020 at our Ho Chi Minh City Head Office in addition to our annual donation to Tien Phong News' s fund "The Red Sunday". Our purpose is to expand the scale of activity in the future.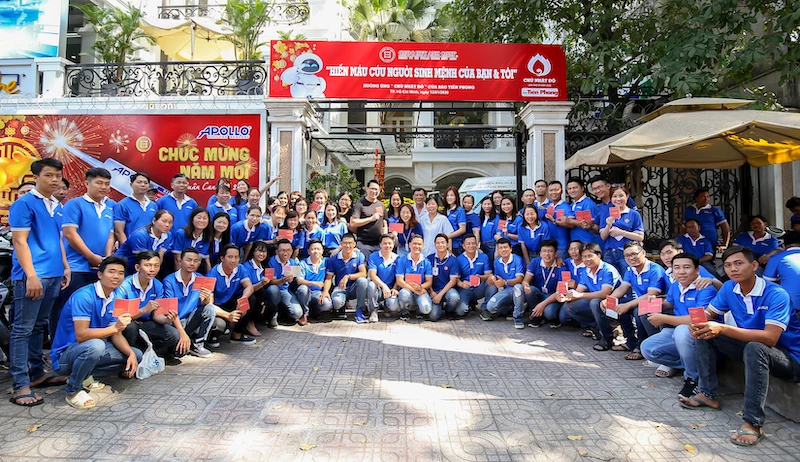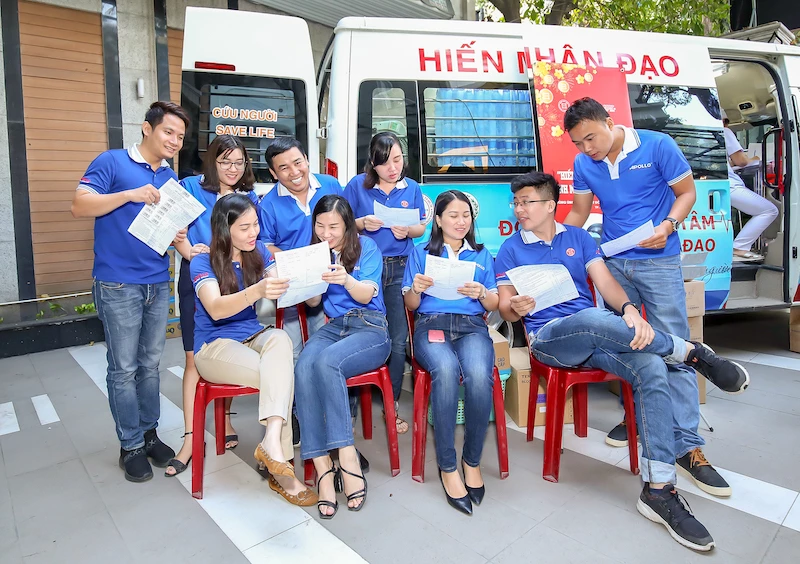 Blood donation is a humanitarian activity that expresses love, kindness and our responsibility to the development of the community. This is one of the new social propensities that directly follows our tradition: "Helping people is helping ourselves" in Vietnamese. In response to "The Red Sunday" 10th in 2020 hold before our Lunar New Year, we are helpful to tons of patients who are in need of blood to survive. Through the blood donation day, the company collects a sufficient 100 units thanks to the participation of the Board of Director, all staff and our customers in Ho Chi Minh City.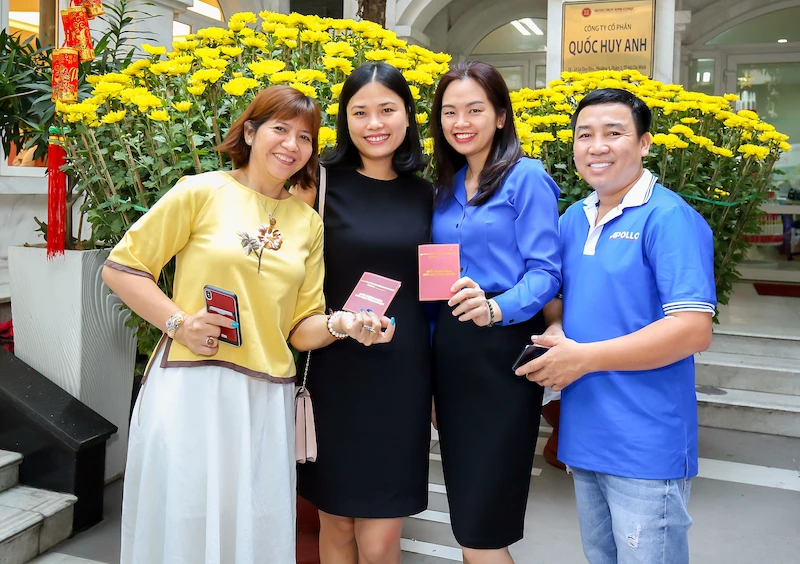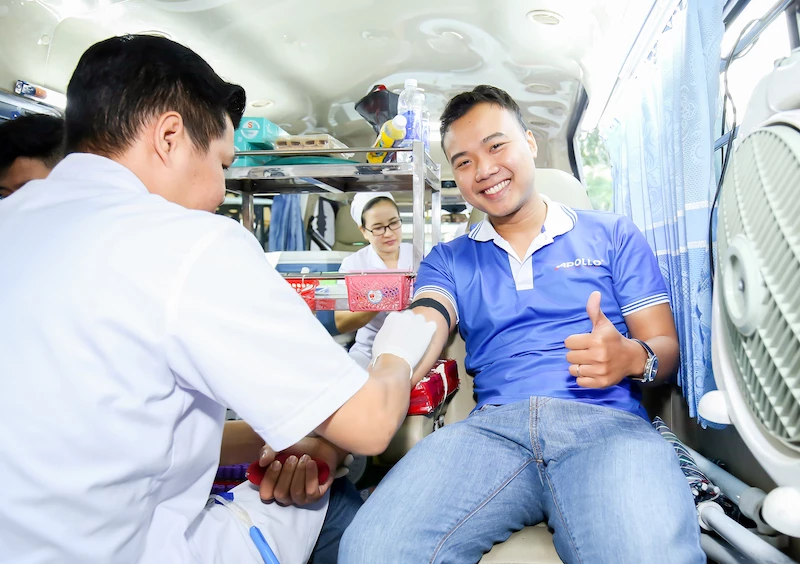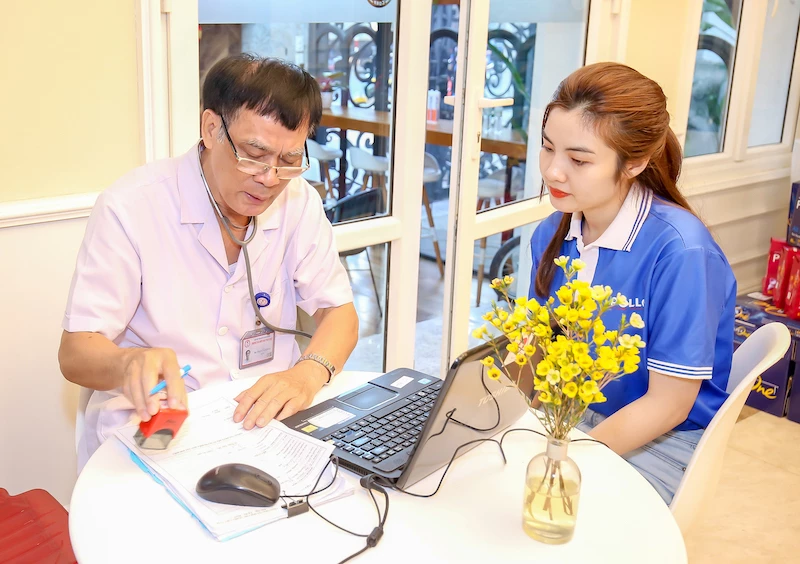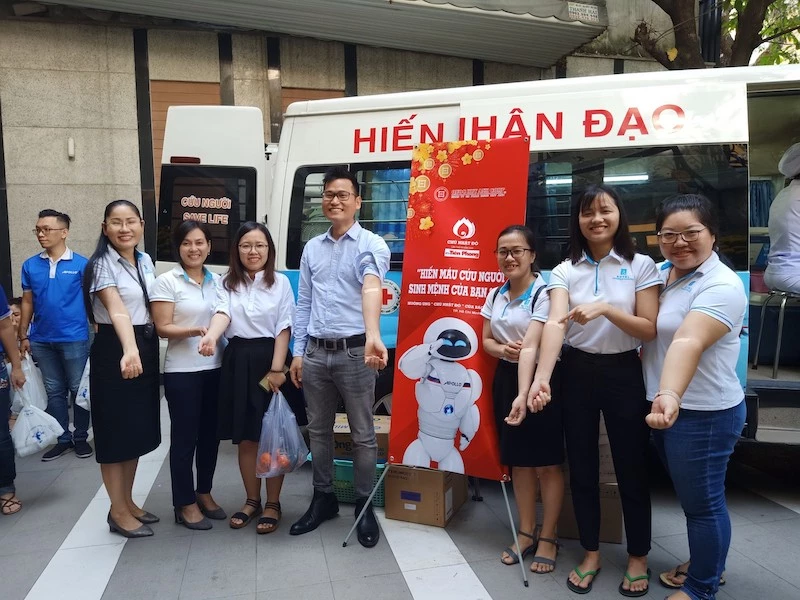 In ahead of time, Quoc Huy Anh Corp keeps running the blood donation and organising more charitable blood donation and charities with the purpose of promoting the supporting spirit and our values "Heart to Heart". The enthusiasm and kindness make the Tet Holiday more meaningful.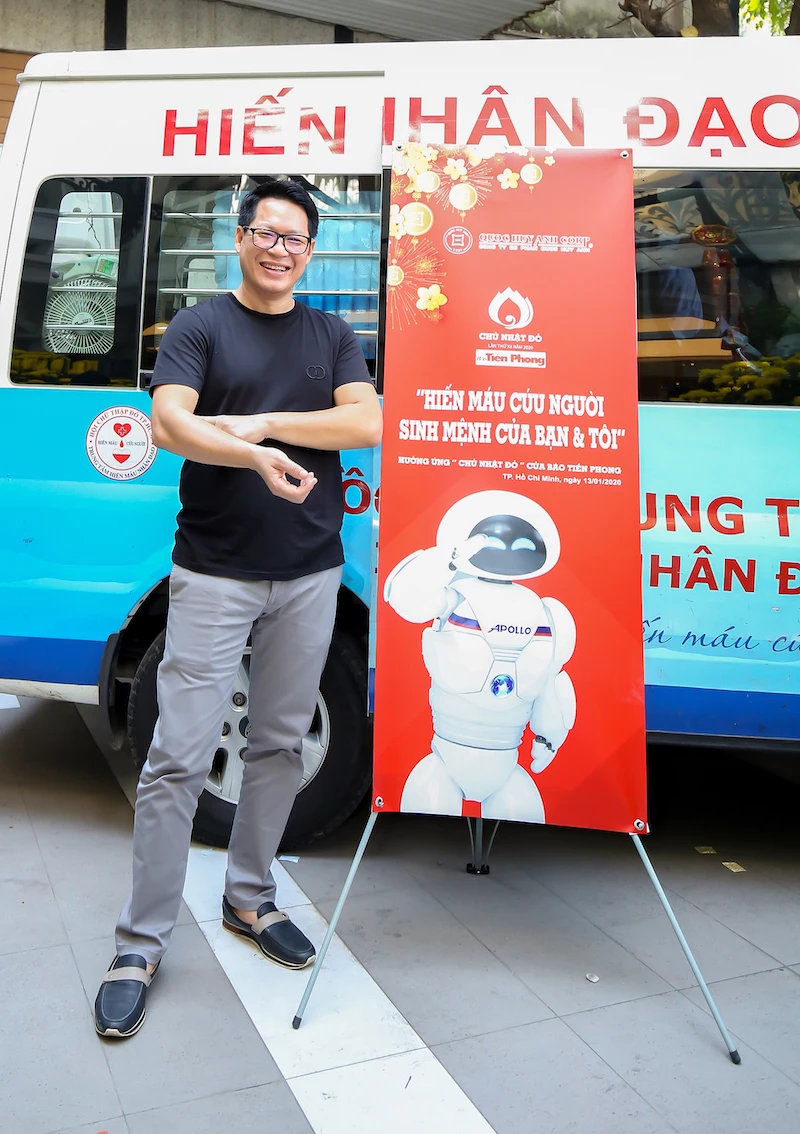 Related topics