The New Year Party - Year of the dog 2018.
22/02/2018
The New Year Party - Year of the dog 2018 was held by Quoc Huy Anh Corp on the 6th day of the new year (21/02/2018) at our Head Office. Joining the atmosphere of reunion on Spring Day are joy and determination to innovate and develop and break through together with the belief that 2018 will give us all the splendid success.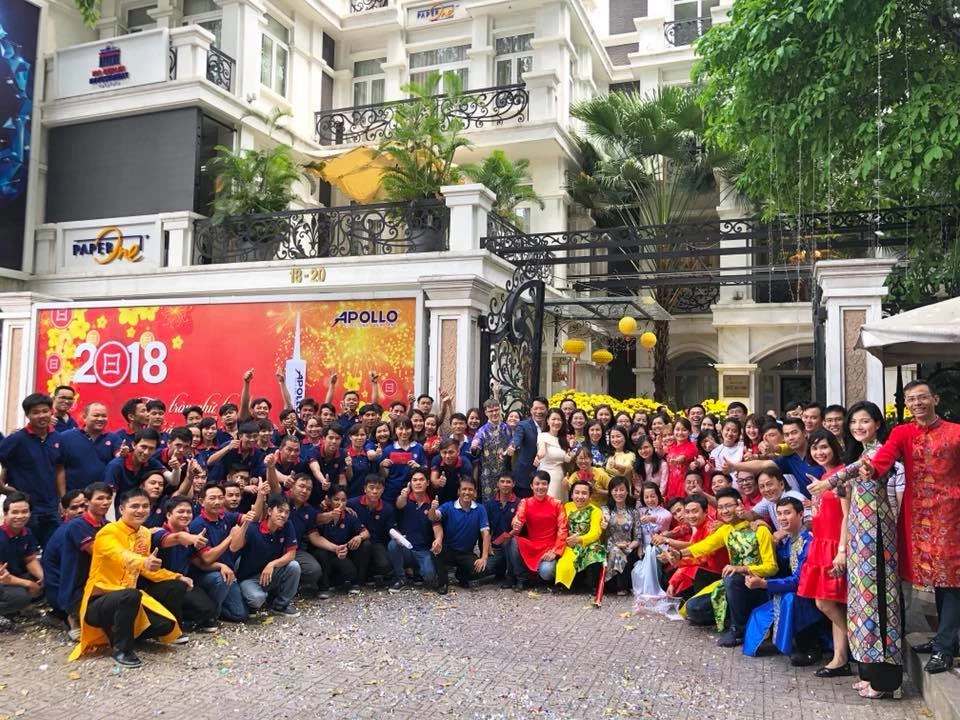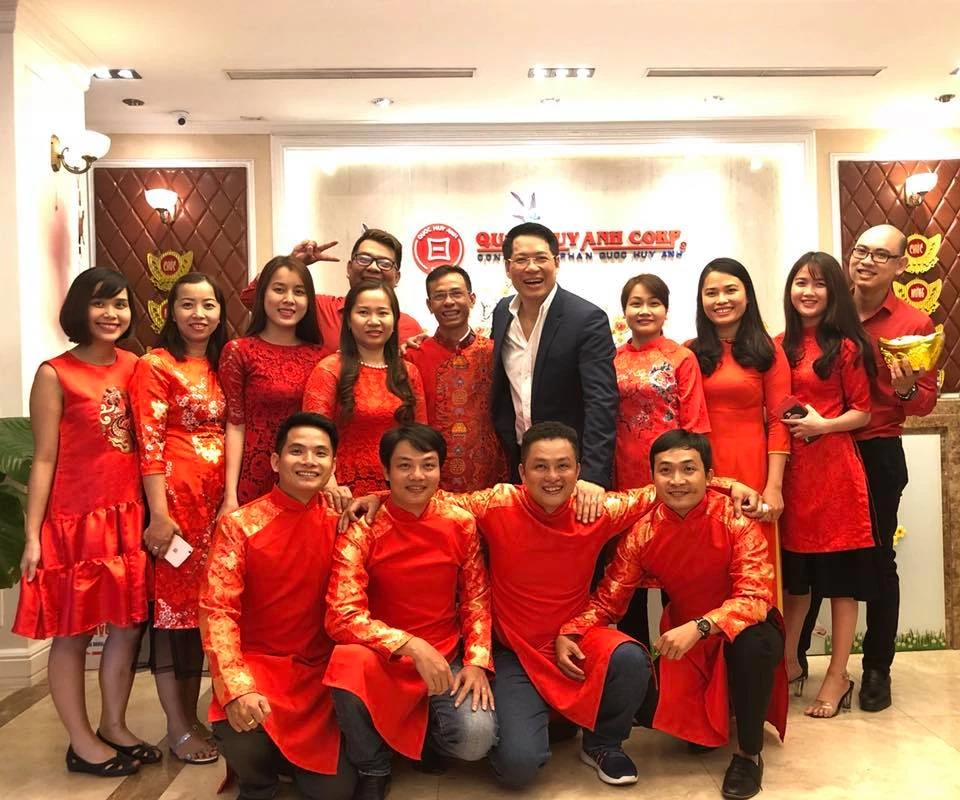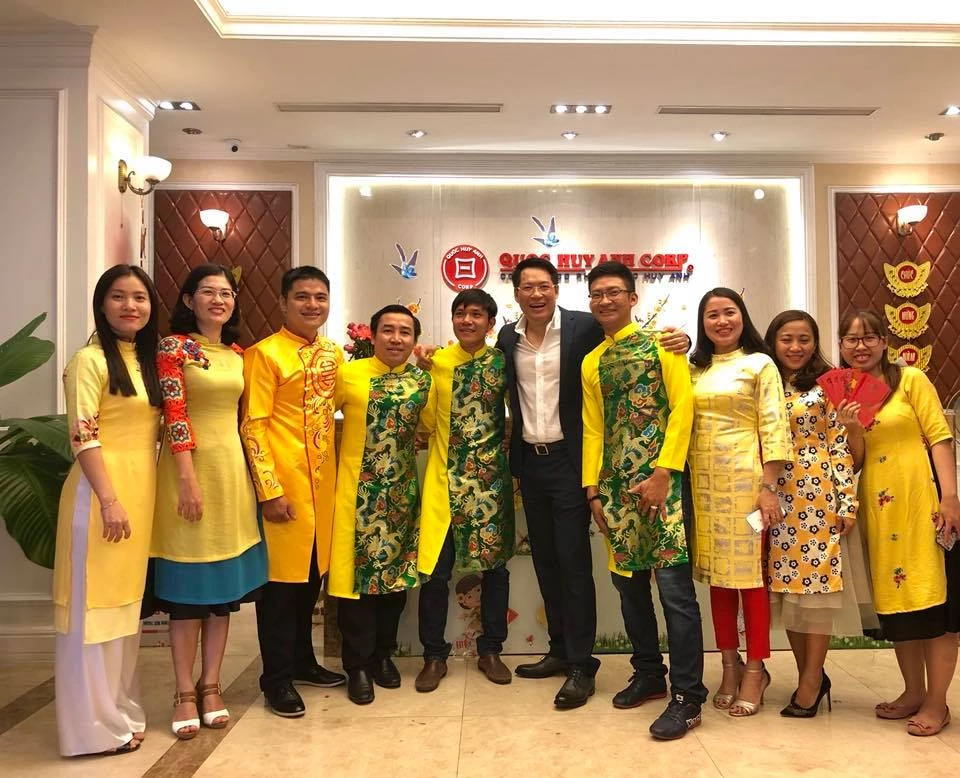 In particular, on new year days, Quoc Huy Anh Corp really appreciates the attendance of VIP customers that makes the atmosphere more lively and joyful. Above all is the commitment, companion and precious feelings of customers for Quoc Huy Anh Corp and our brands APOLLO Silicone, PaperOne…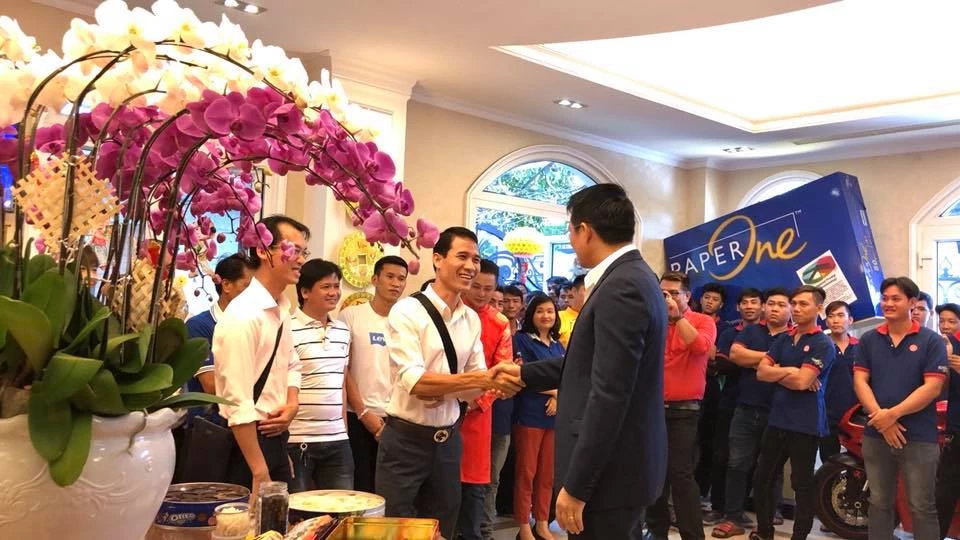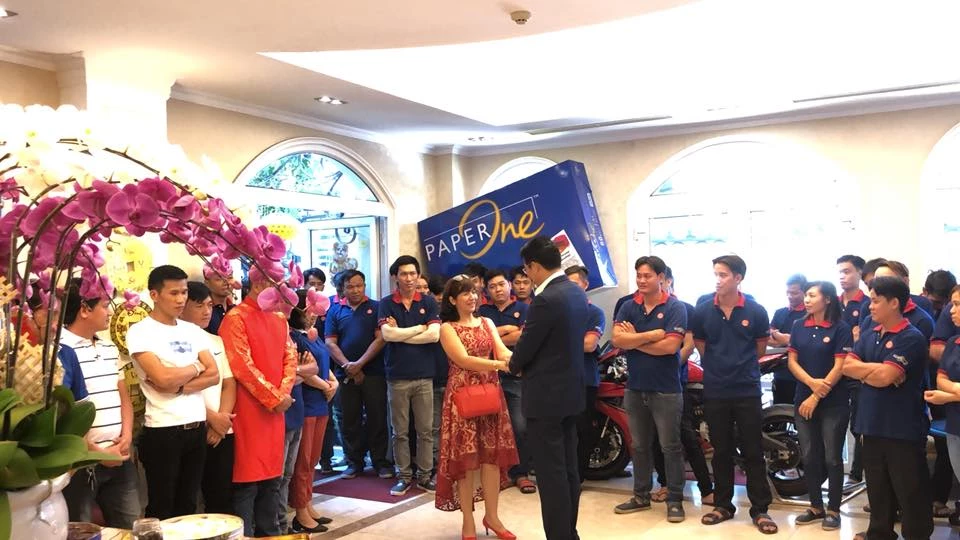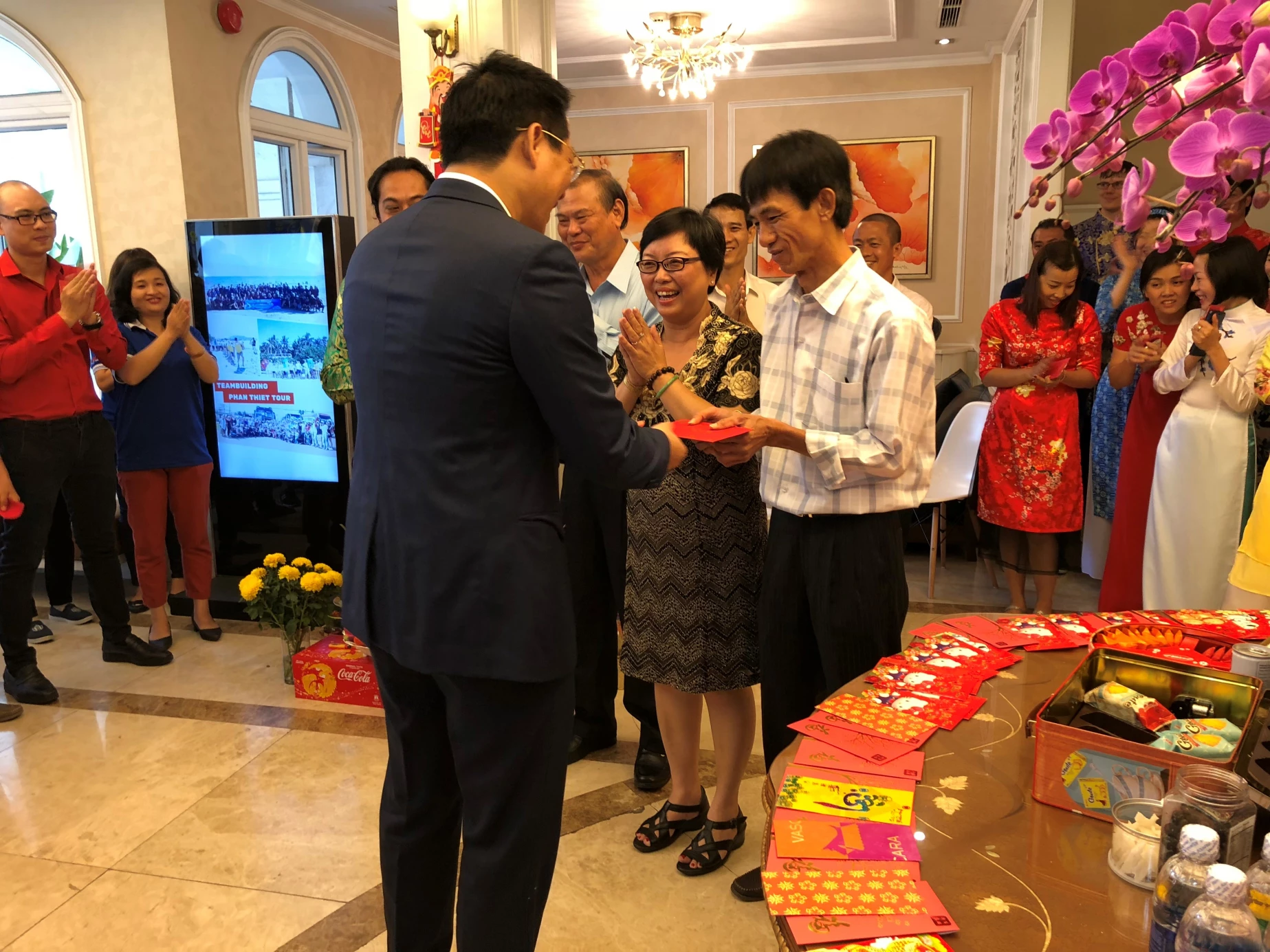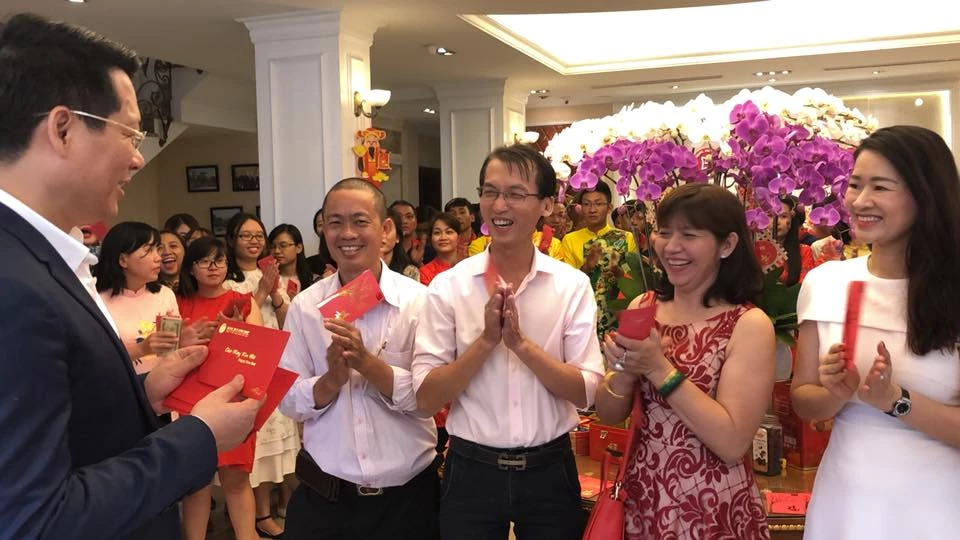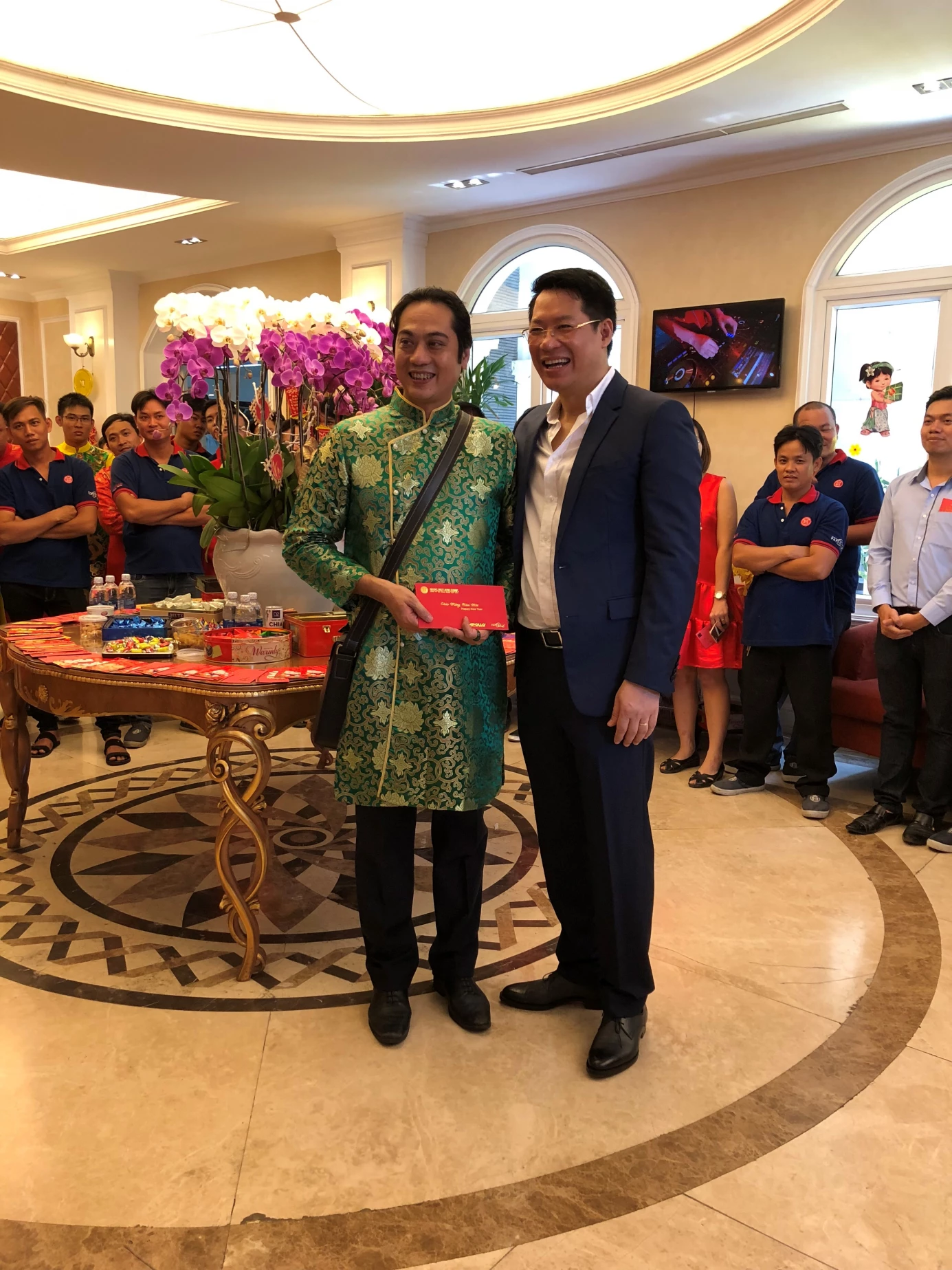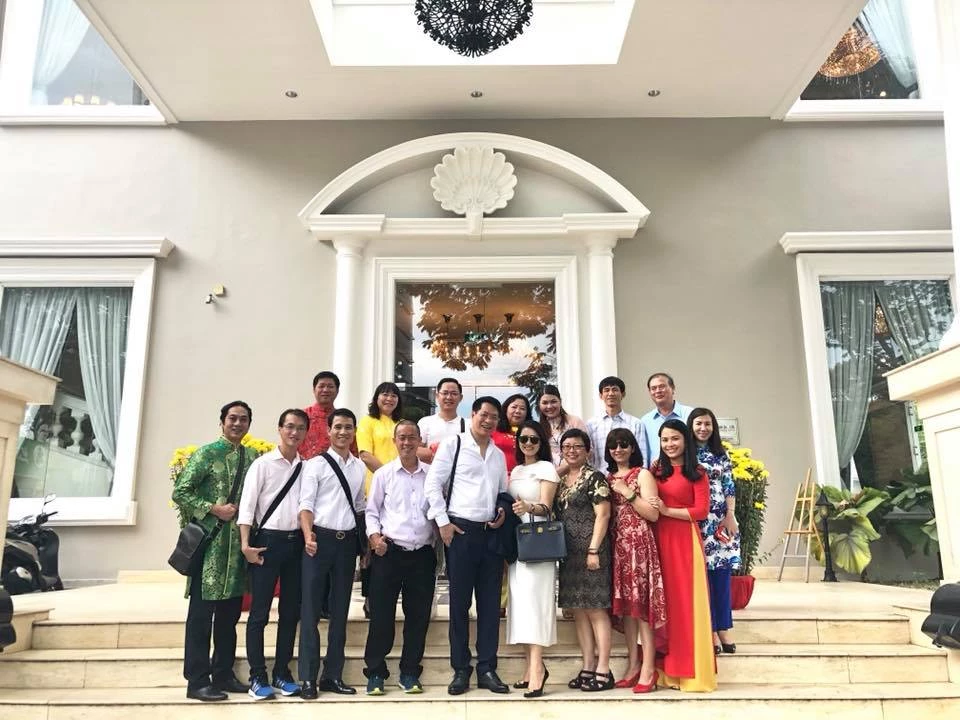 In addition to good wishes for each other is the giving of lucky money. Red envelopes connect people with one another, this is also when people share love, hopes for a peaceful and lucky year ahead. All members collect their own fortunes with a promise to our leader: helping the company reach further in the industry.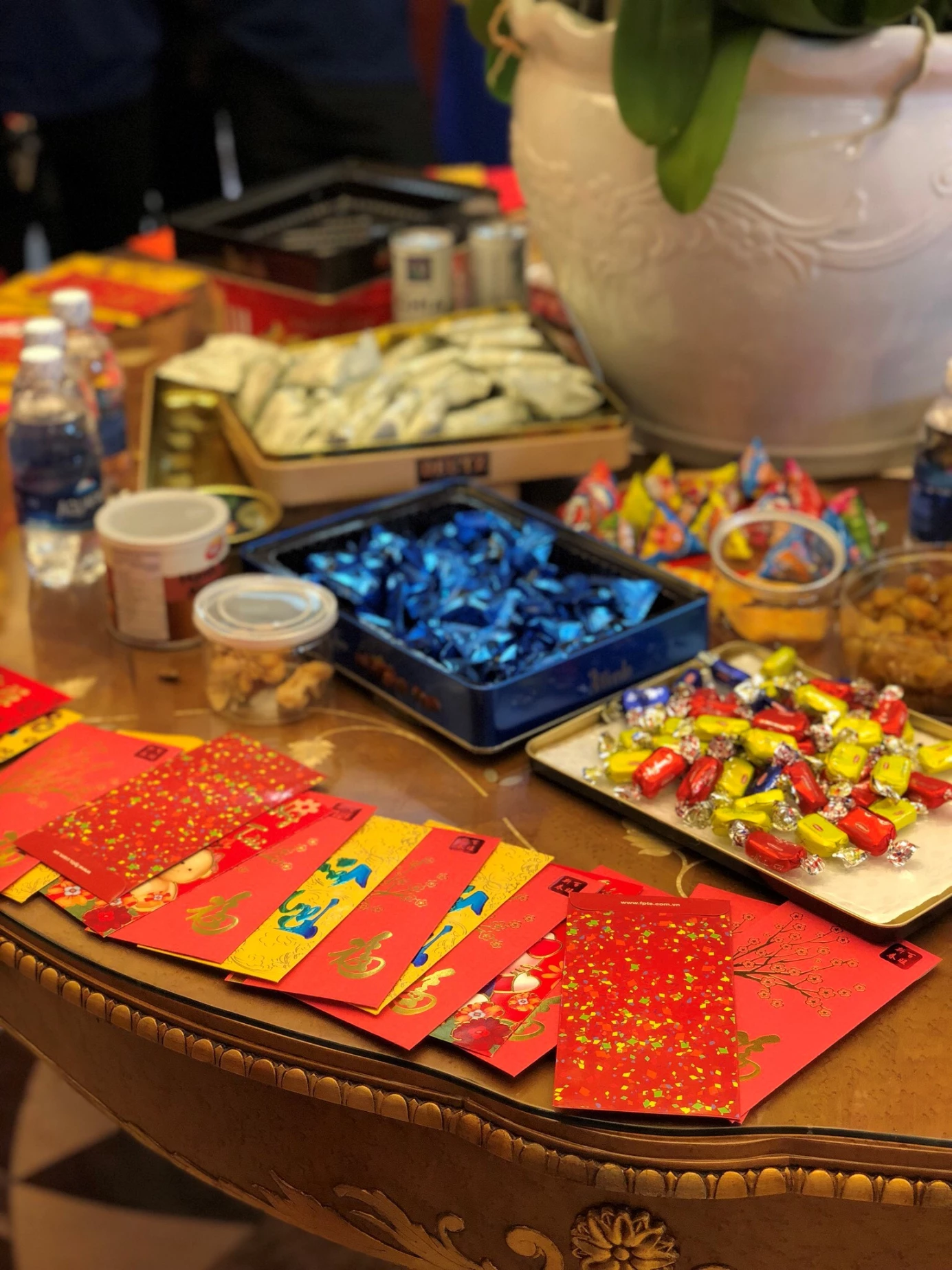 The party ended with shoutouts from all employees to the truck crew that depart on new year days.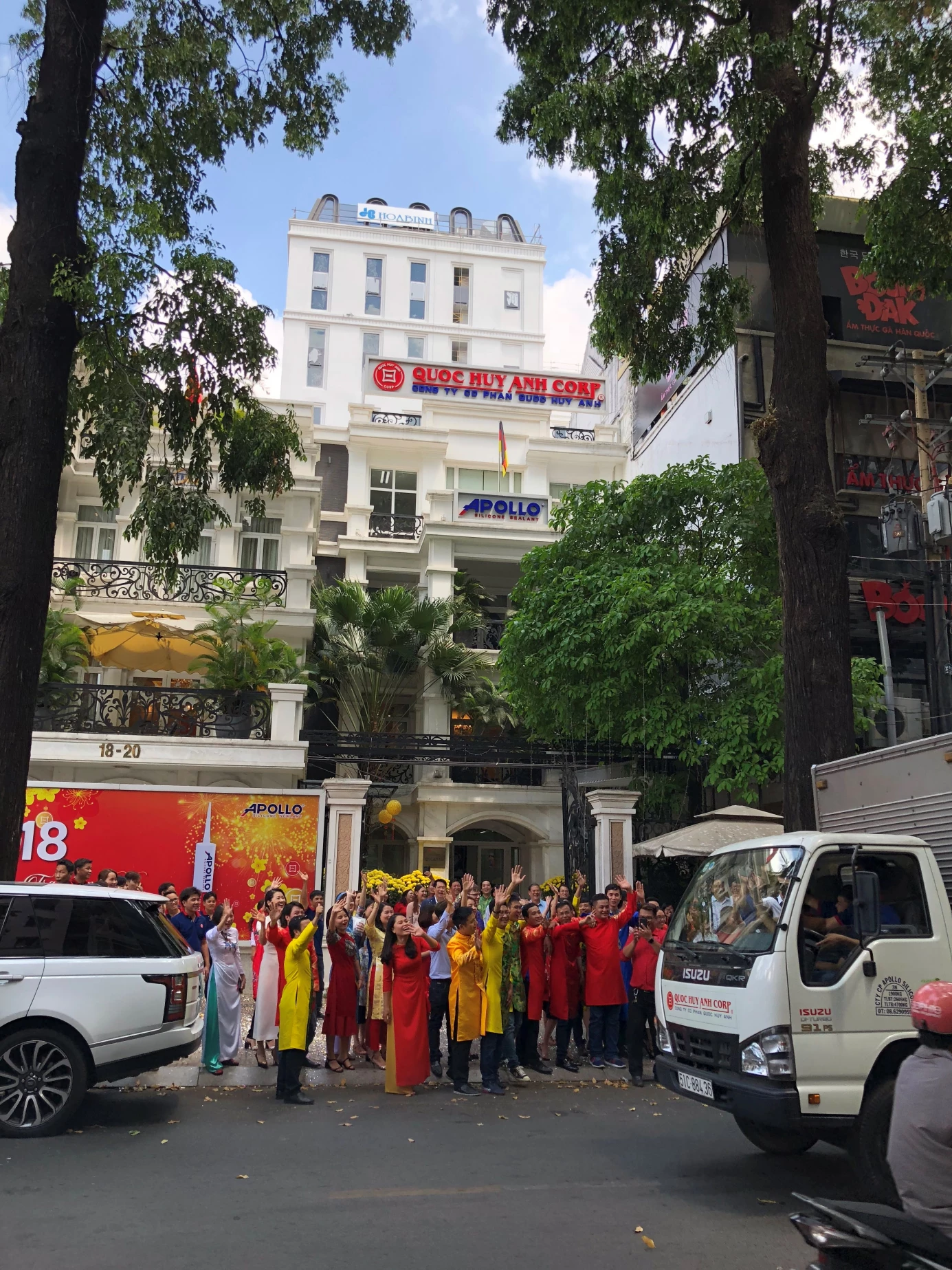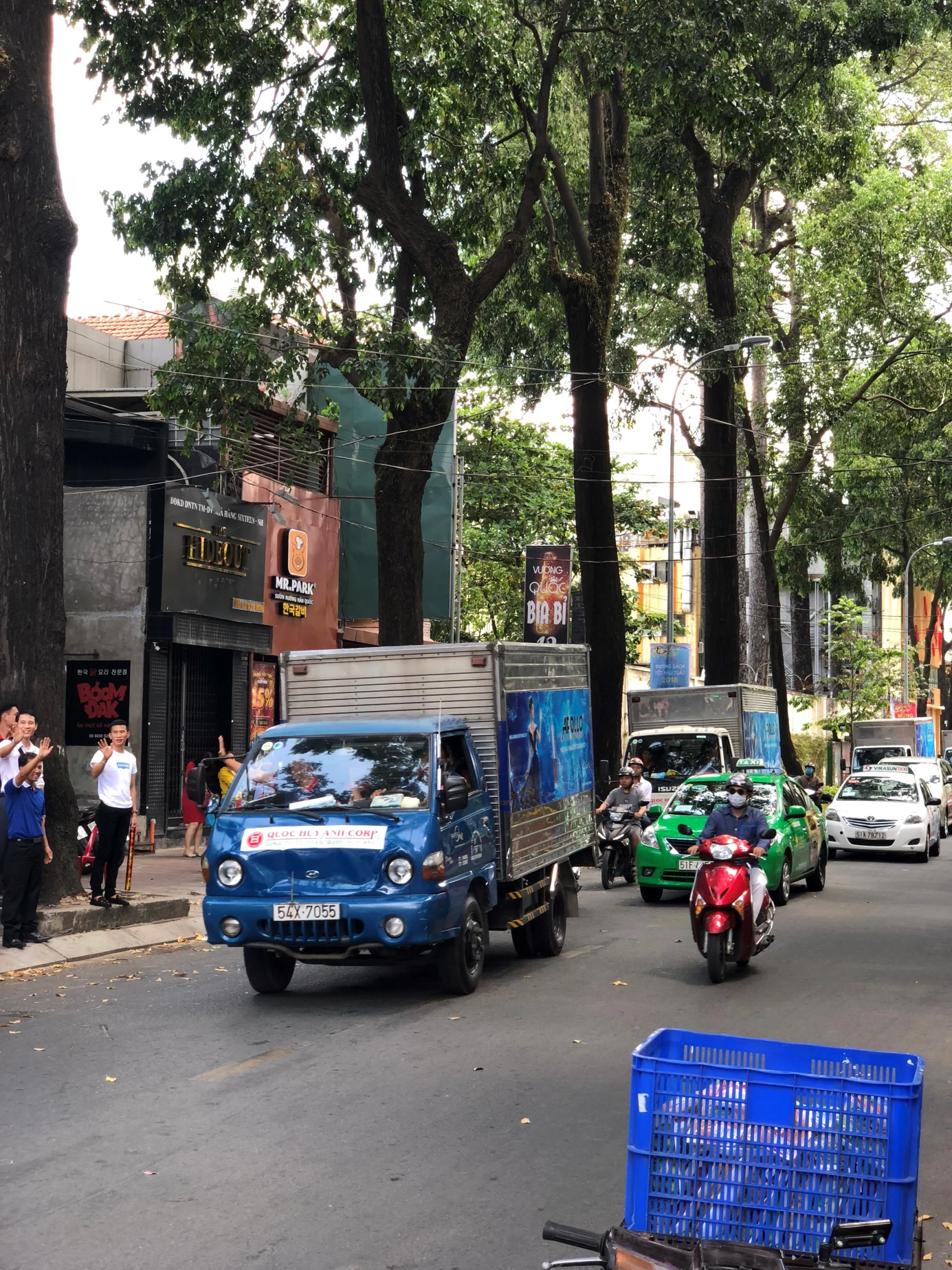 Some pictures of new year days full of hope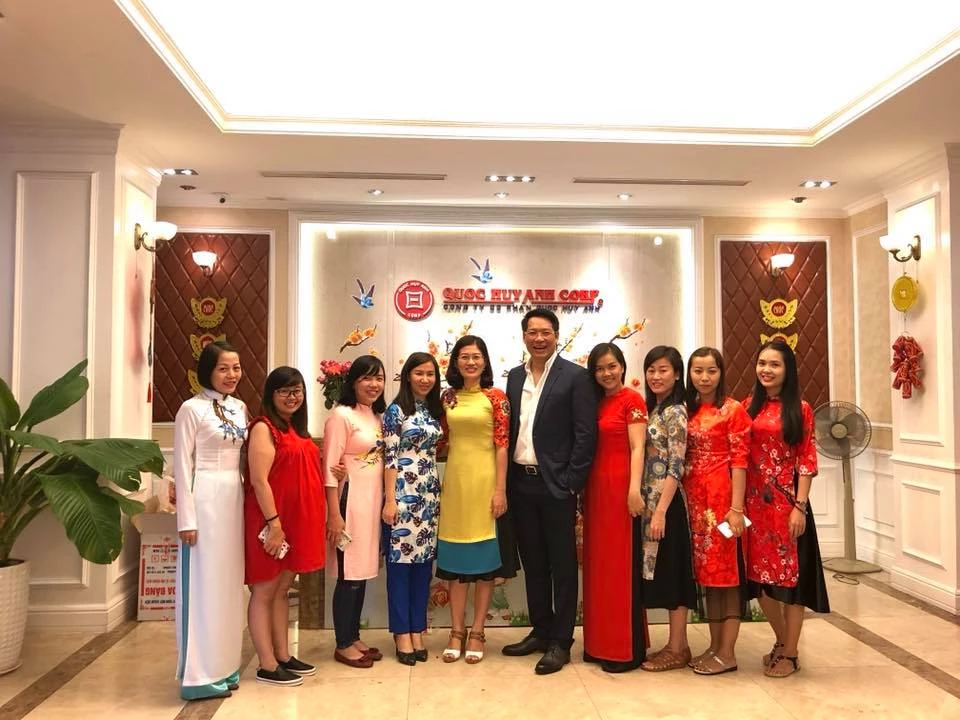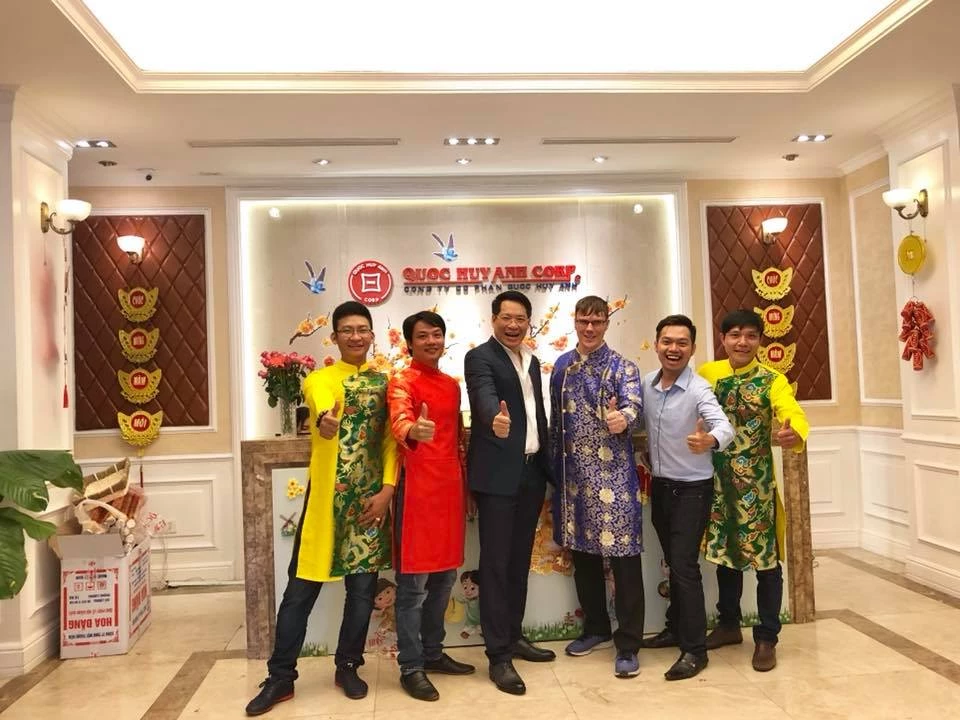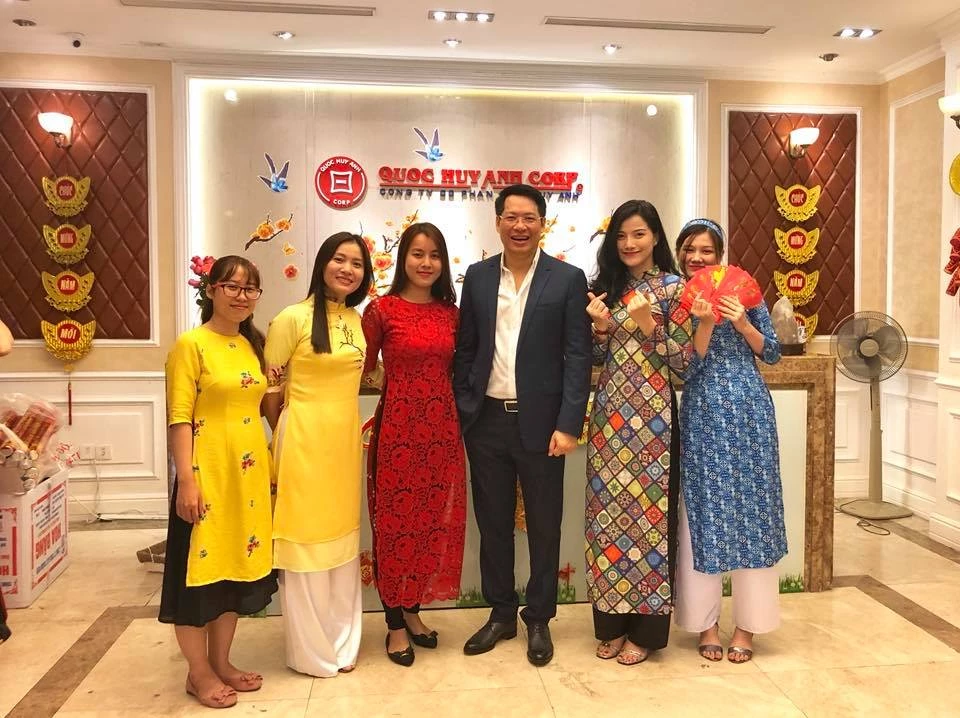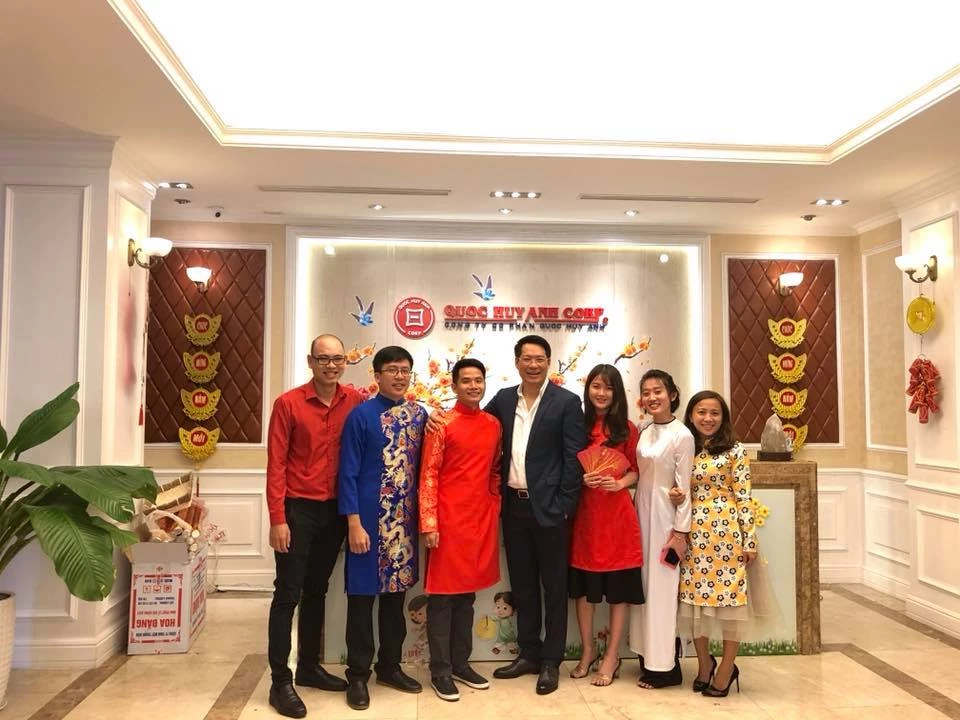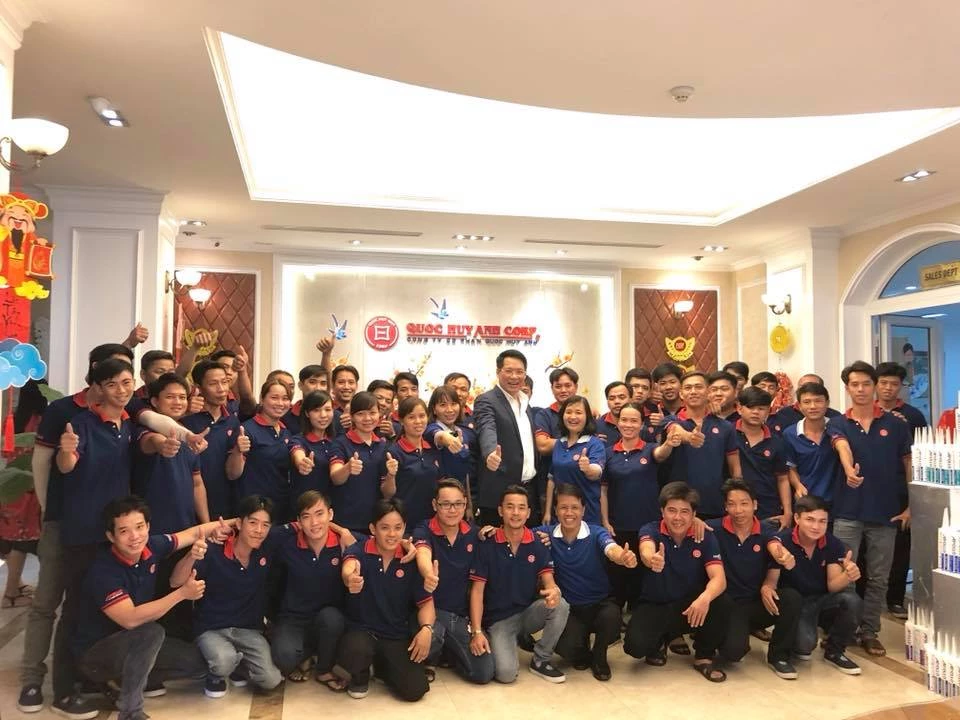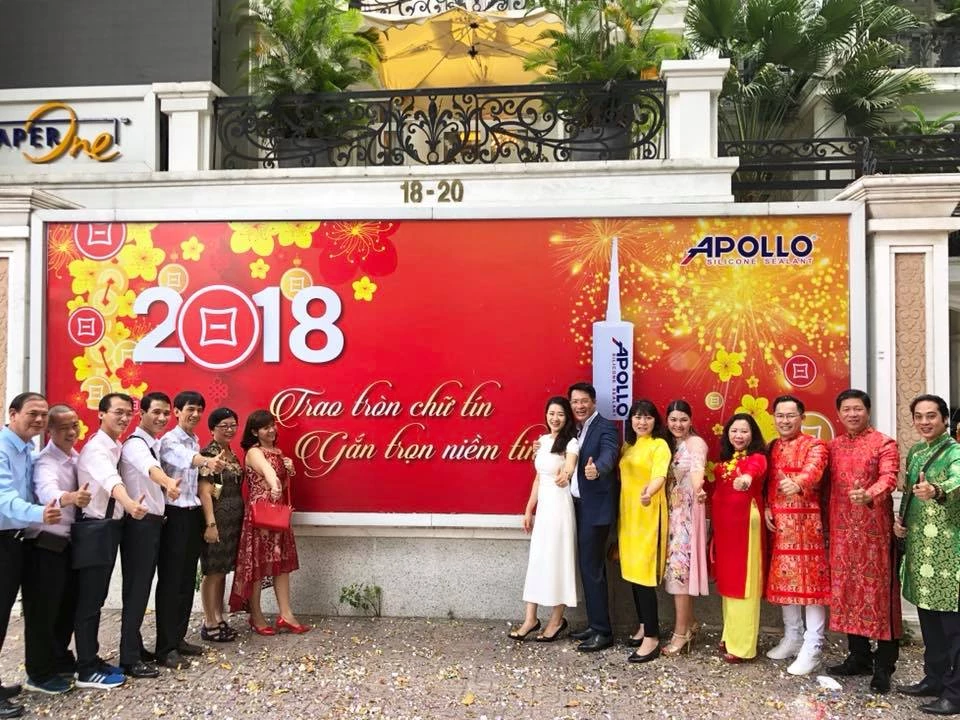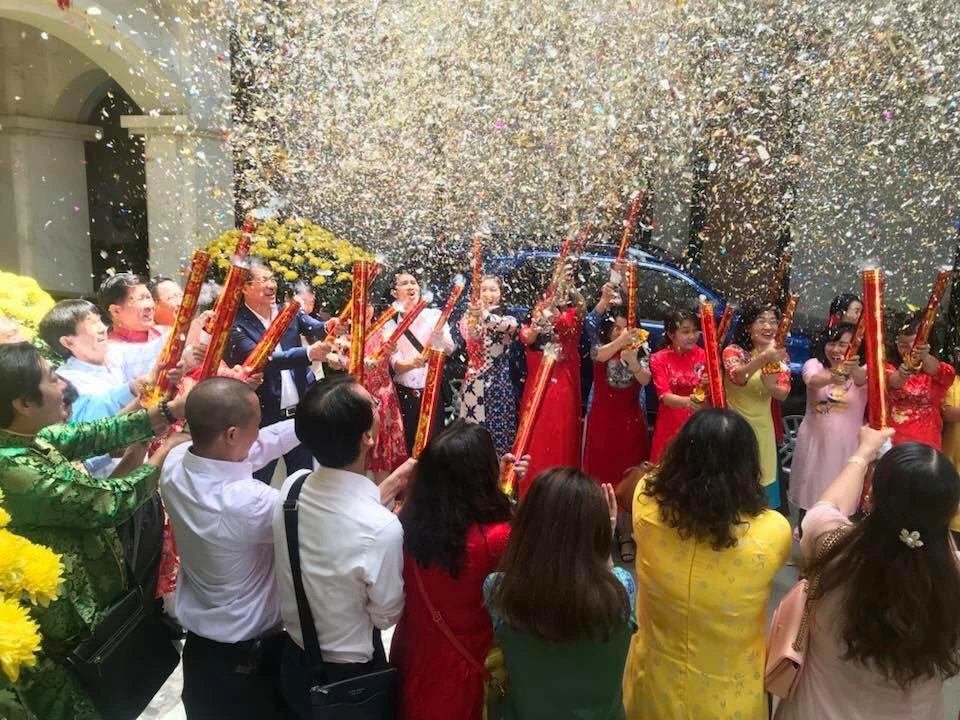 Related topics