Travel with Apollo to Korea autumn 2022
06/09/2022
The journey to explore Korea has ended, but the story of Apollo Silicone and its customers and partners will not stop.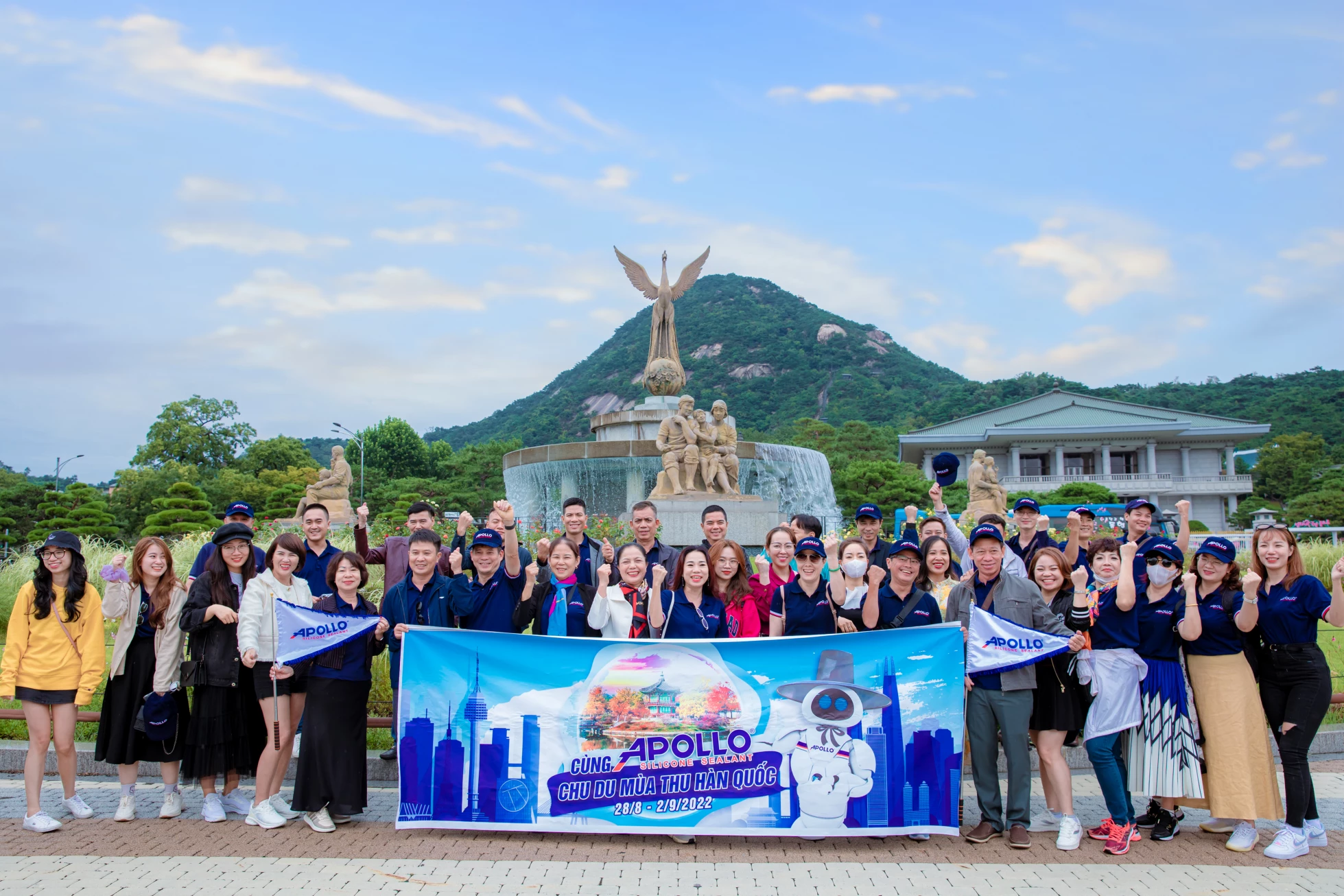 Every moment spent in the 5-day 5-night journey "With Apollo traveling to Korea in autumn" has been compiled in the anniversary album, marking a wonderful memory on behalf of customers and partners.
During the trip, besides joy, there is also a feeling of rejoicing when connecting with close associates, partners and customers, along with commitments of cooperation and strong support for the future.
Apollo Silicone greatly appreciates every love that loyal customers throughout the country have given Apollo Silicone for nearly 20 years as well as this journey "Walk with Apollo in the autumn of Korea". Hopefully the message of cohesion, positive and sustainable entrepreneurial spirit has been spread, and we will continue to have the opportunity to work and stick together in the future.
Some pictures from the trip: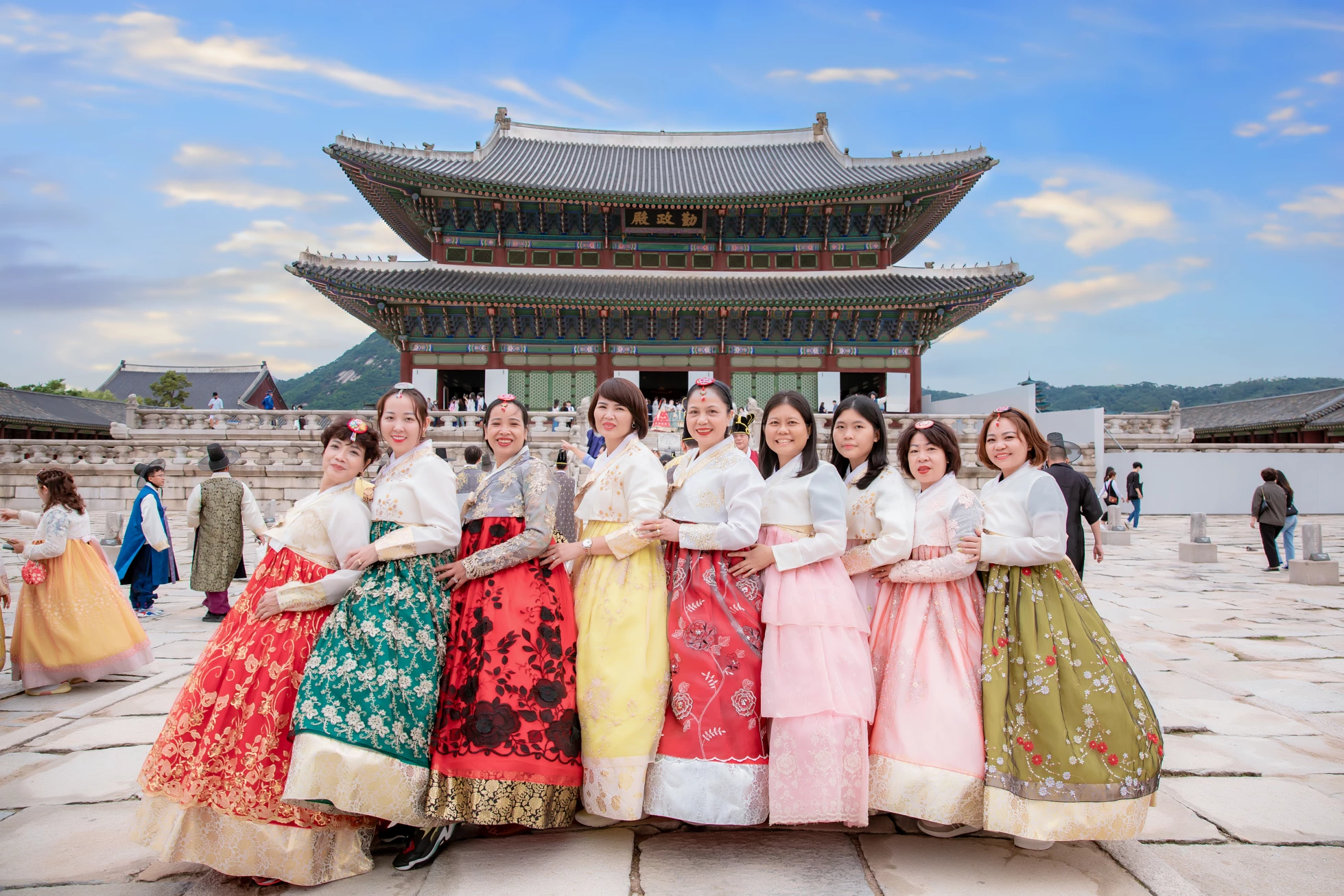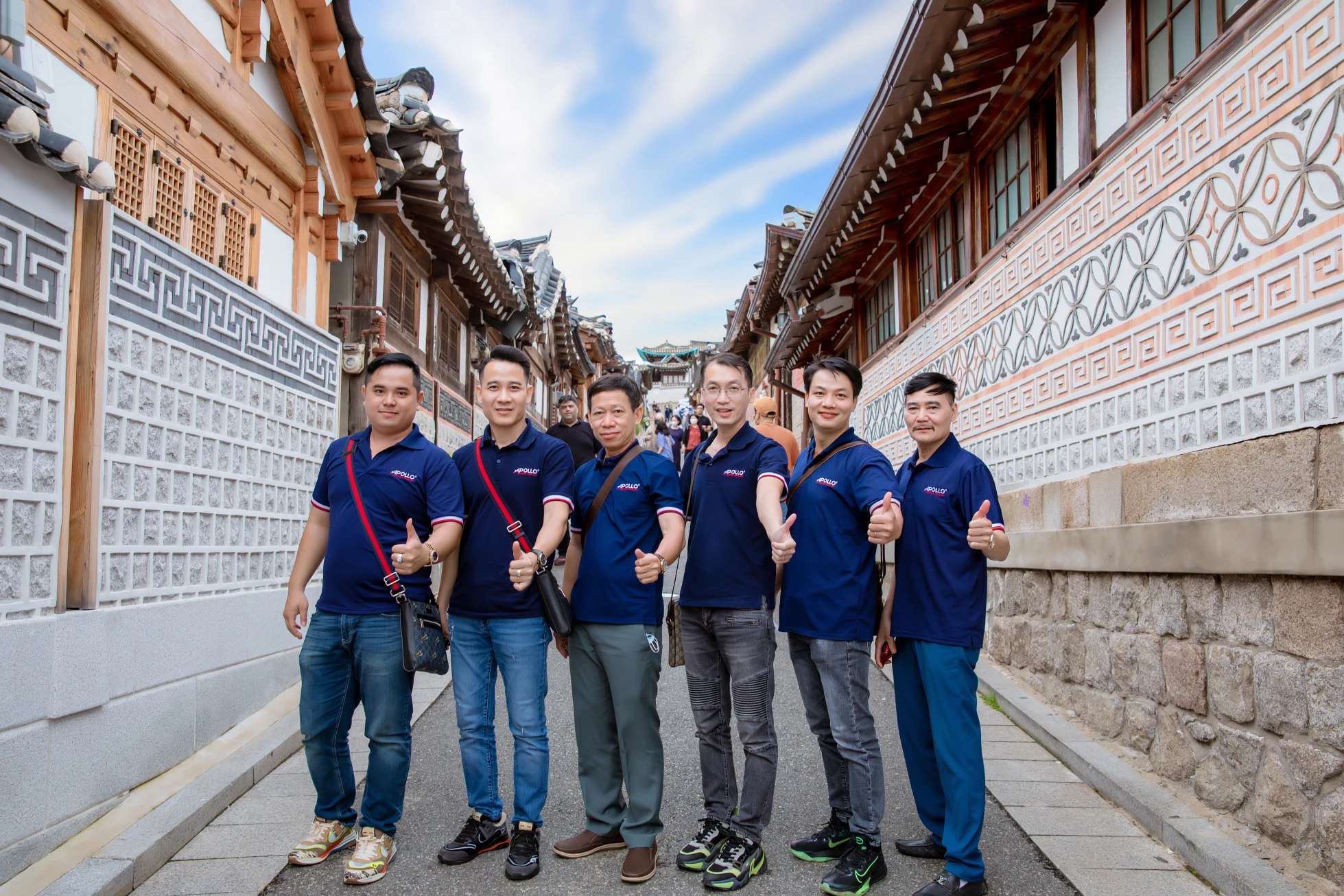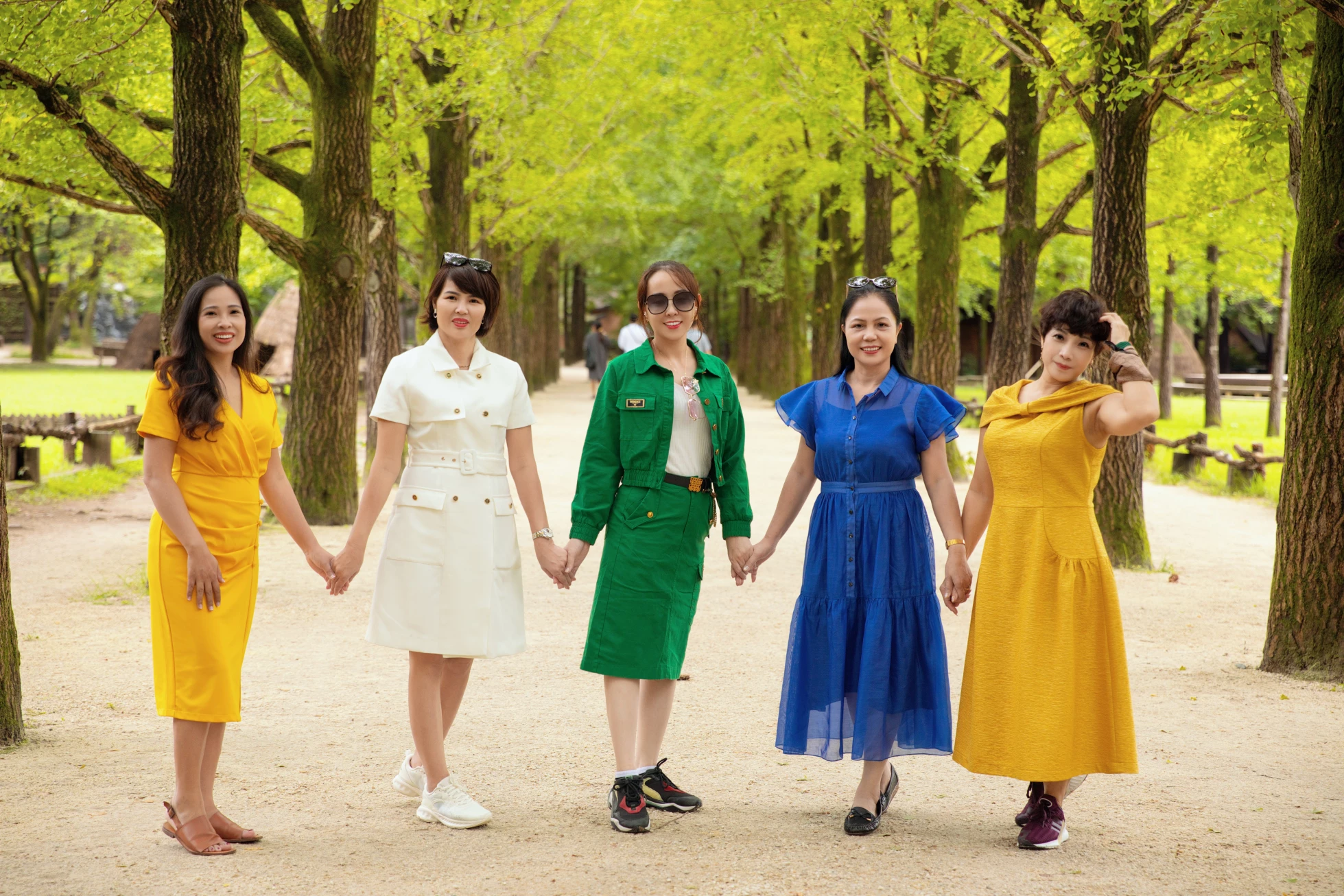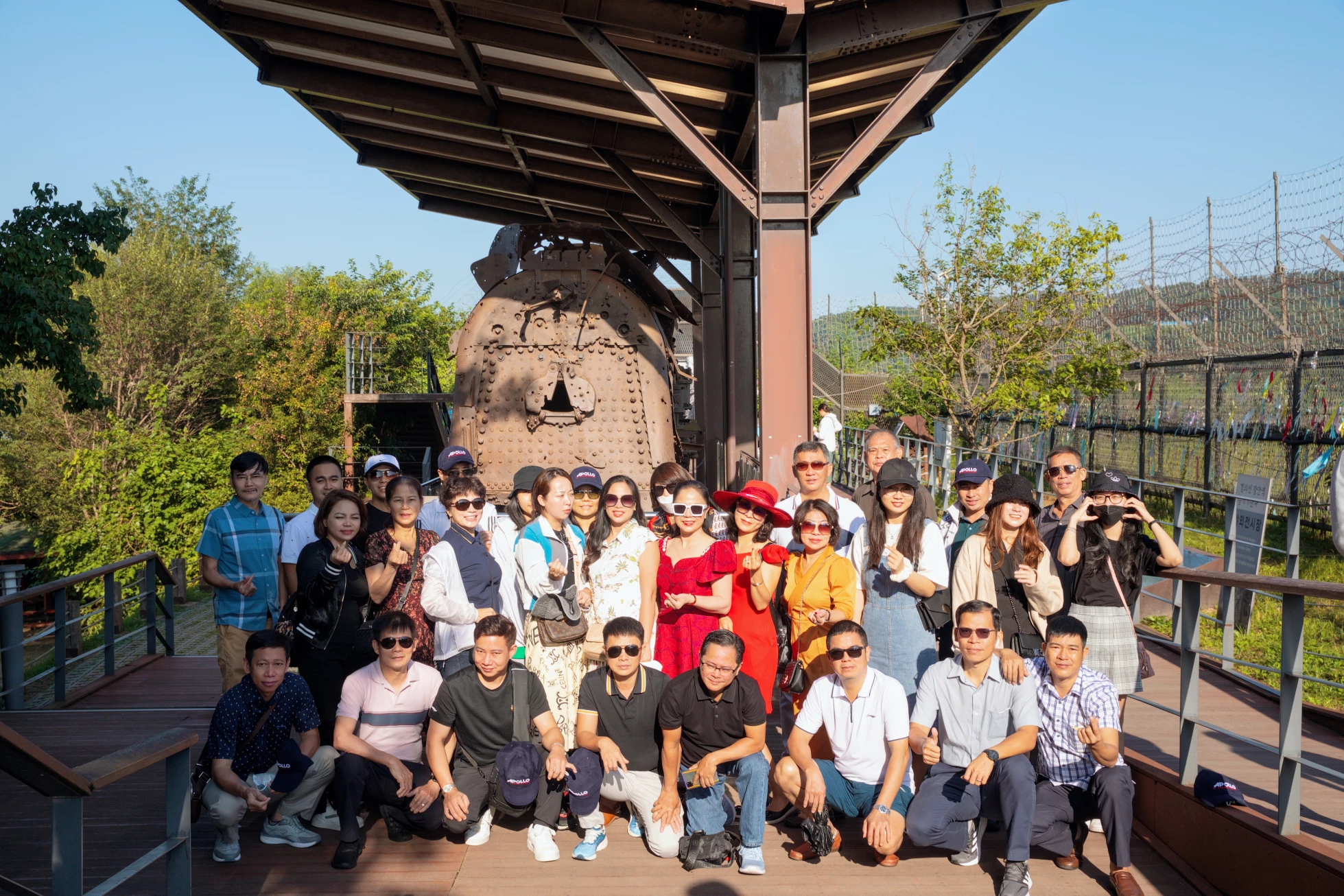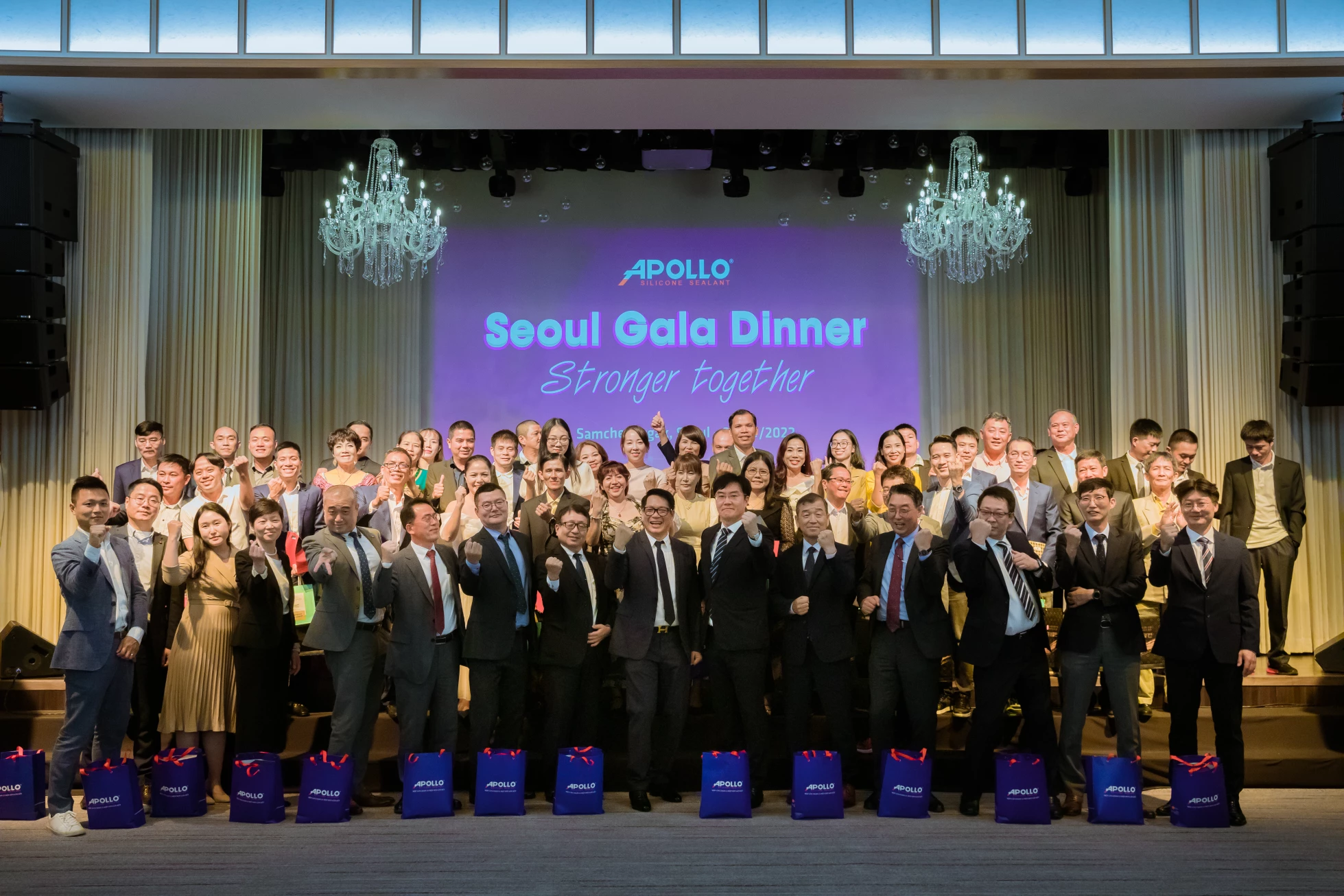 Related topics