Sustainability Development

Our Volunteer Journey
During 20 years of establishment and development, Quoc Huy Anh has set a footprint in many regions of the country to help people to overcome their hardness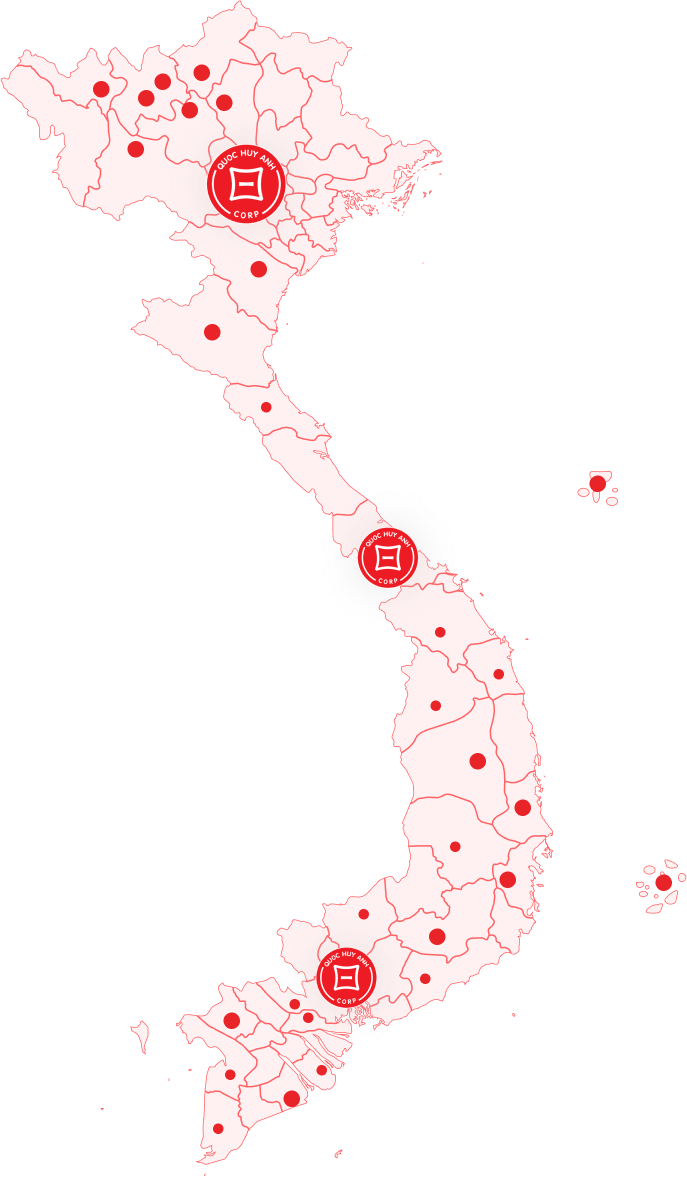 Be a part of
a prosperous industry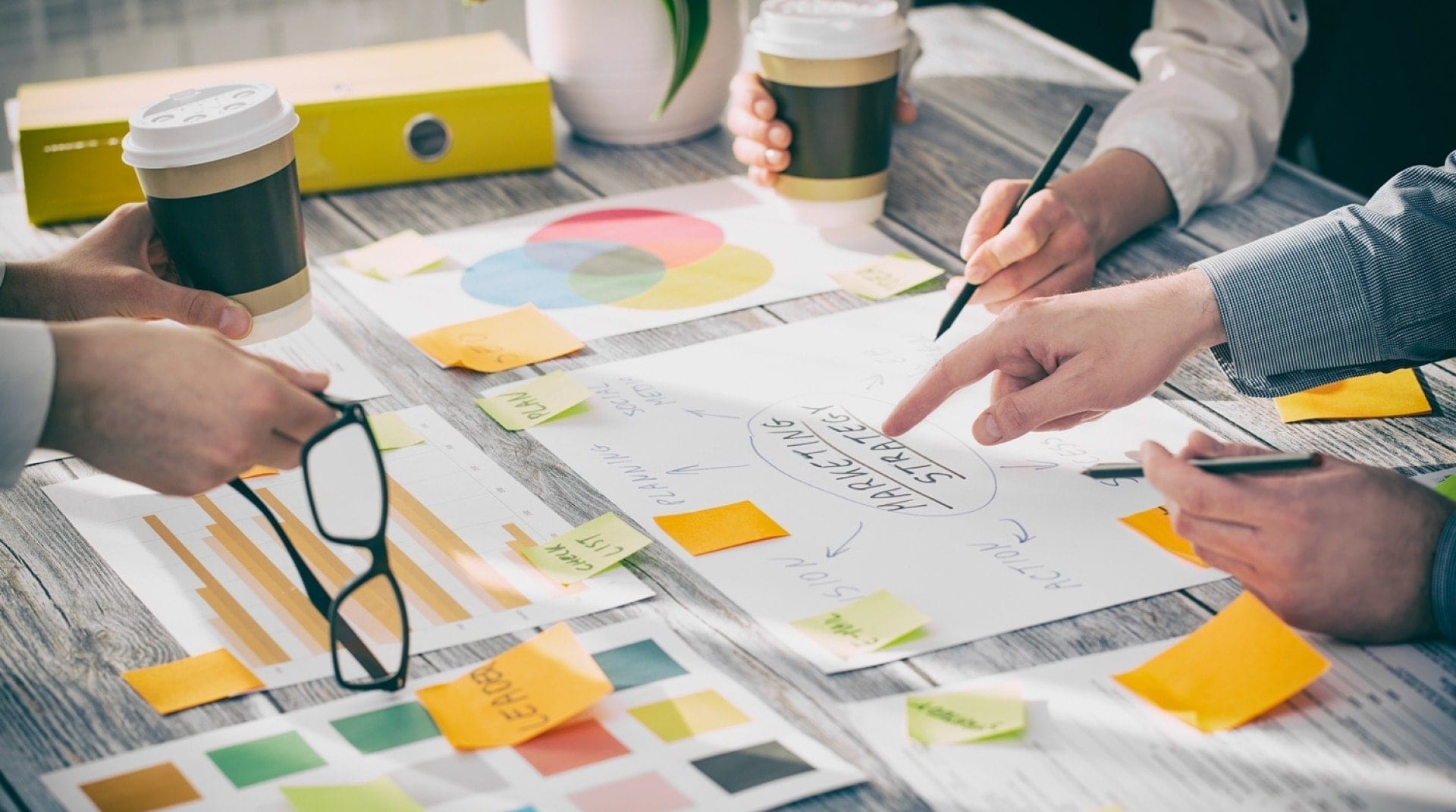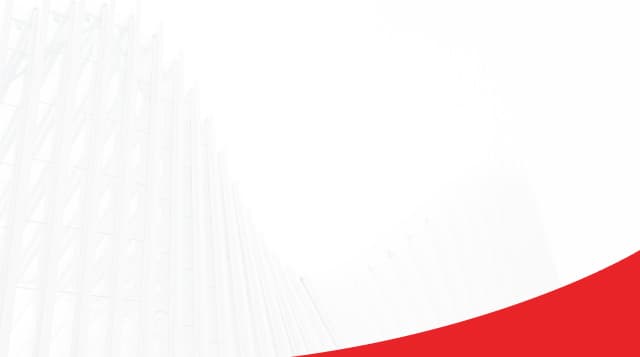 Quoc Huy Anh pioneered bringing the world's leading silicone
sealant and high-grade office paper products to Vietnam, helping the market access the best products to improve quality and working performance.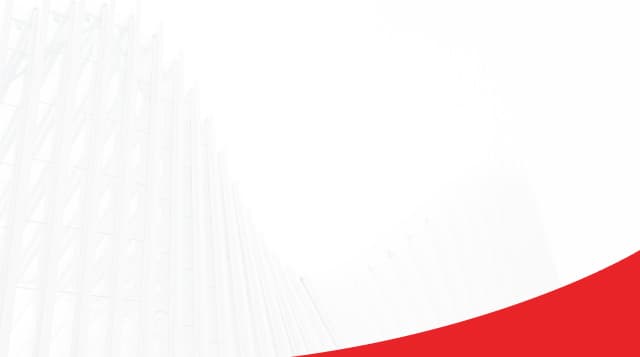 We joined the Vietnam Door Association and honorably became
the main sponsor for the Association to create opportunities for businesses to exchange their experience for general prosperity.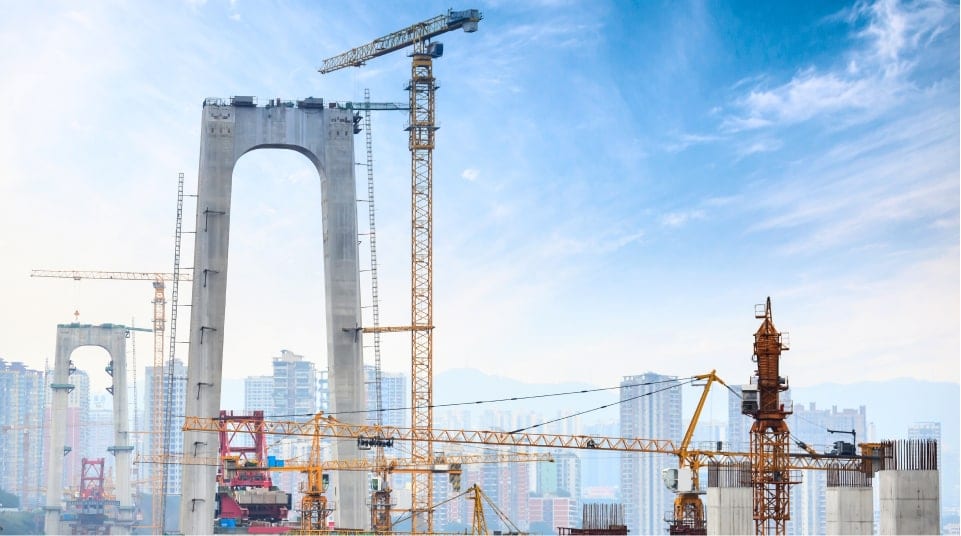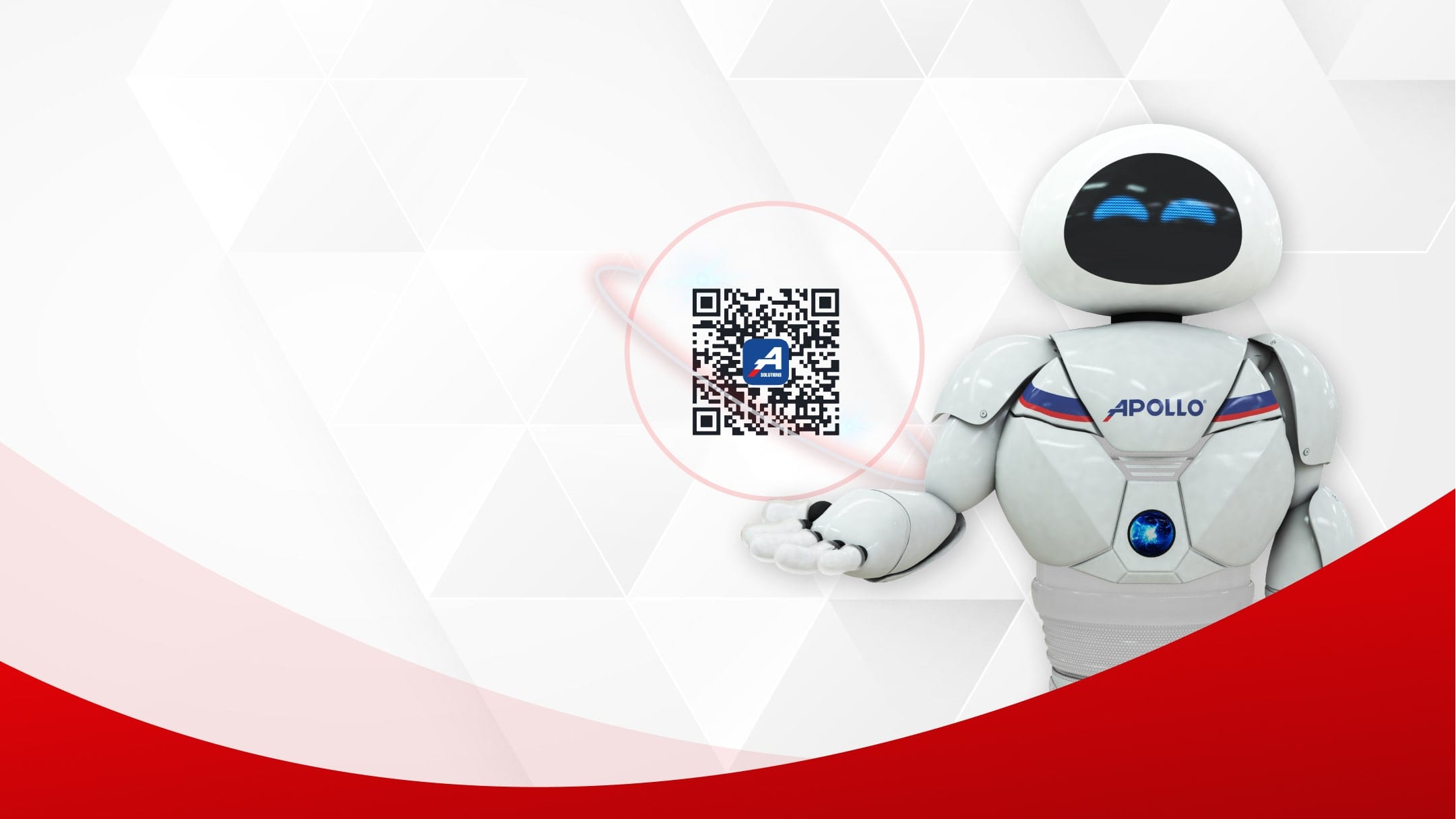 Prevent
counterfeit goods
Quoc Huy Anh distributes genuine products and calls on everyone to join hands for a workable competition. We are the first business that applies QR Code technology to the Apollo silicone products to eliminate counterfeit goods in the market and protect our customers' rights.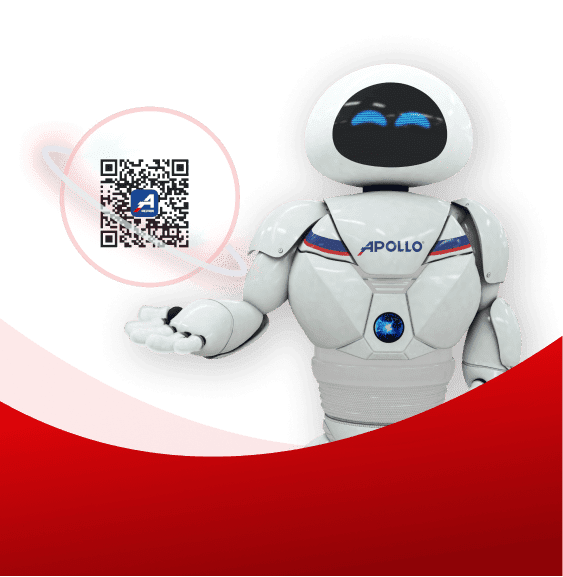 Humanaterian blood donation
a noble gesture
Humanitarian blood donation is a noble gesture, demonstrating the principle of "Love your people as if you love yourself" and each individual's responsibility to the community.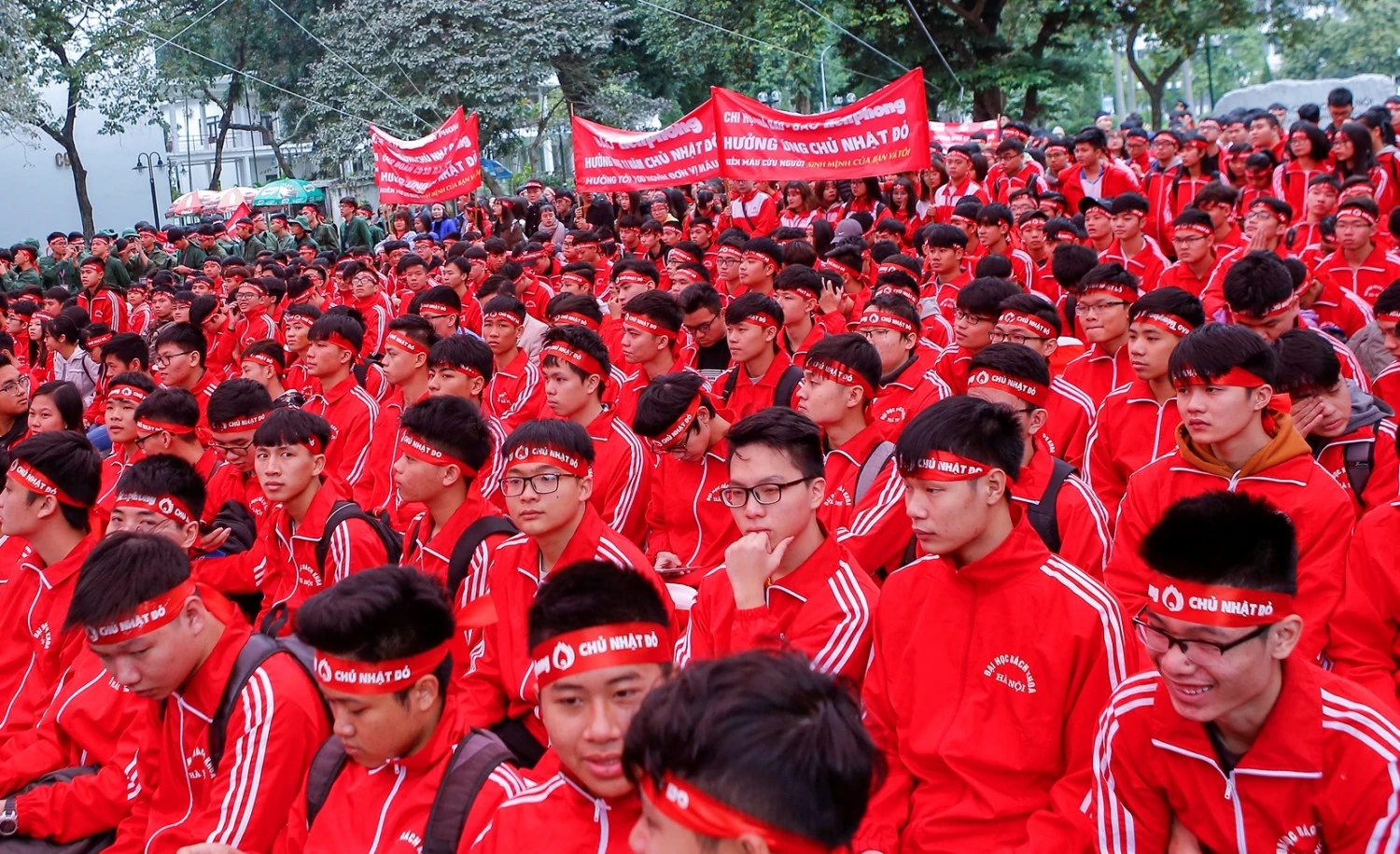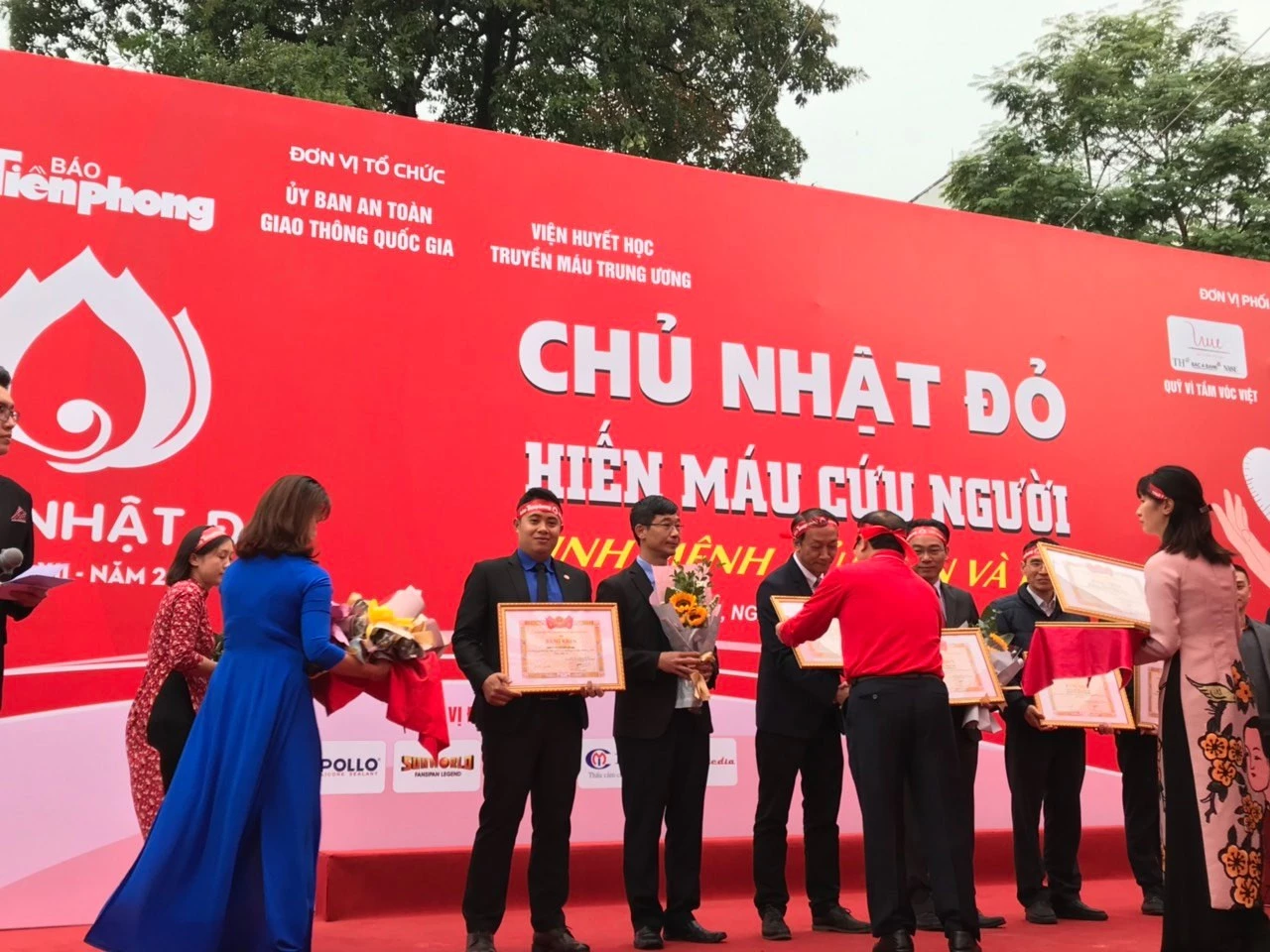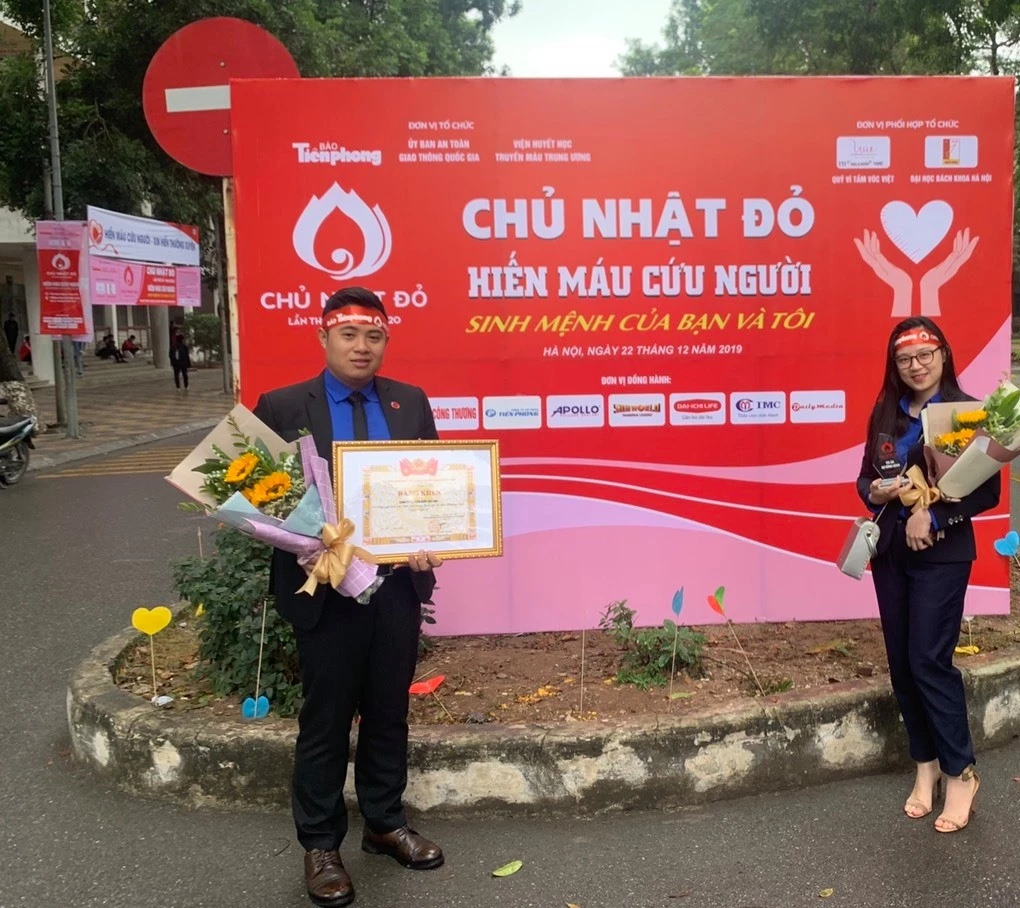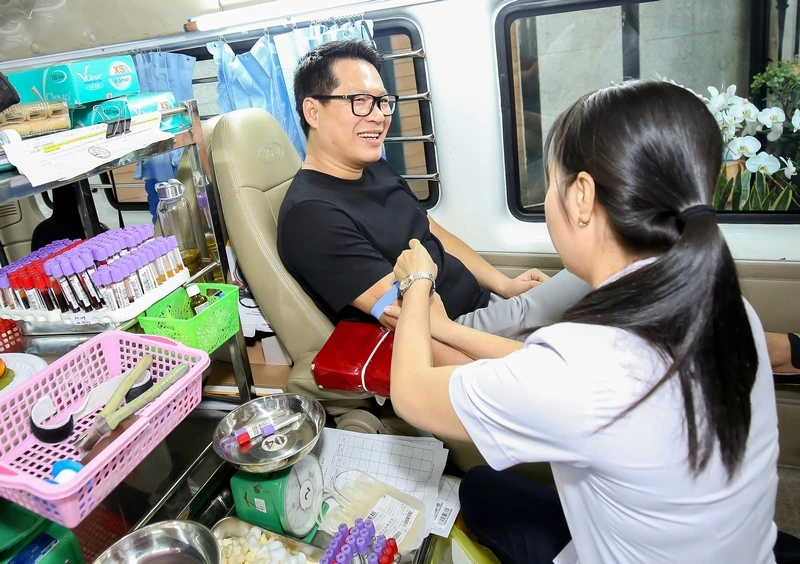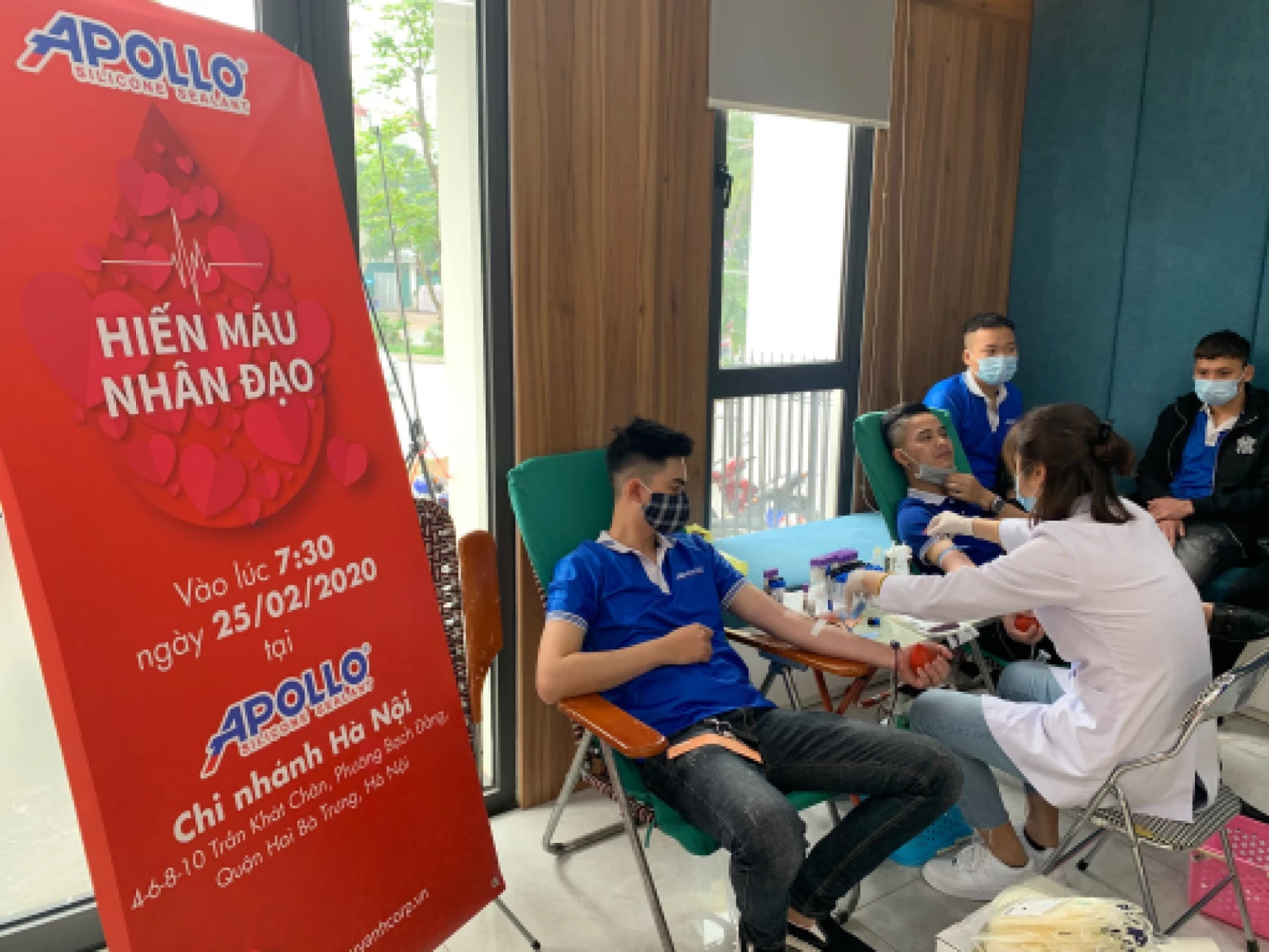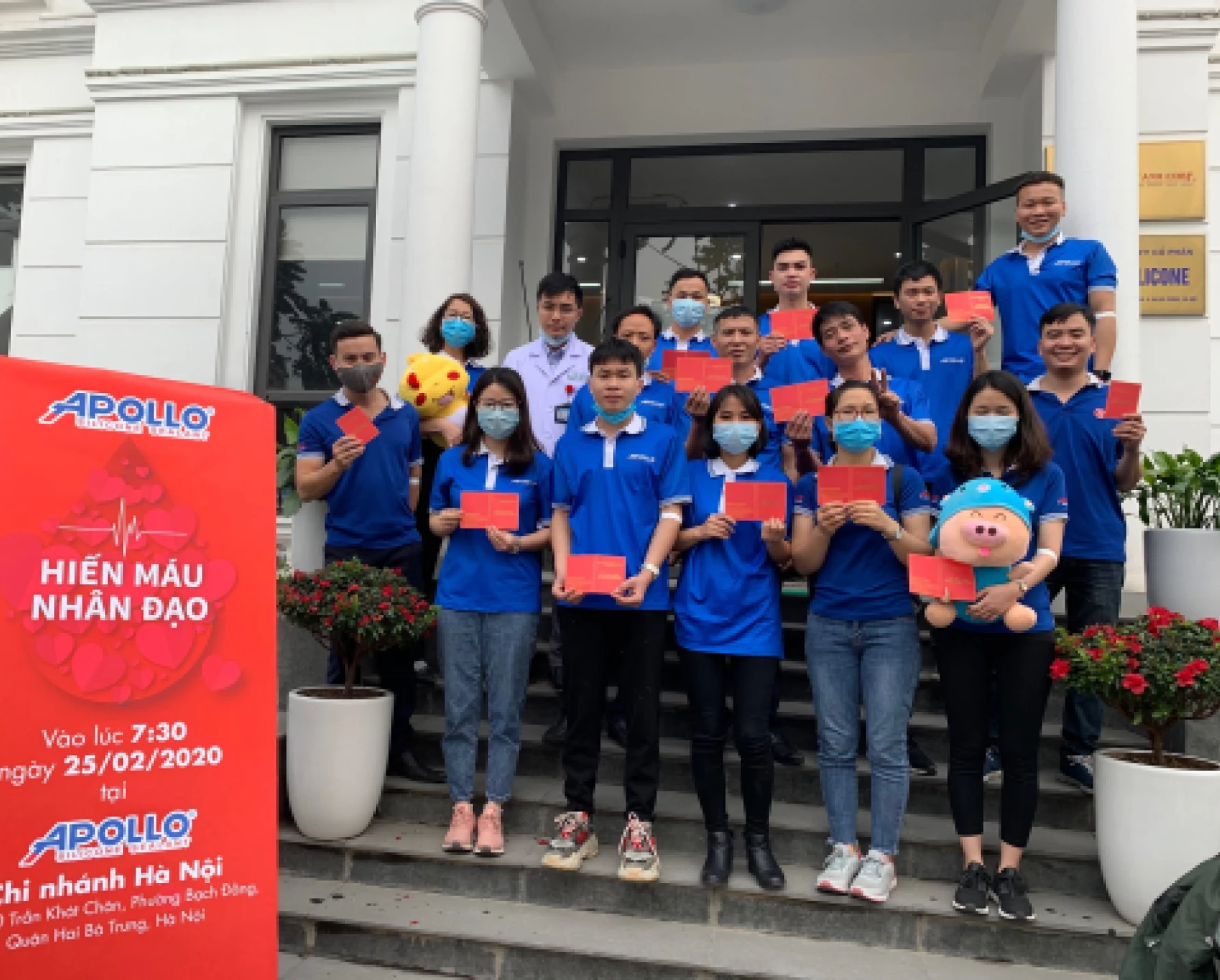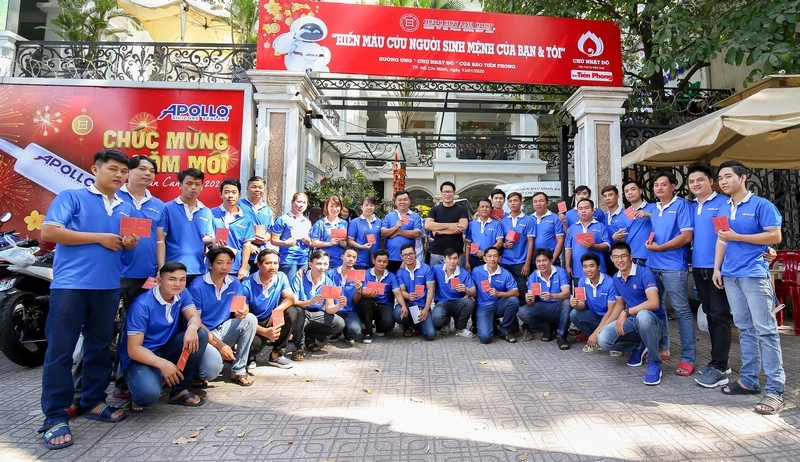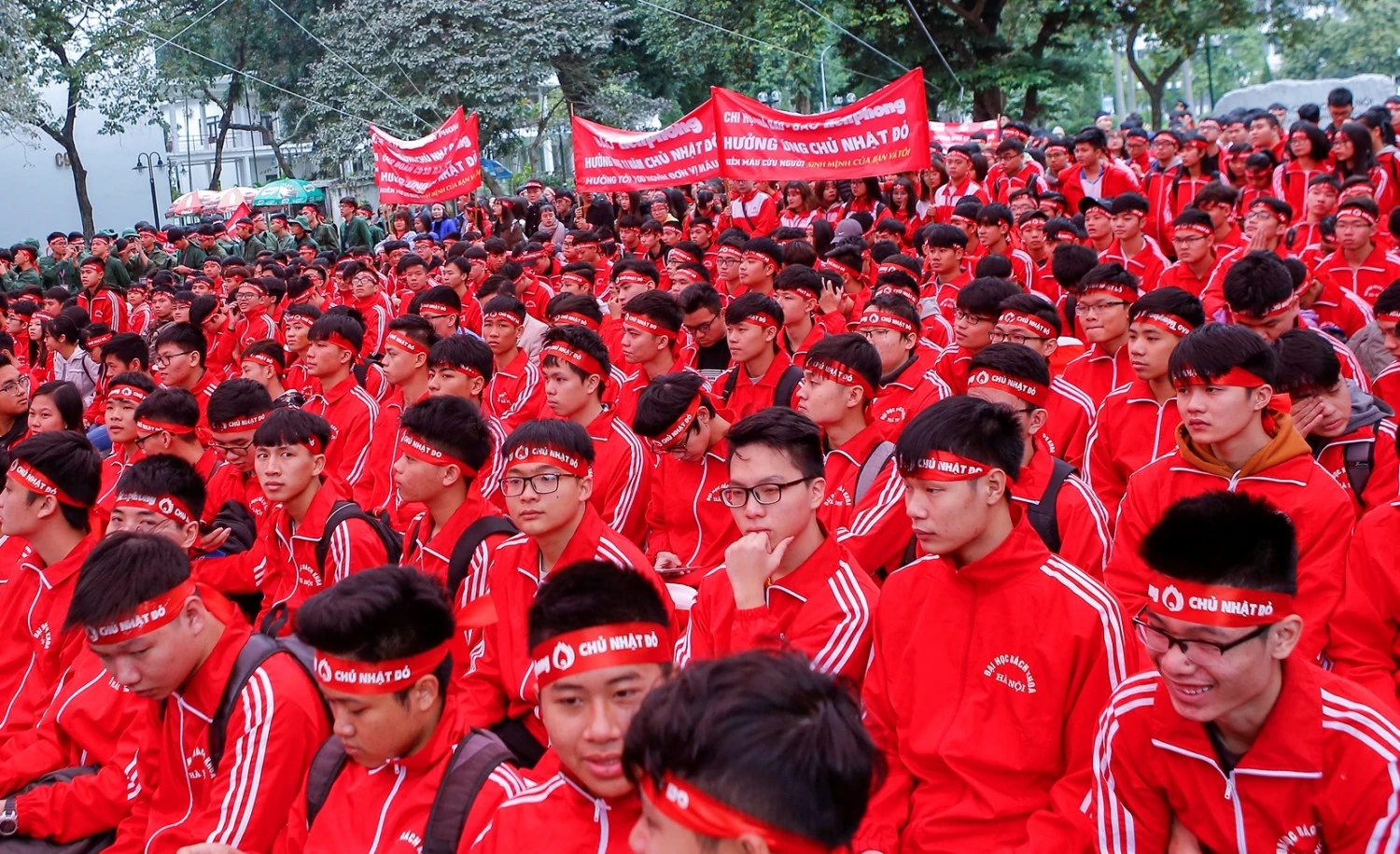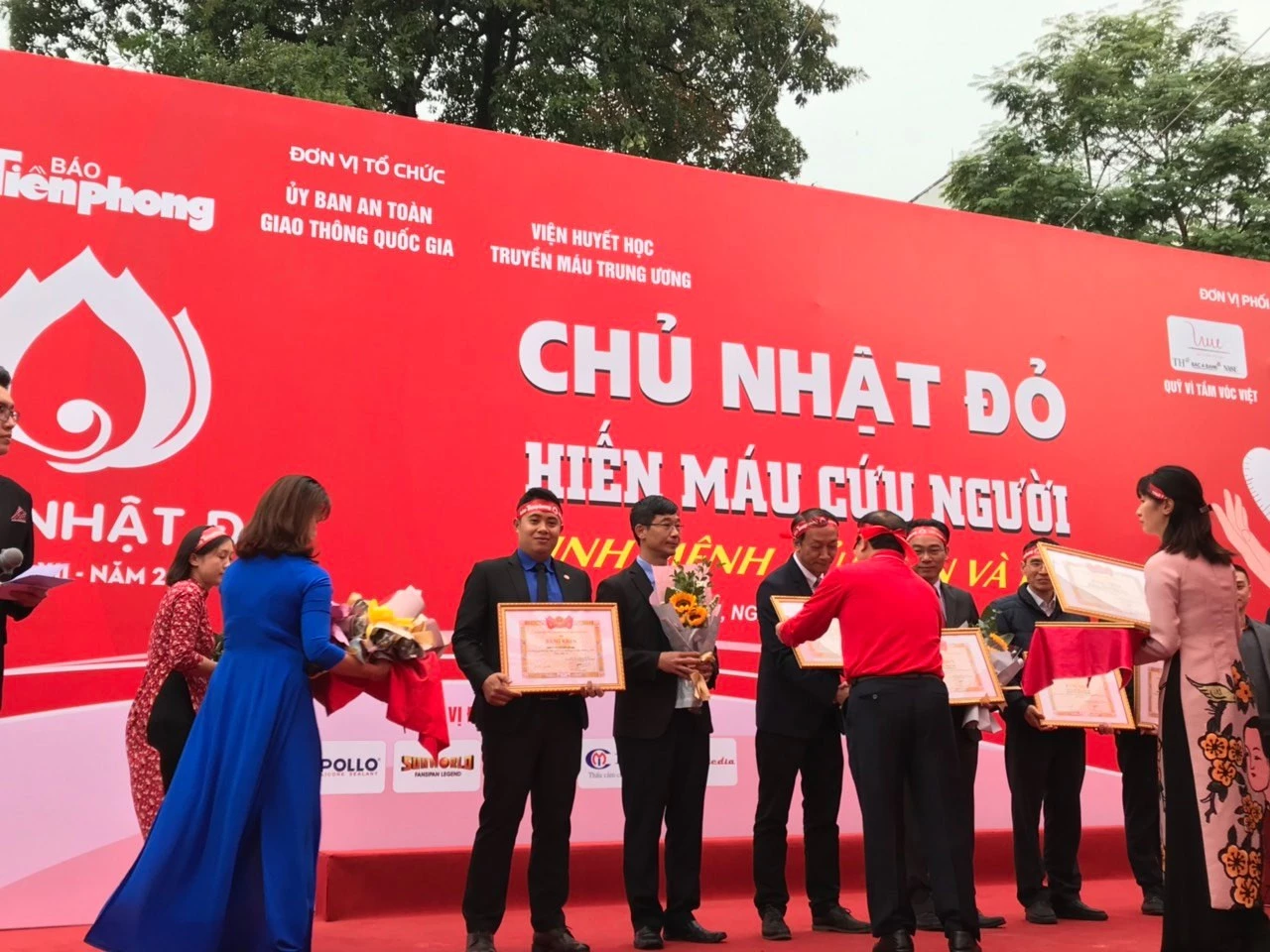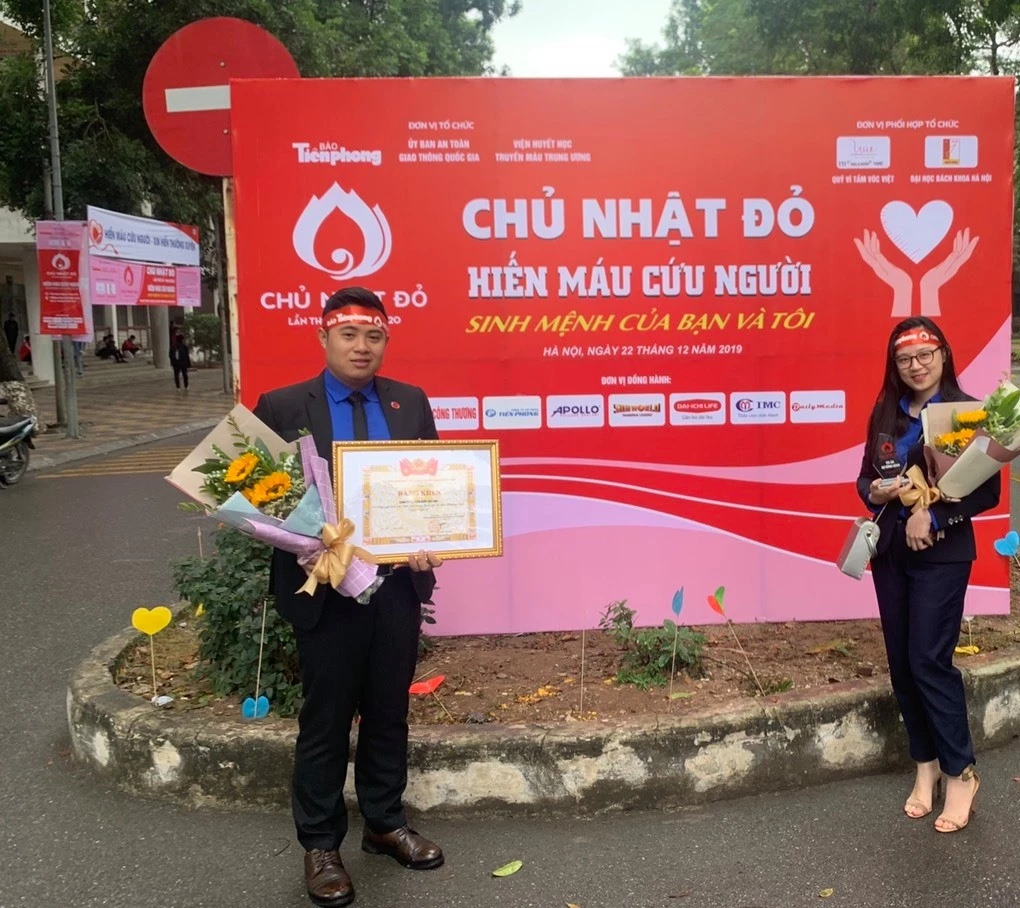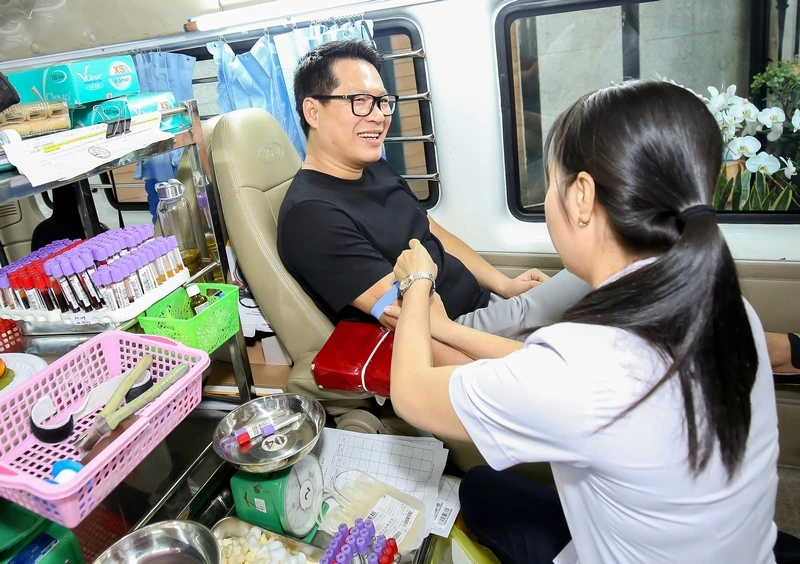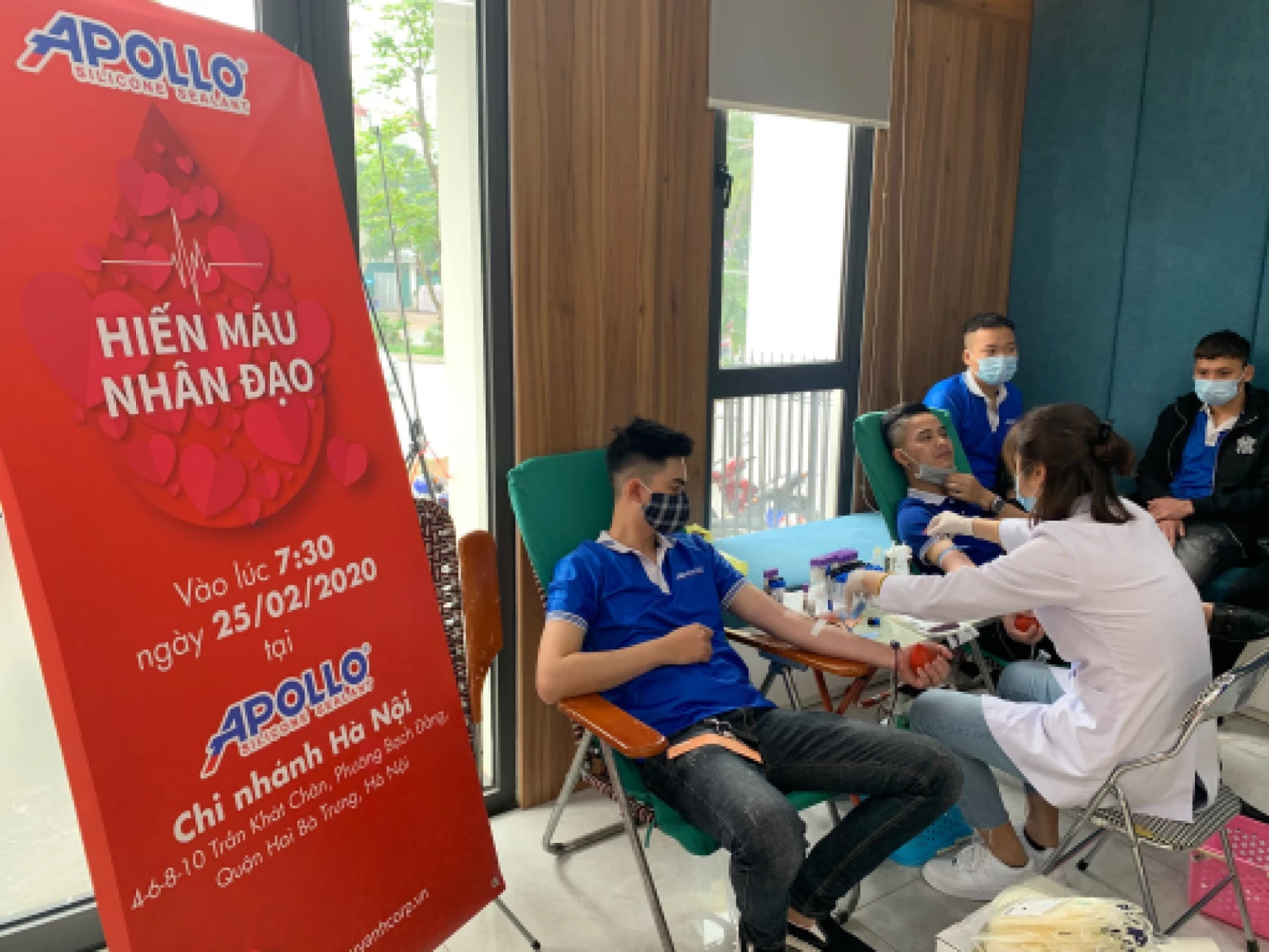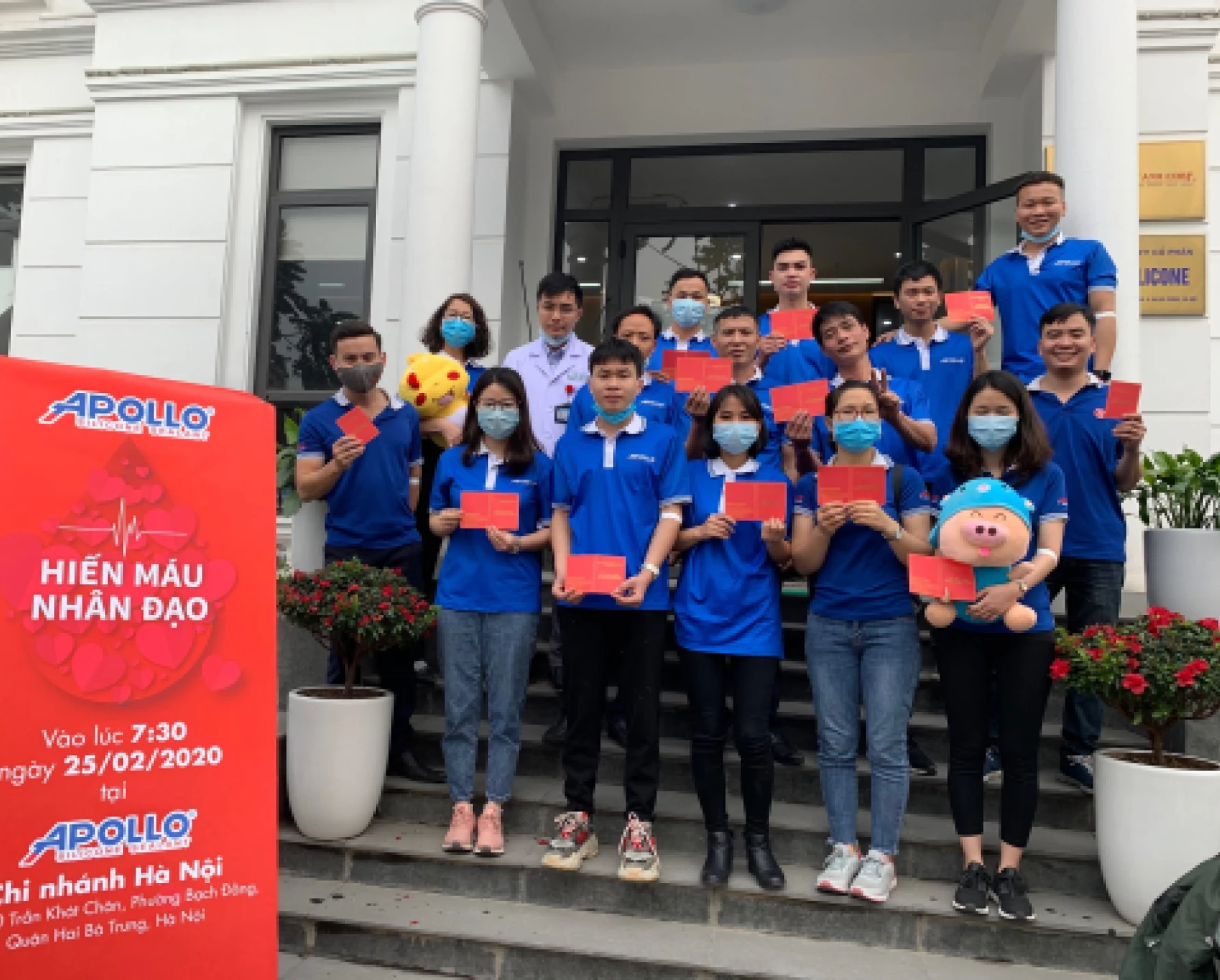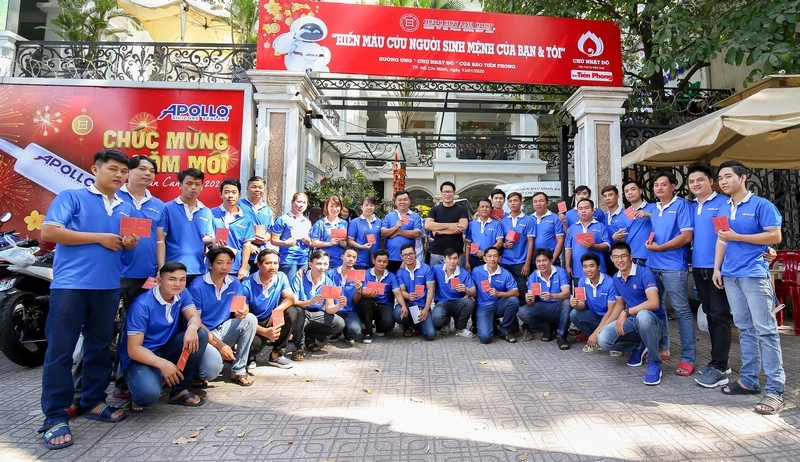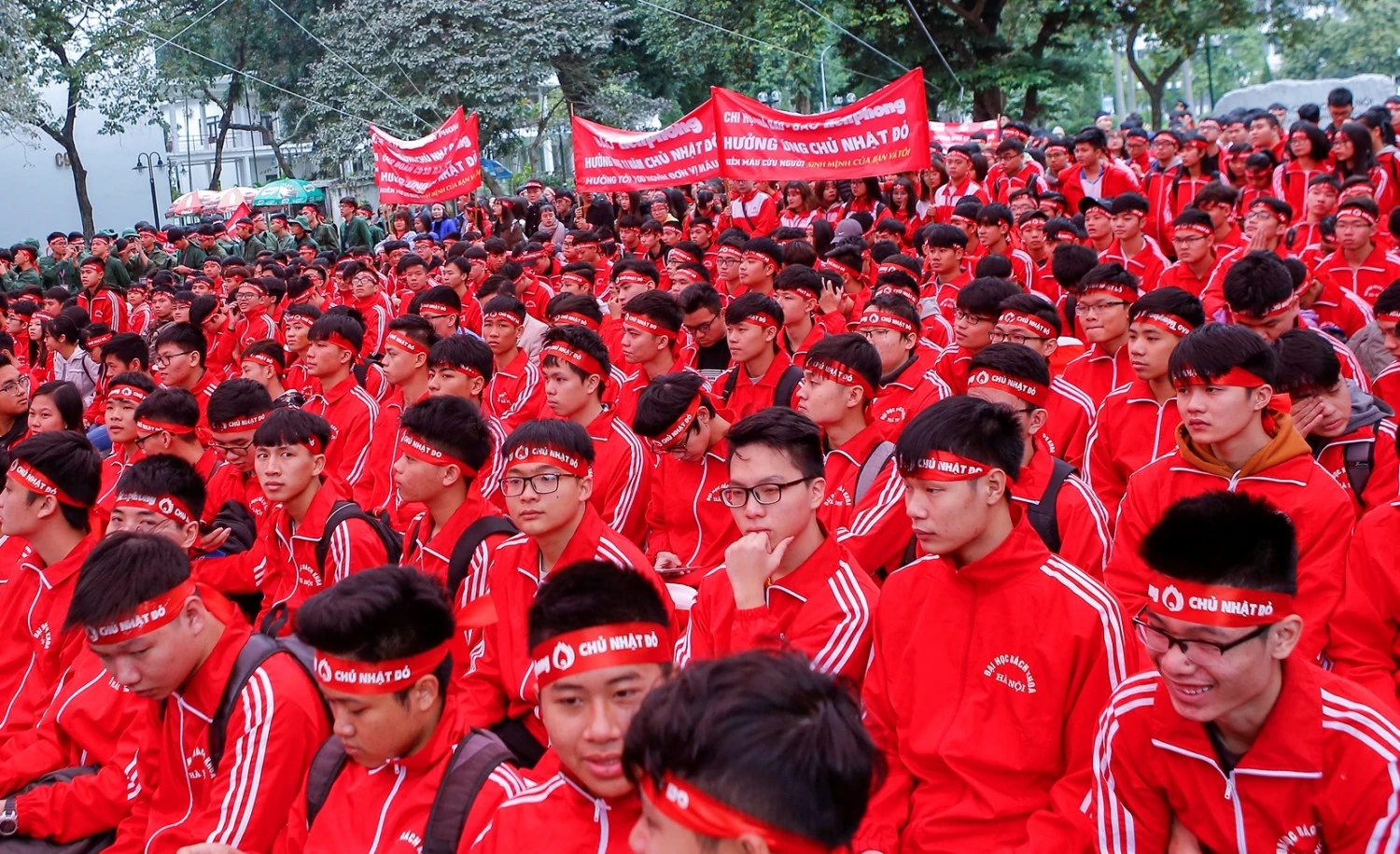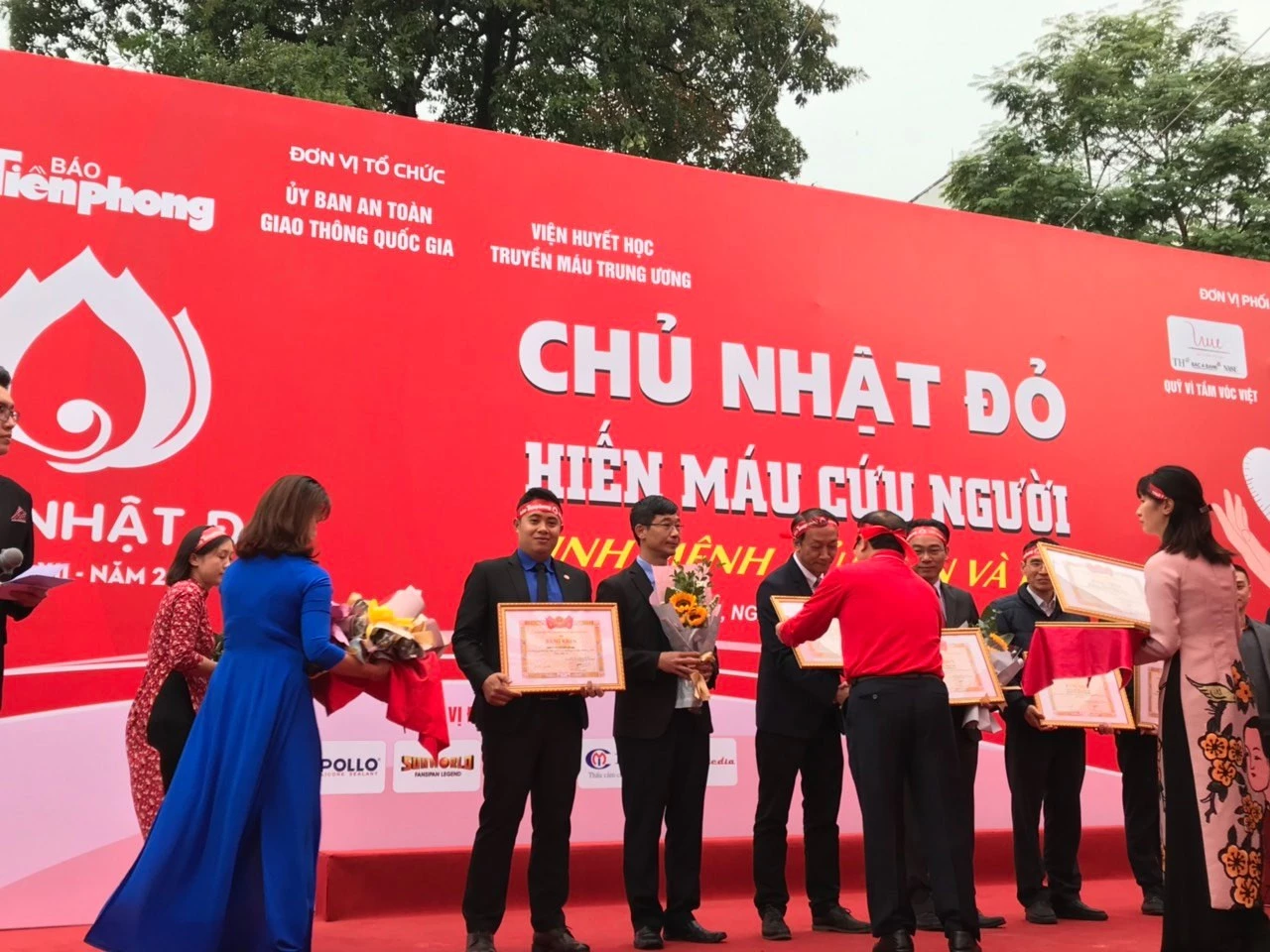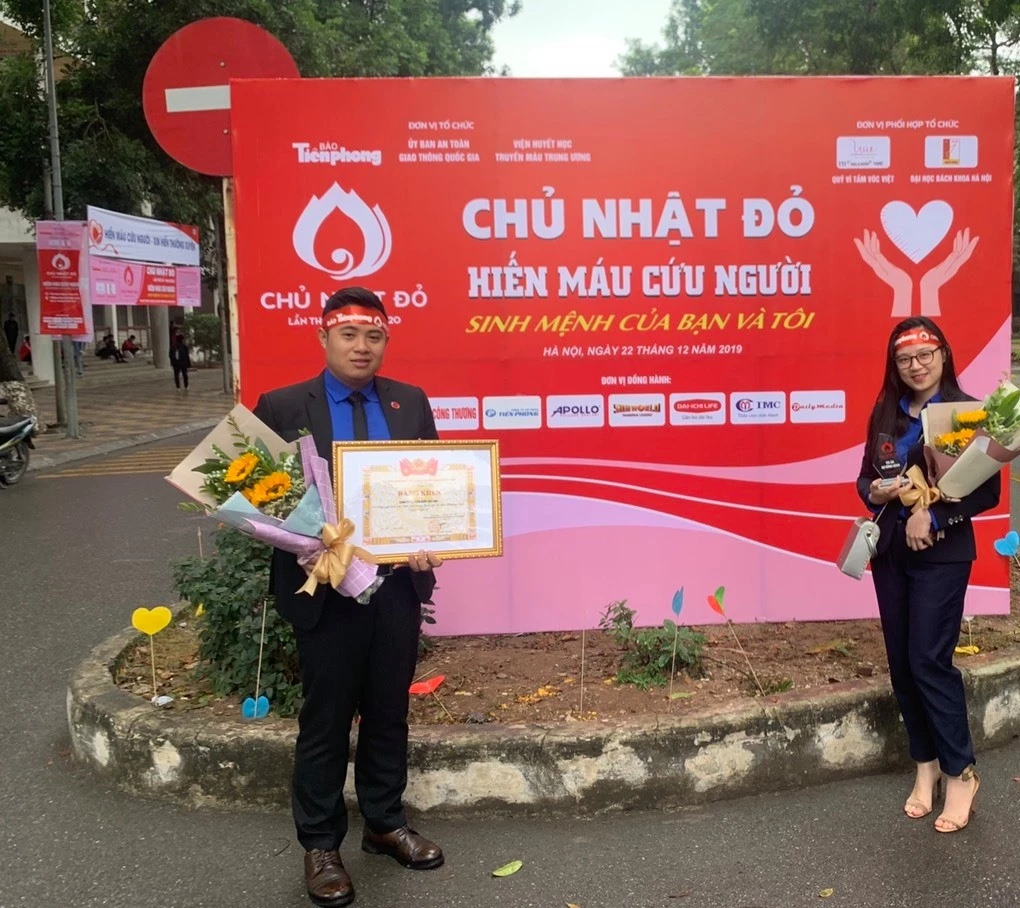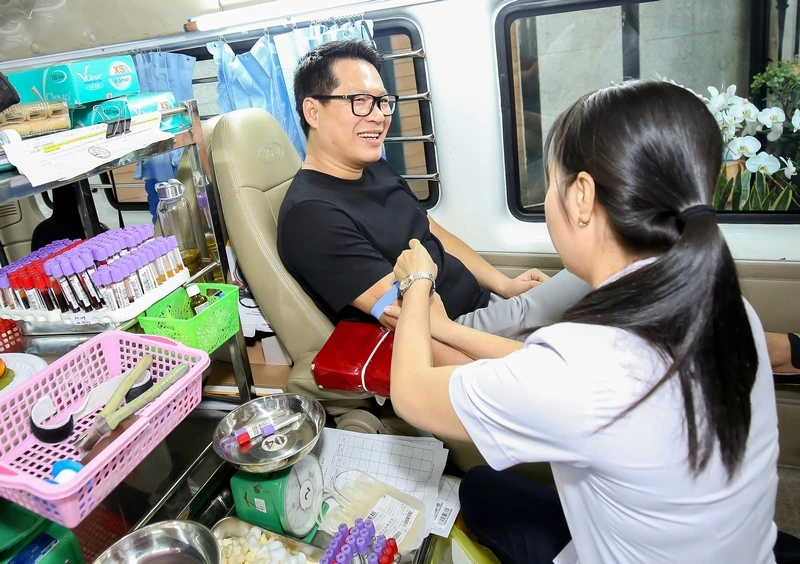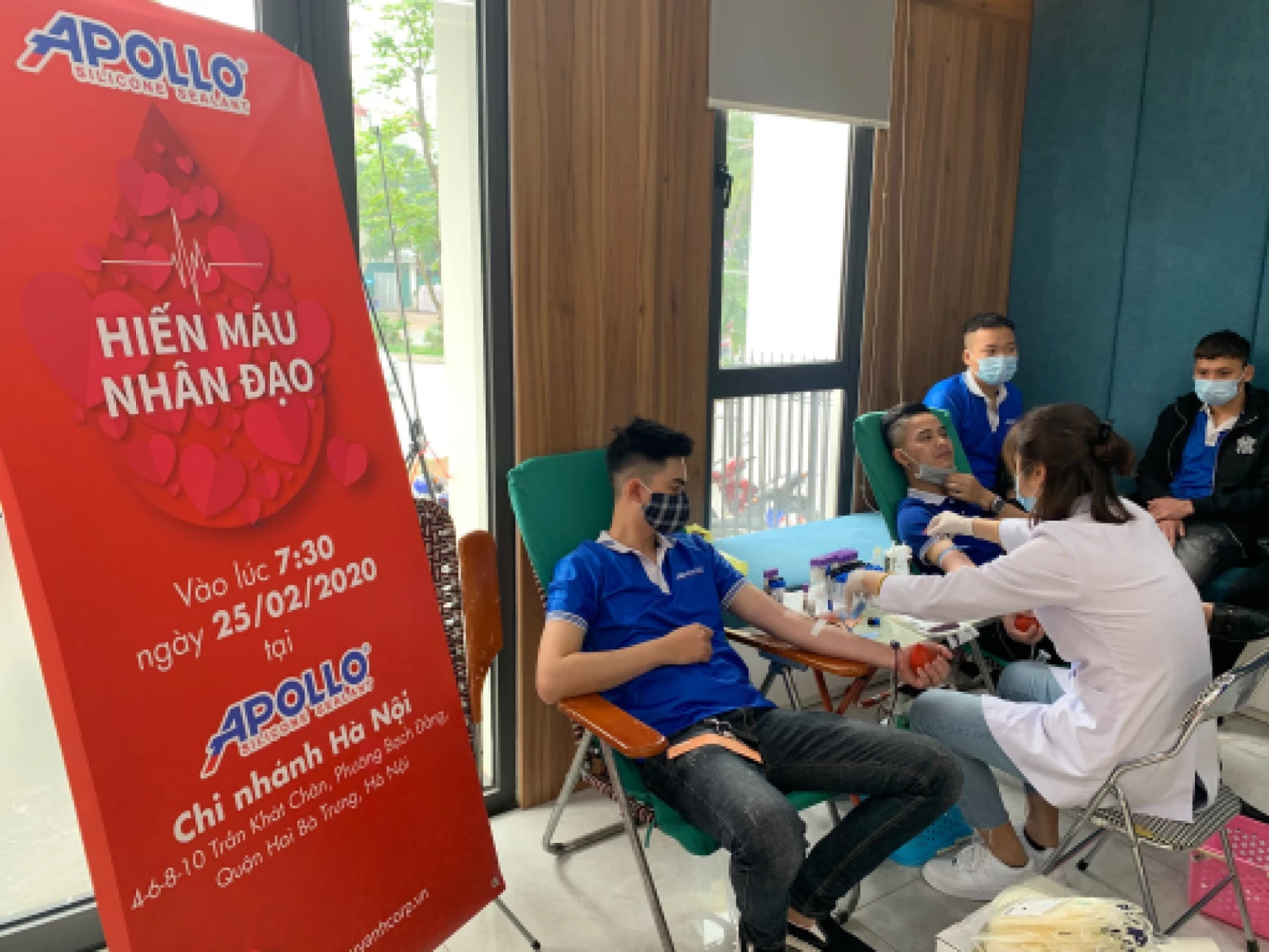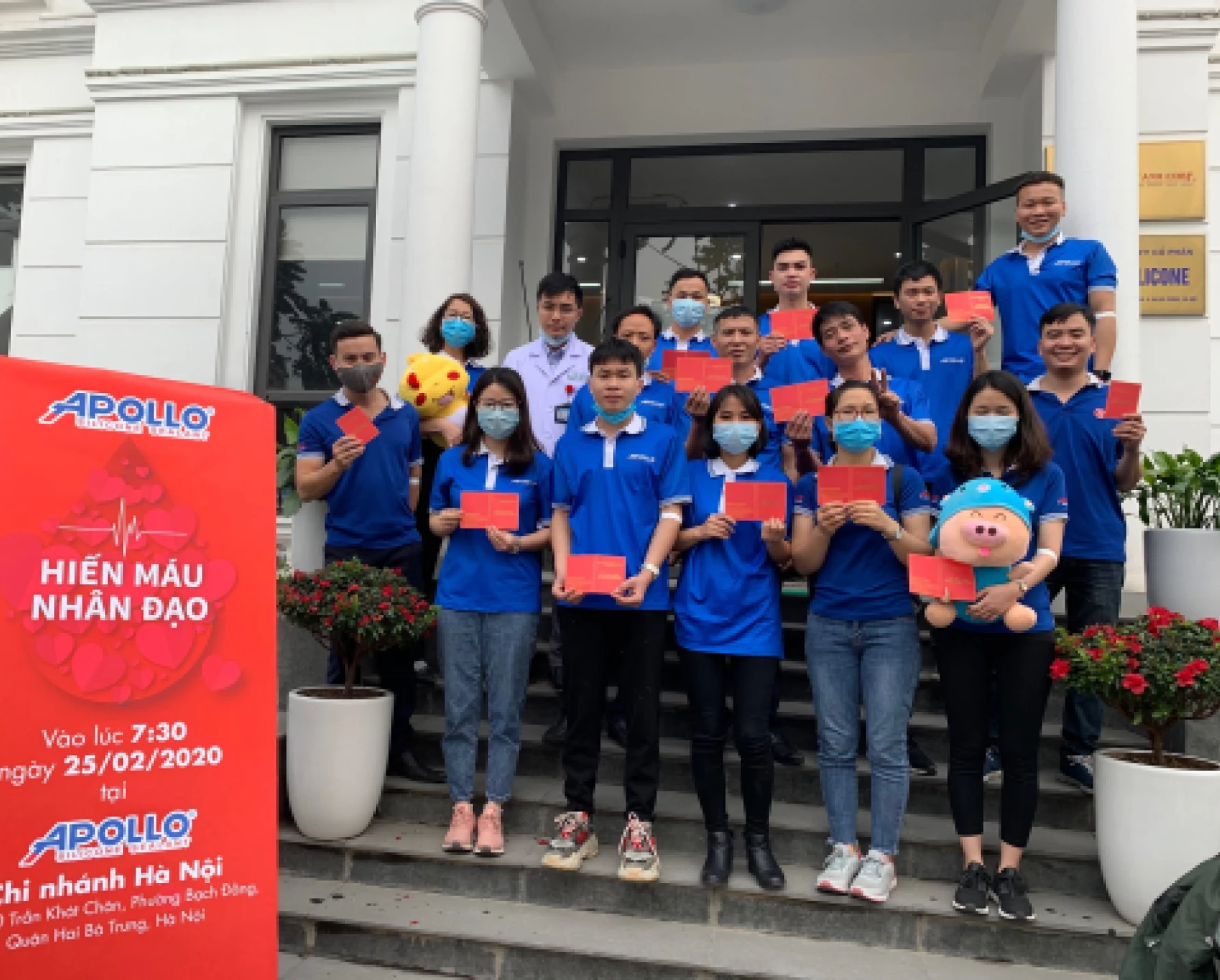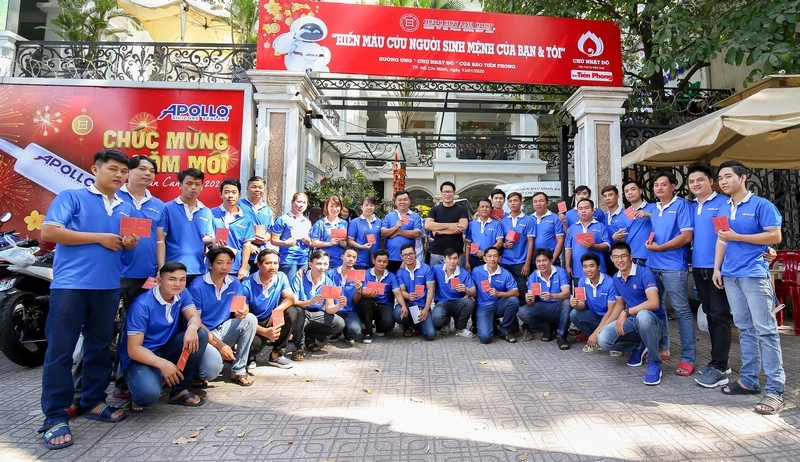 Connecting millions of hearts
Joining hands to fight the pandemic
When the whole country was struggling to cope with the COVID-19 pandemic, Quoc Huy Anh could not stand indifferently. We are concerned about how to maximize support for the community, for the country and spread optimism in the situation that the epidemic is getting worse every day.