Sustainability Development

Our Volunteer Journey
During 20 years of establishment and development, Quoc Huy Anh has set a footprint in many regions of the country to help people to overcome their hardness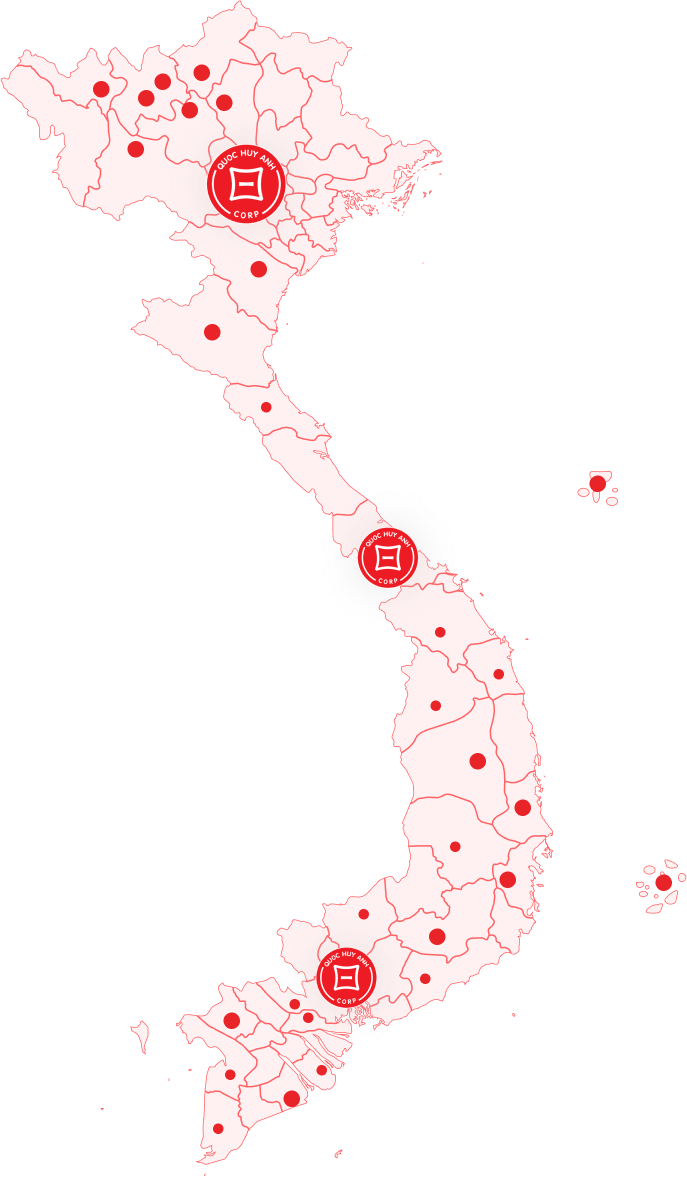 Be a part of
a prosperous industry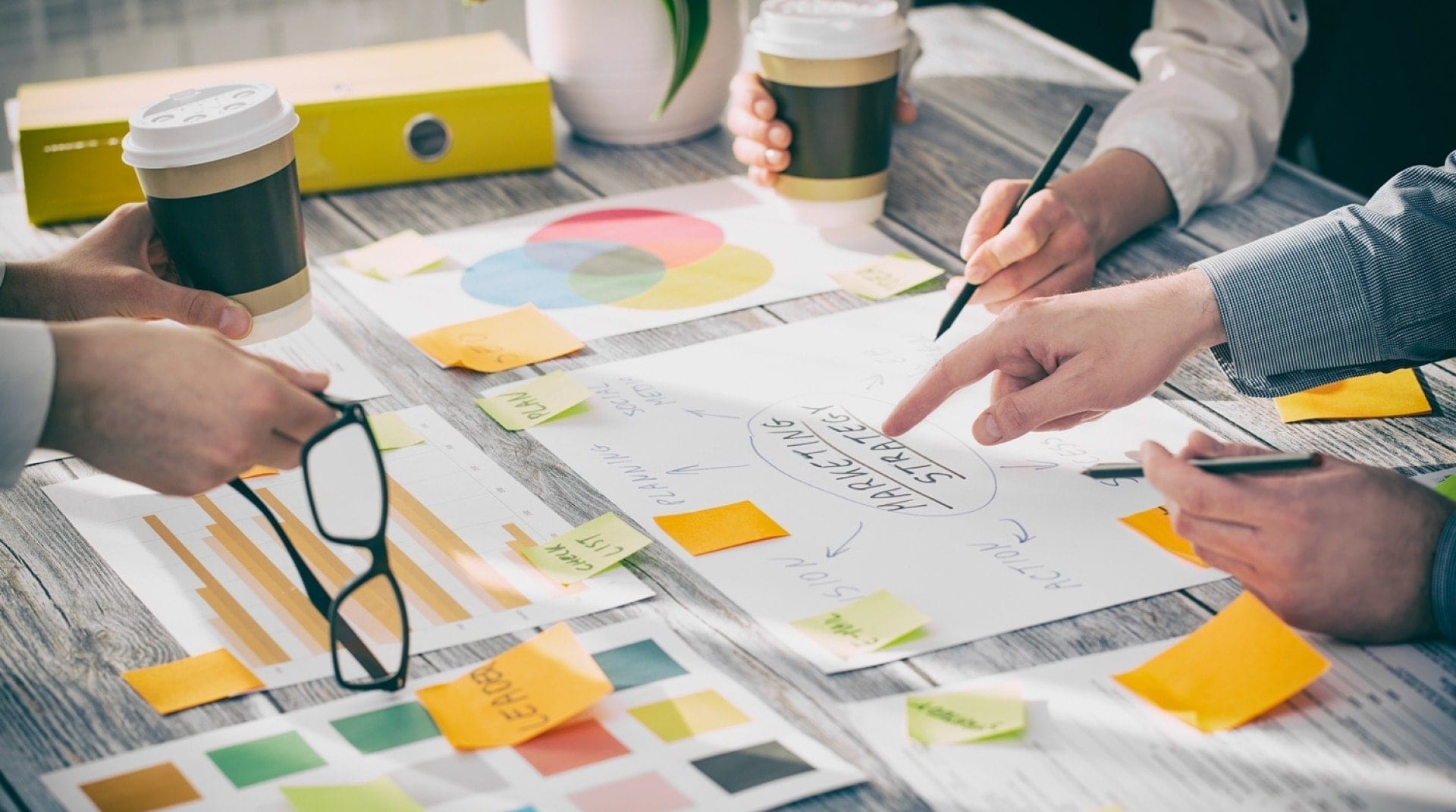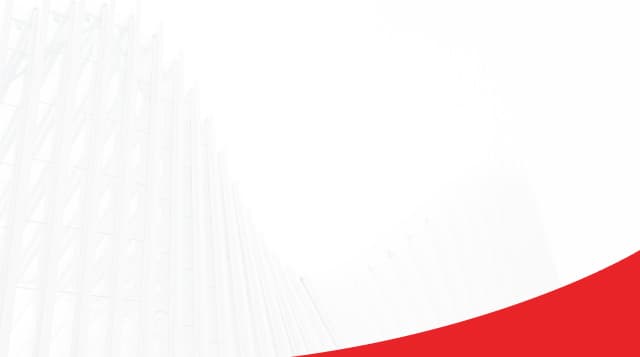 Quoc Huy Anh pioneered bringing the world's leading silicone
sealant and high-grade office paper products to Vietnam, helping the market access the best products to improve quality and working performance.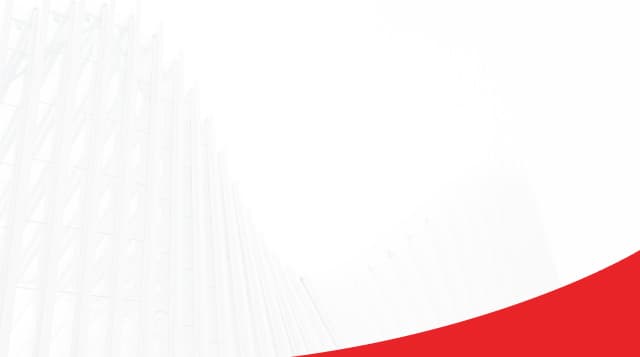 We joined the Vietnam Door Association and honorably became
the main sponsor for the Association to create opportunities for businesses to exchange their experience for general prosperity.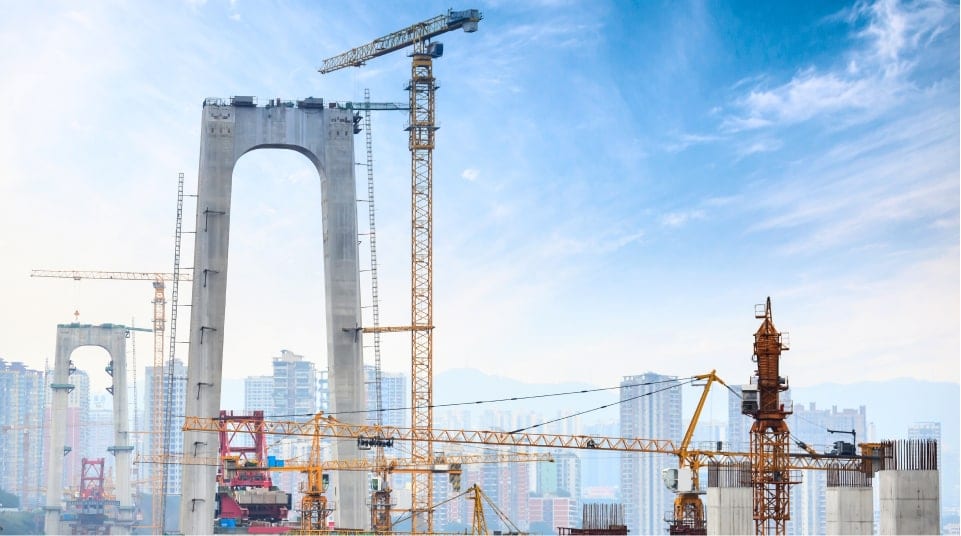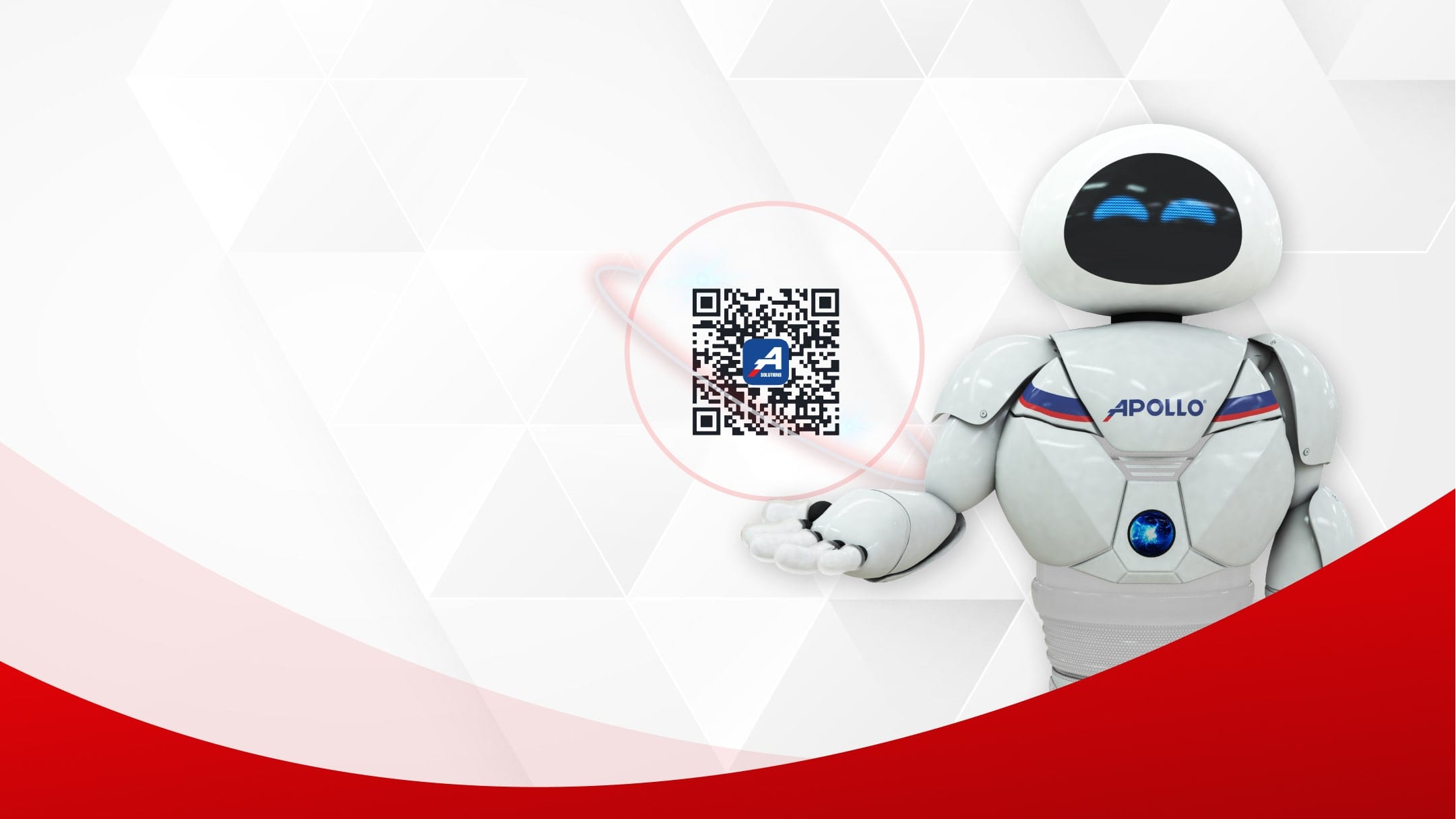 Prevent
counterfeit goods
Quoc Huy Anh distributes genuine products and calls on everyone to join hands for a workable competition. We are the first business that applies QR Code technology to the Apollo silicone products to eliminate counterfeit goods in the market and protect our customers' rights.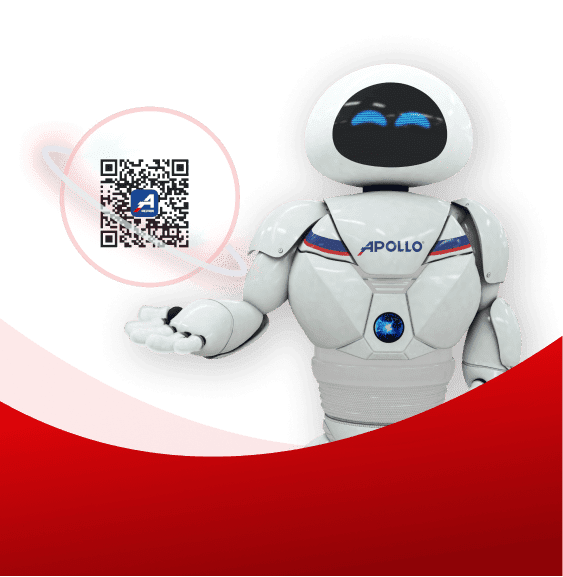 Humanaterian blood donation
a noble gesture
Hiến máu Nhân đạo là một nghĩa cử cao đẹp, thể hiện đạo lý "Thương người như thể thương thân" và trách nhiệm của mỗi cá nhân với cộng đồng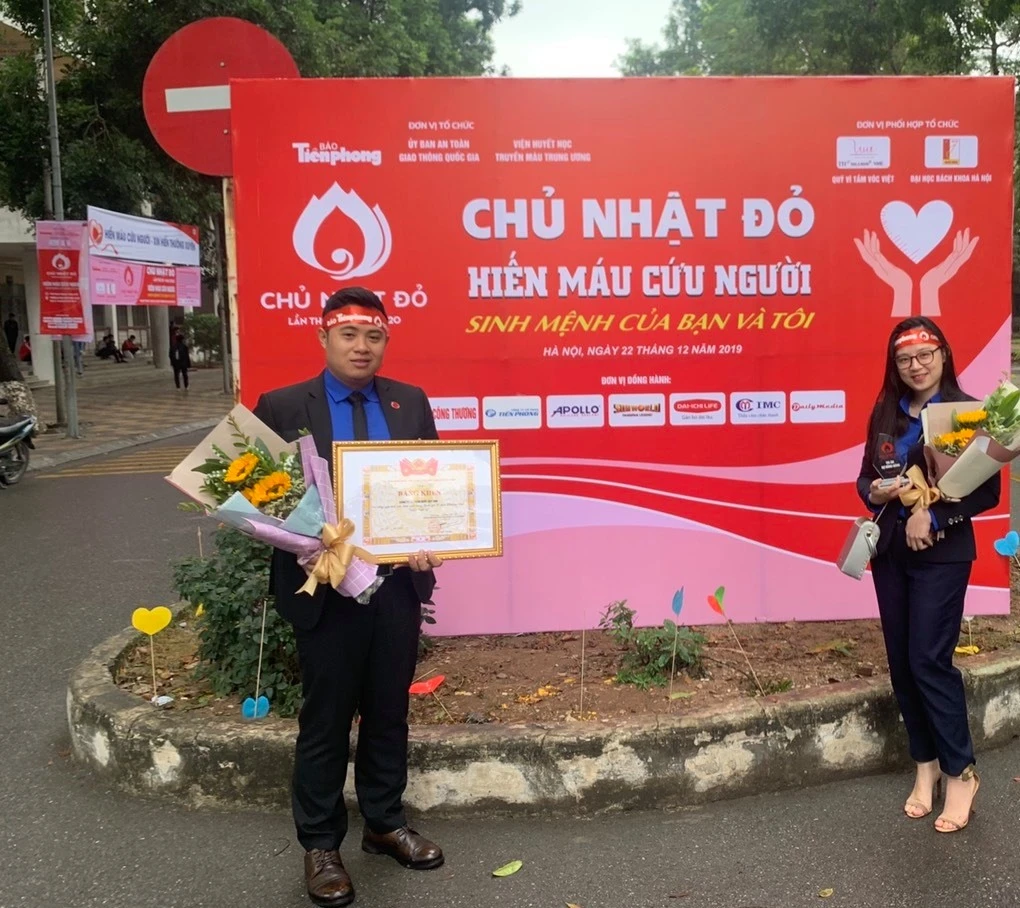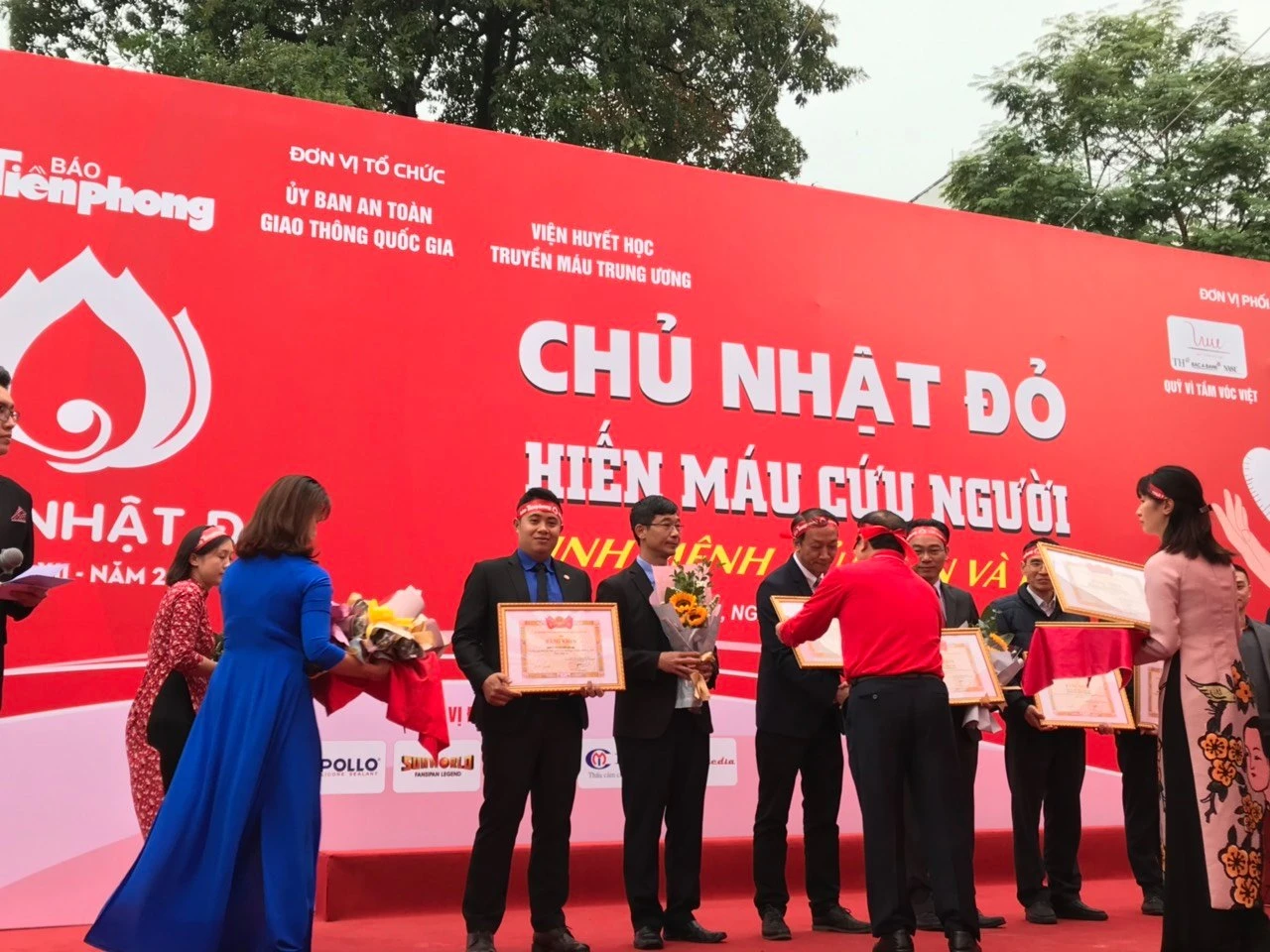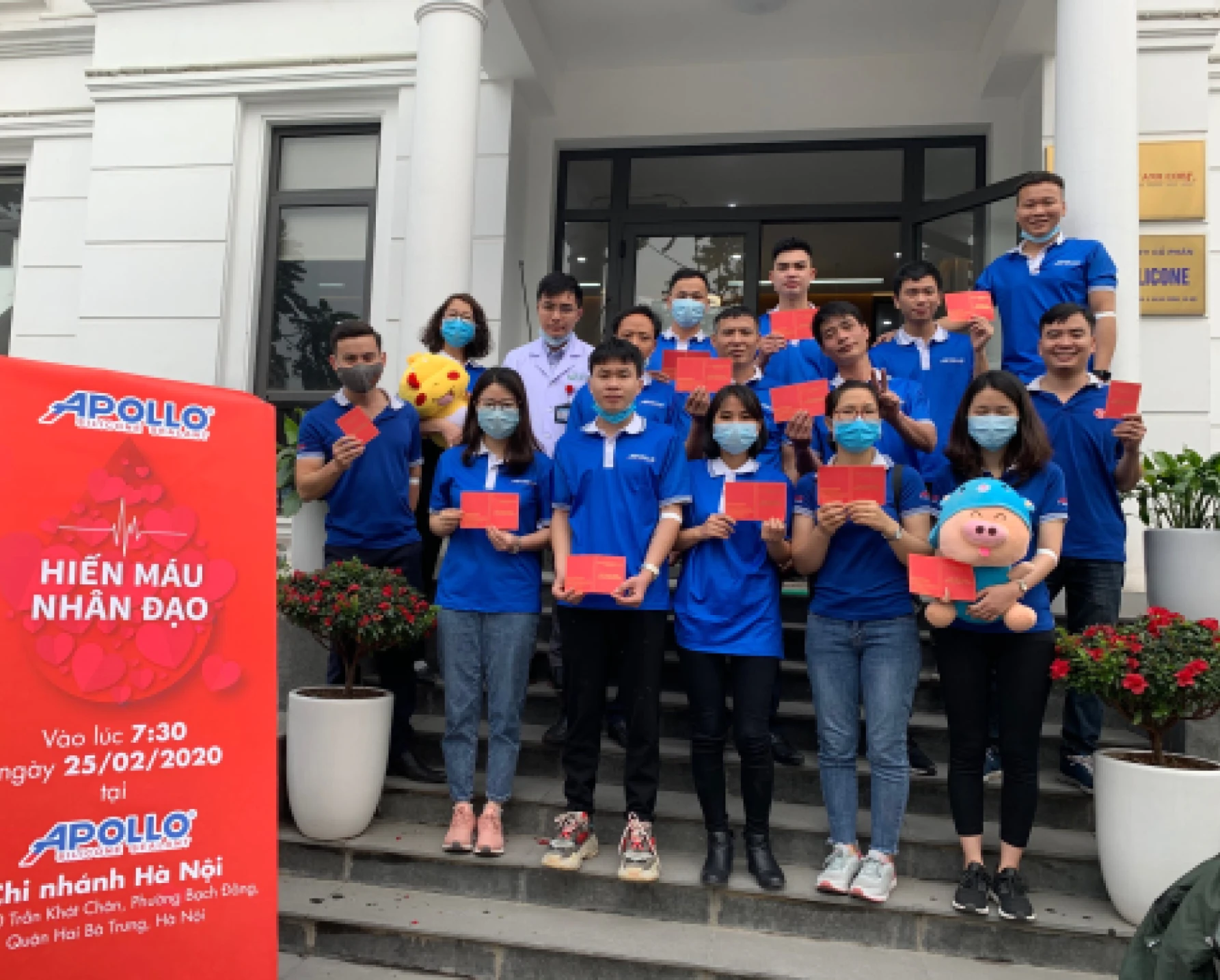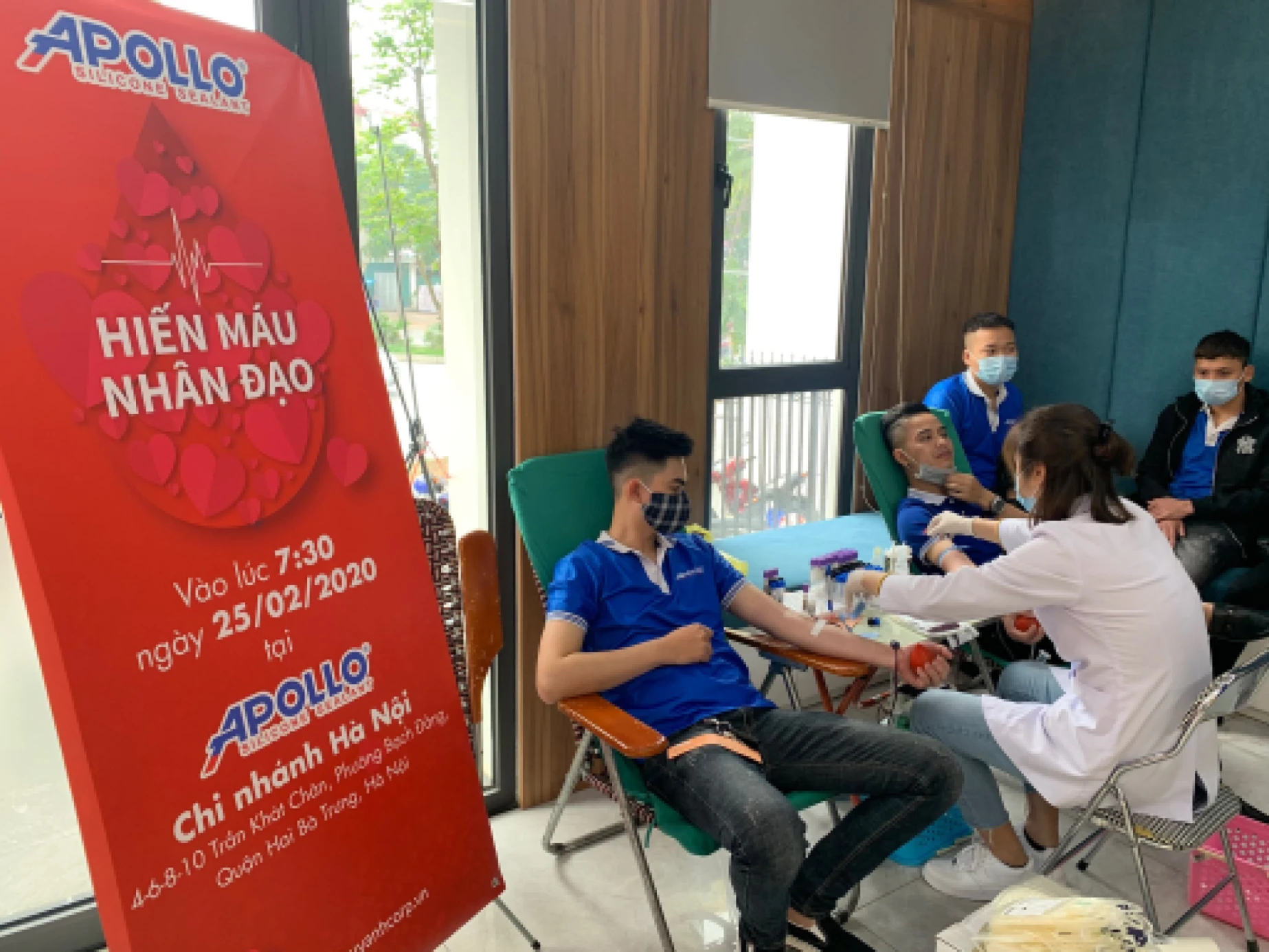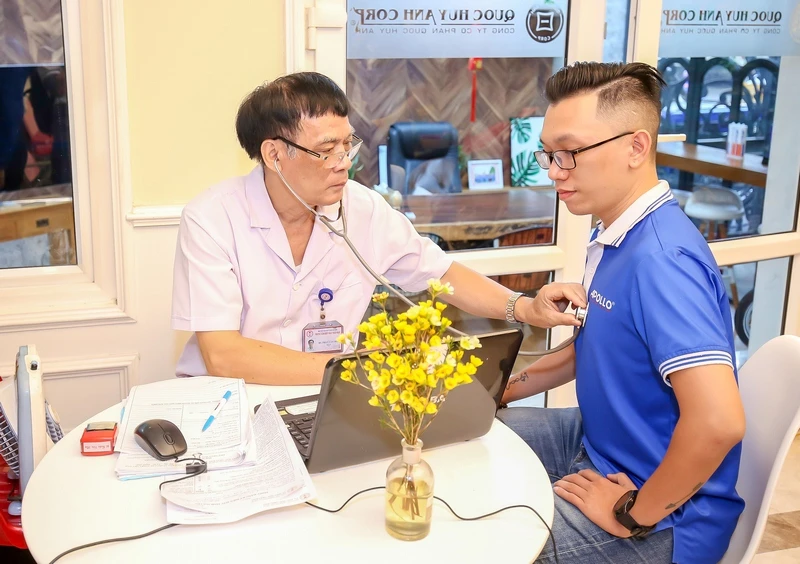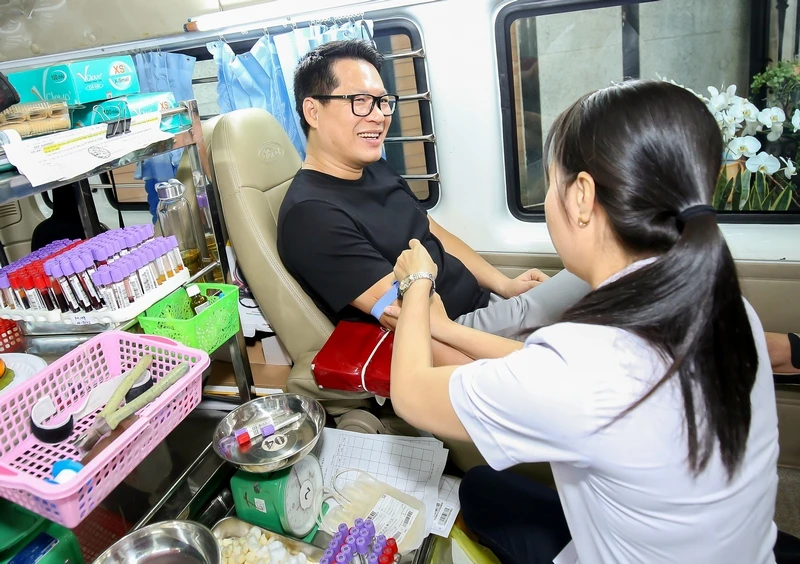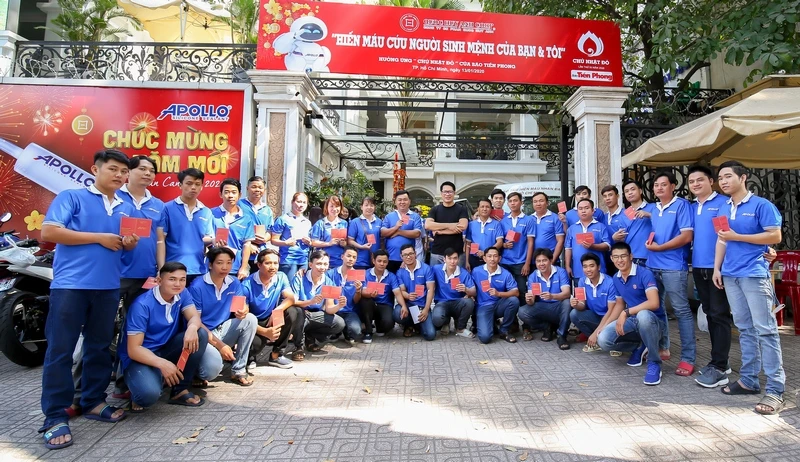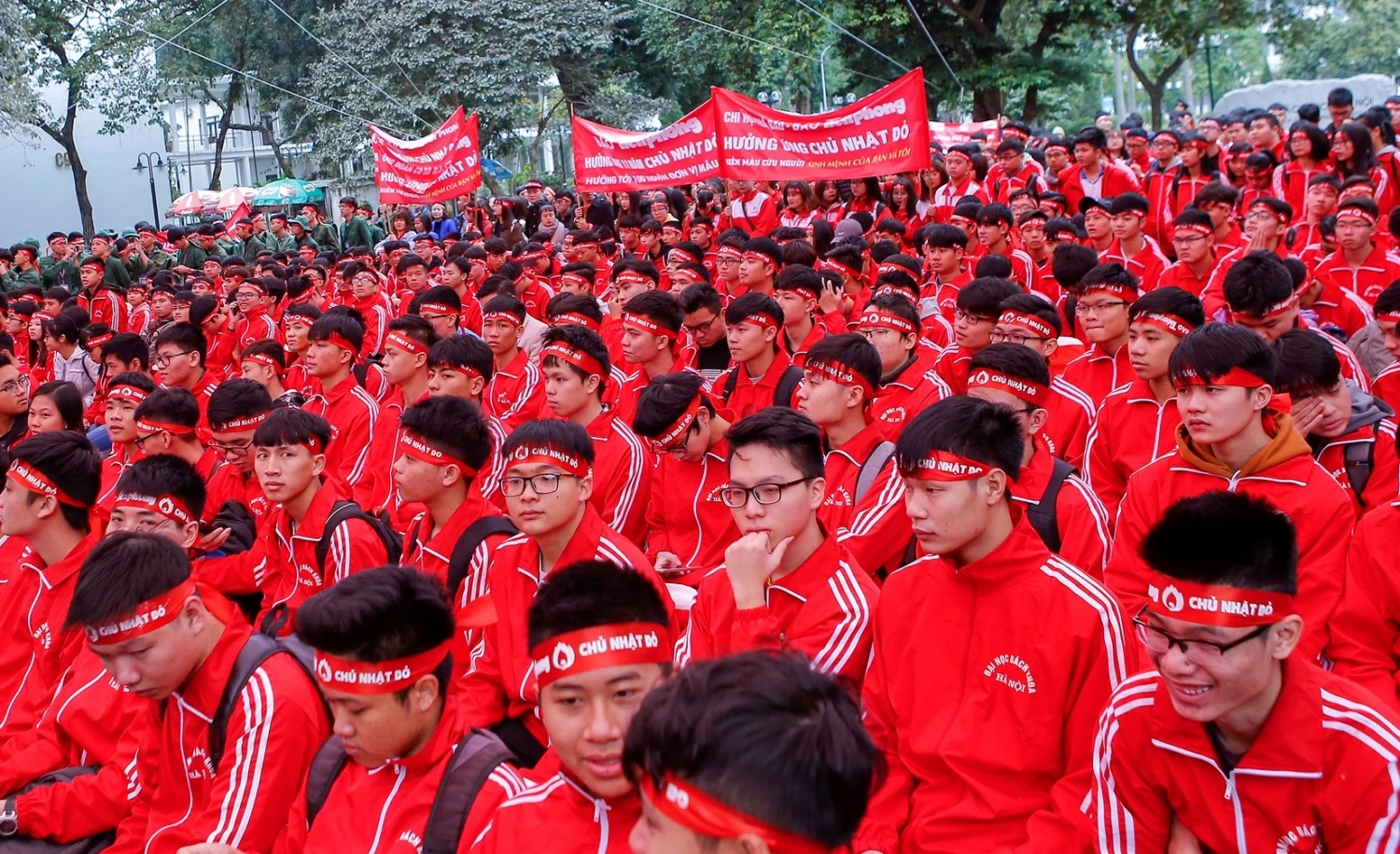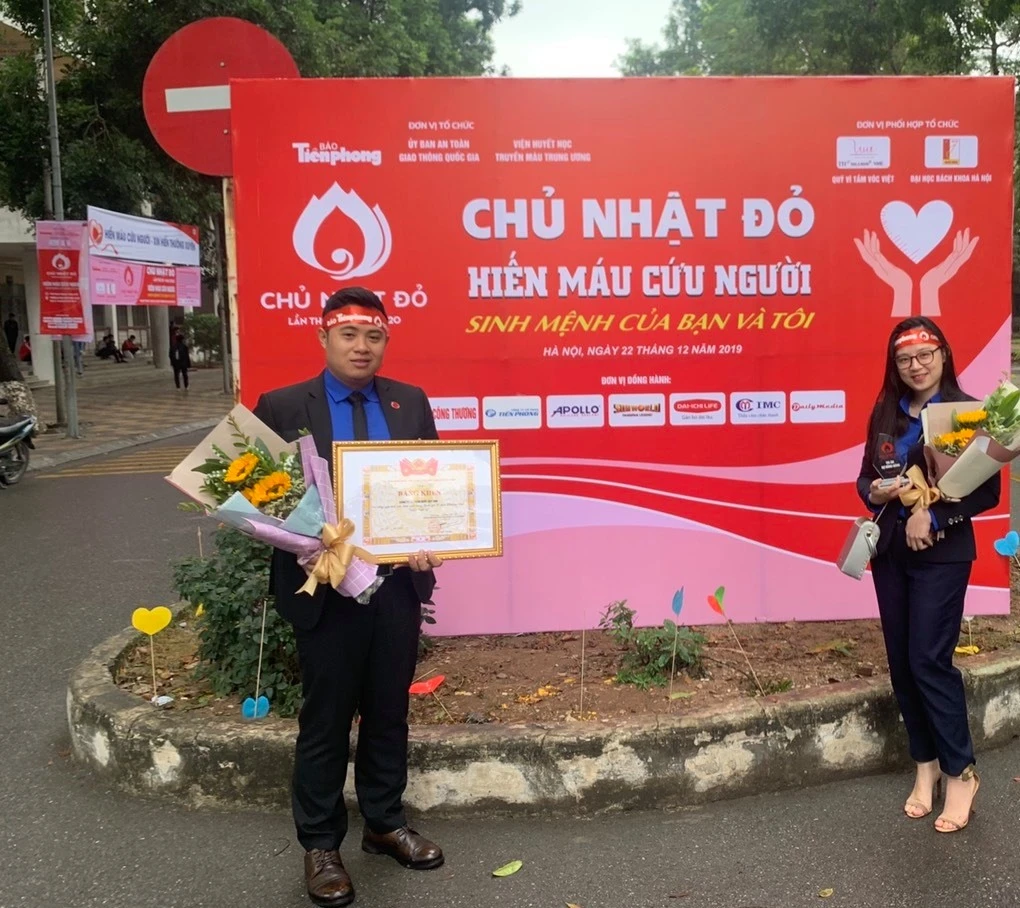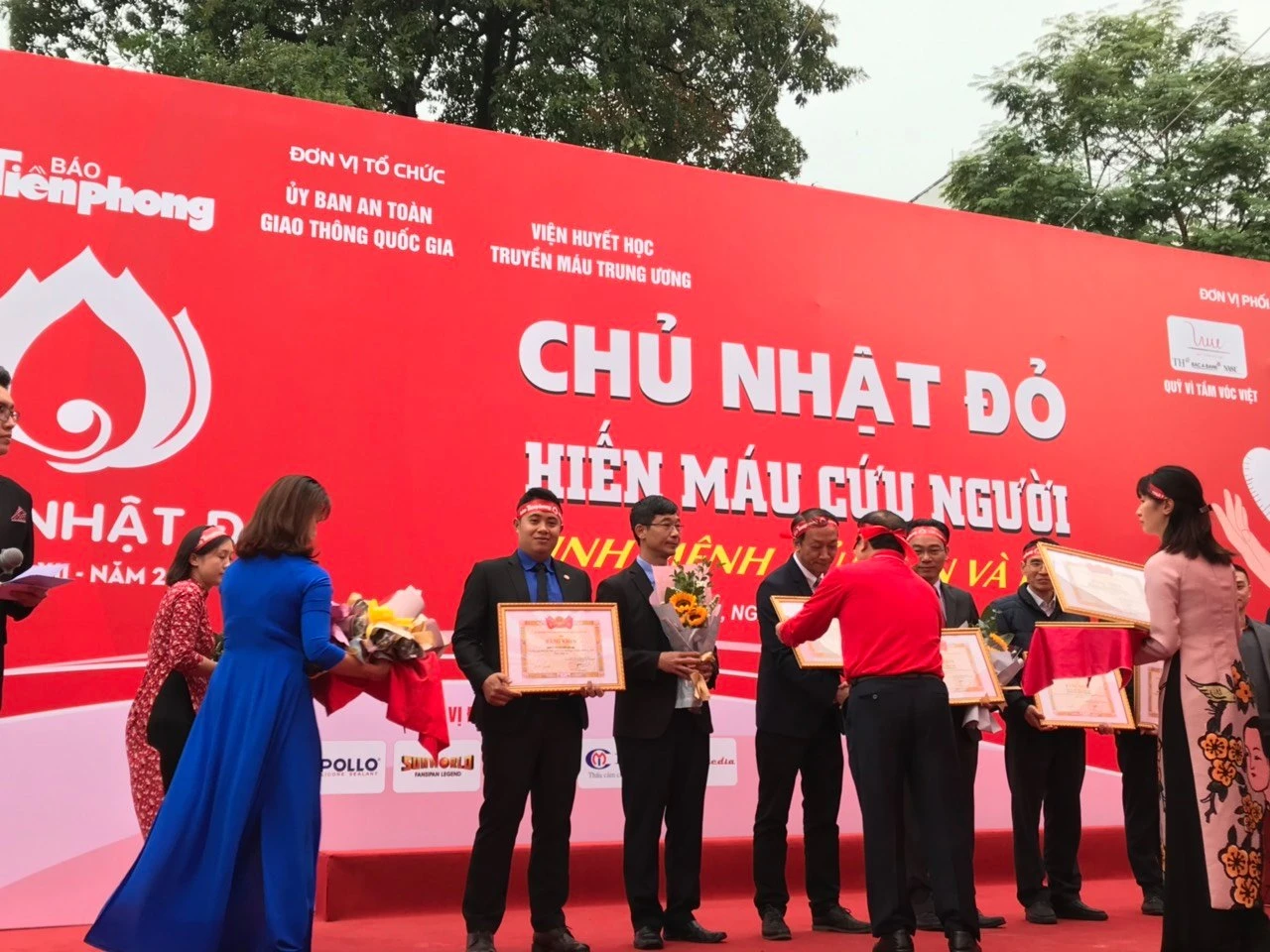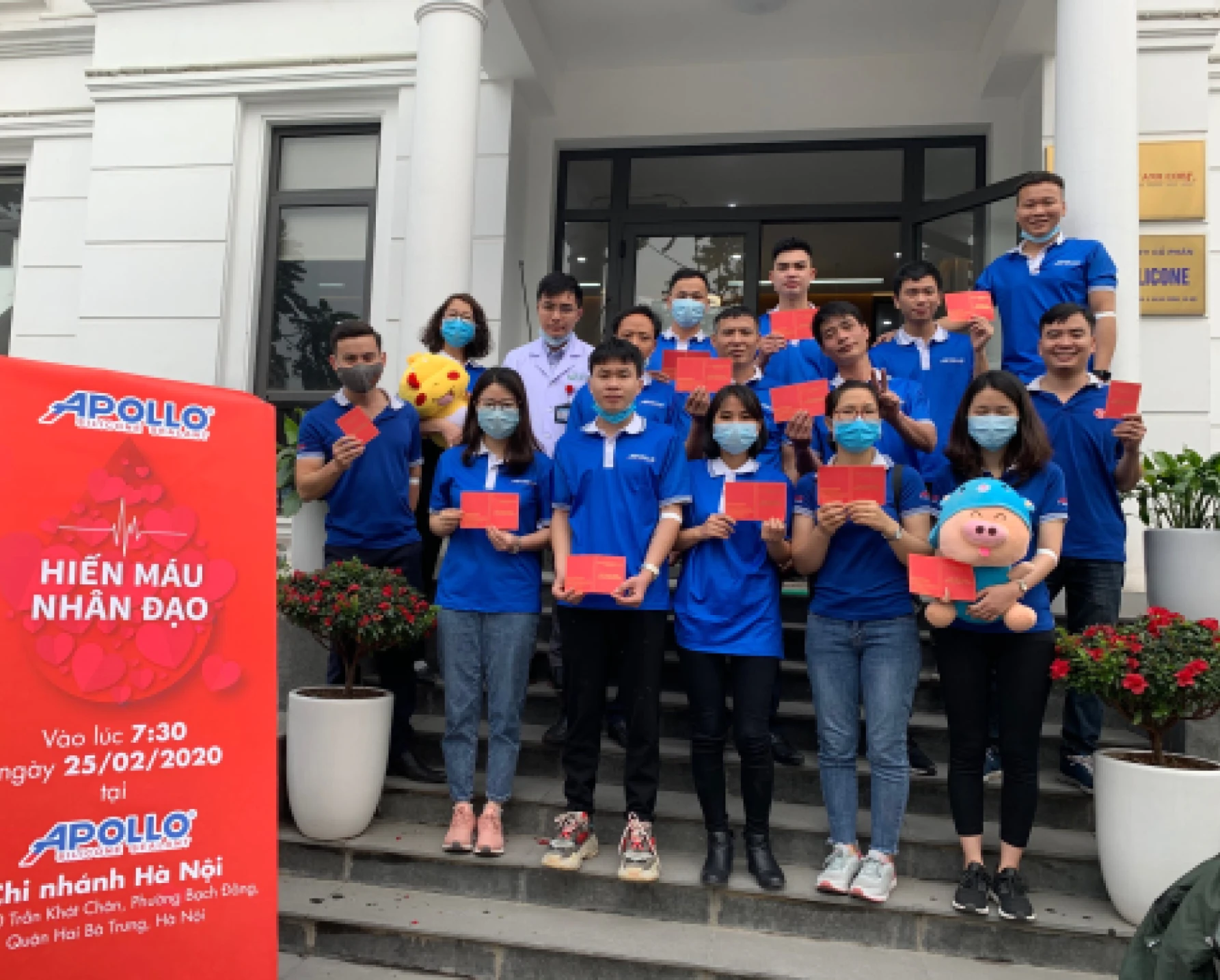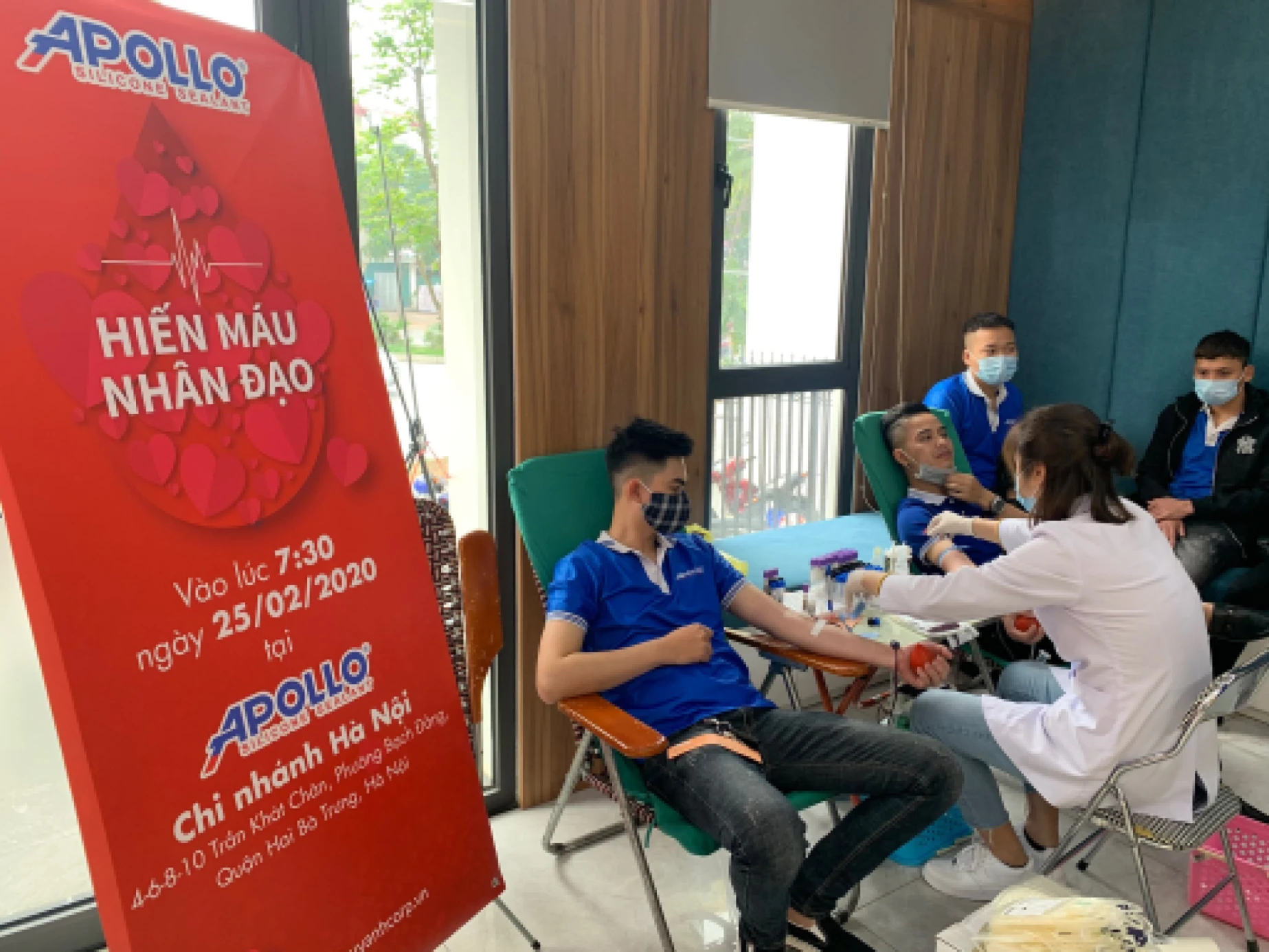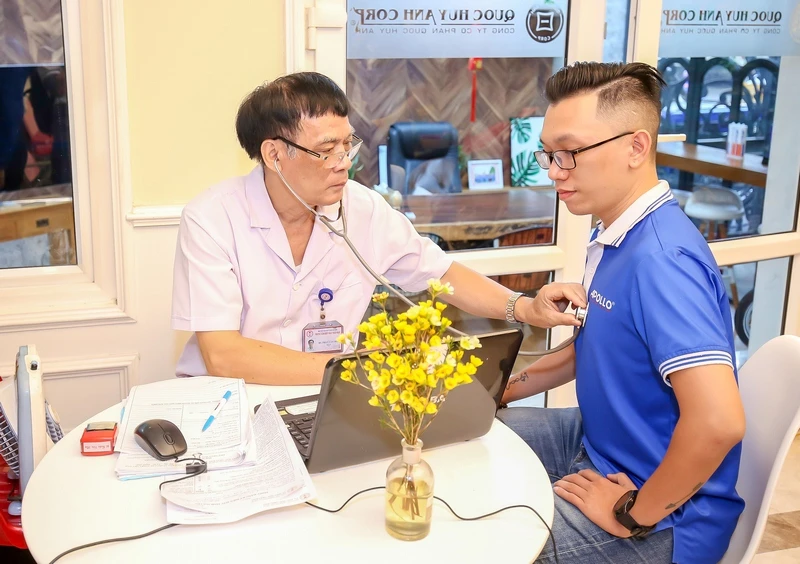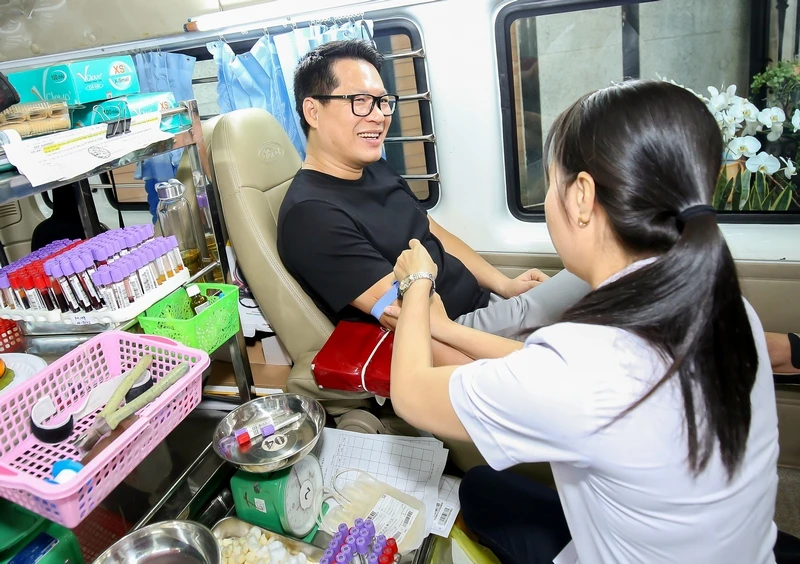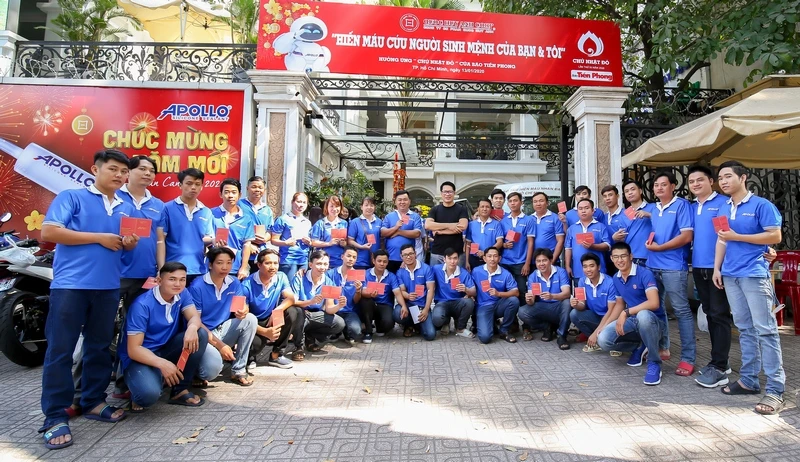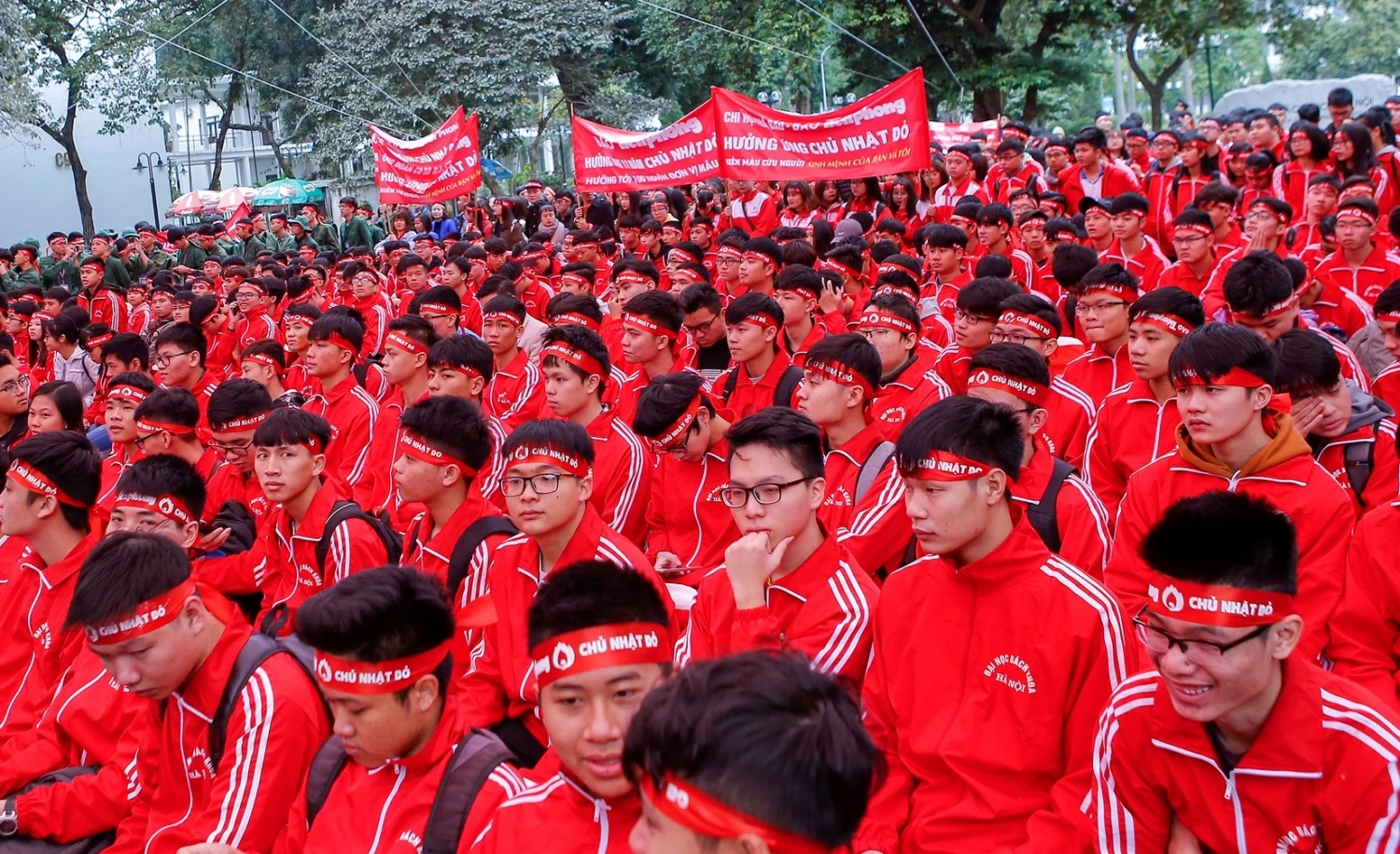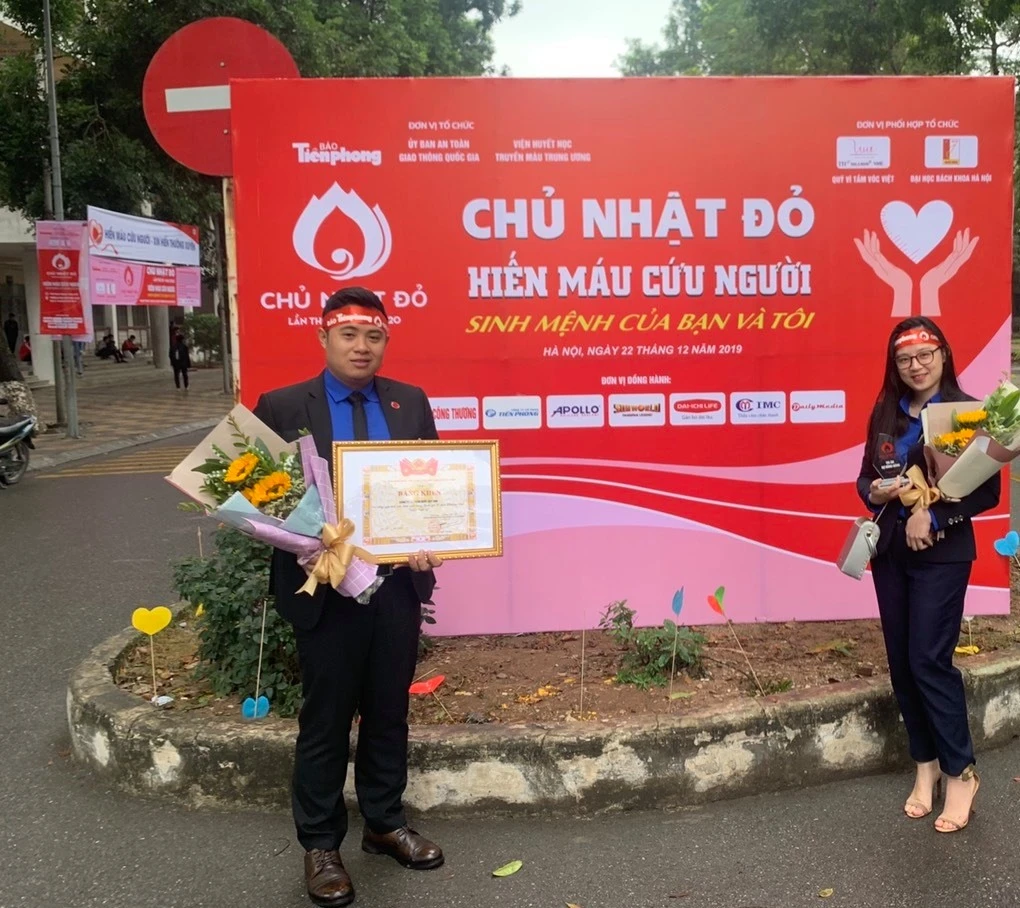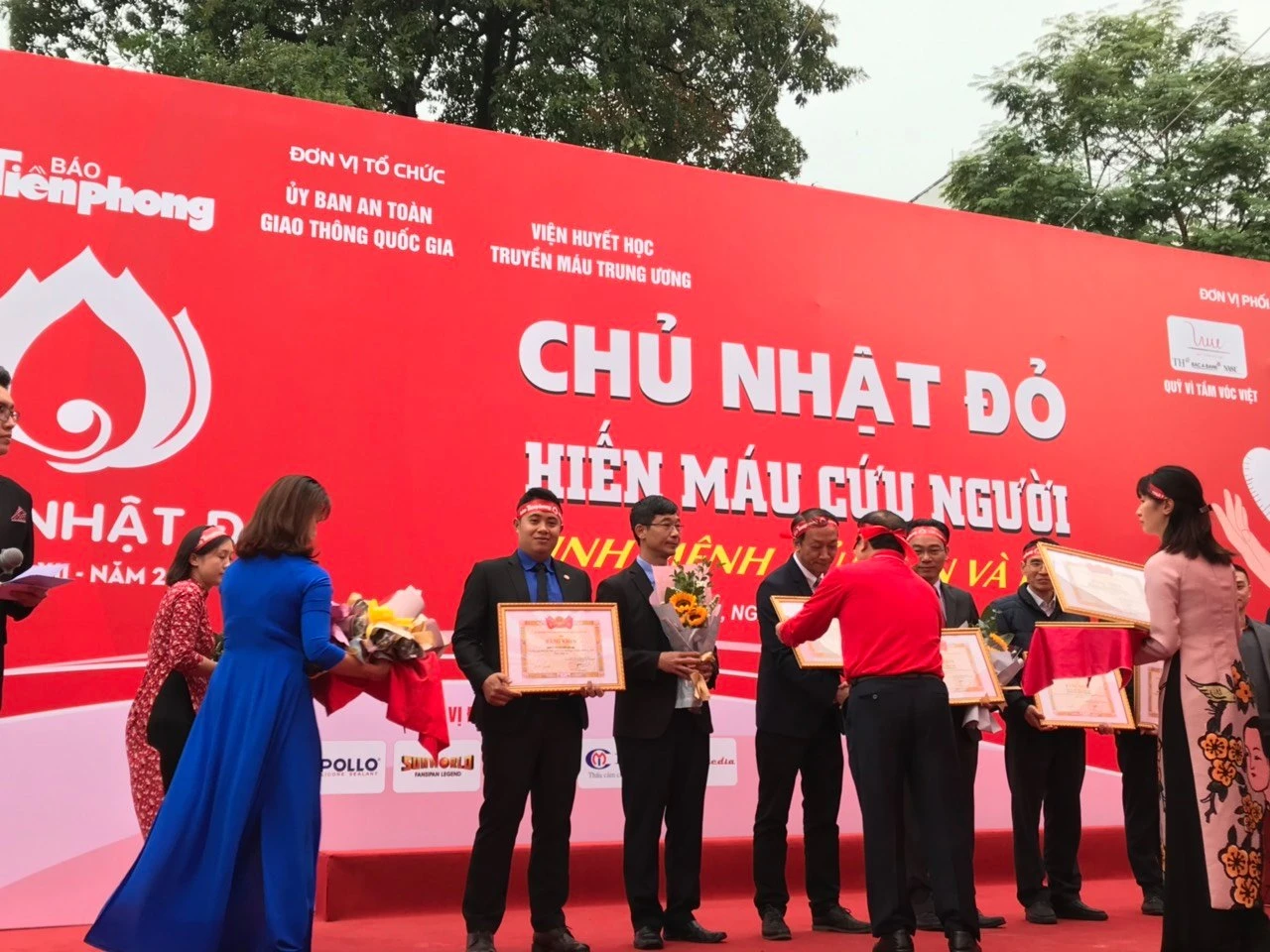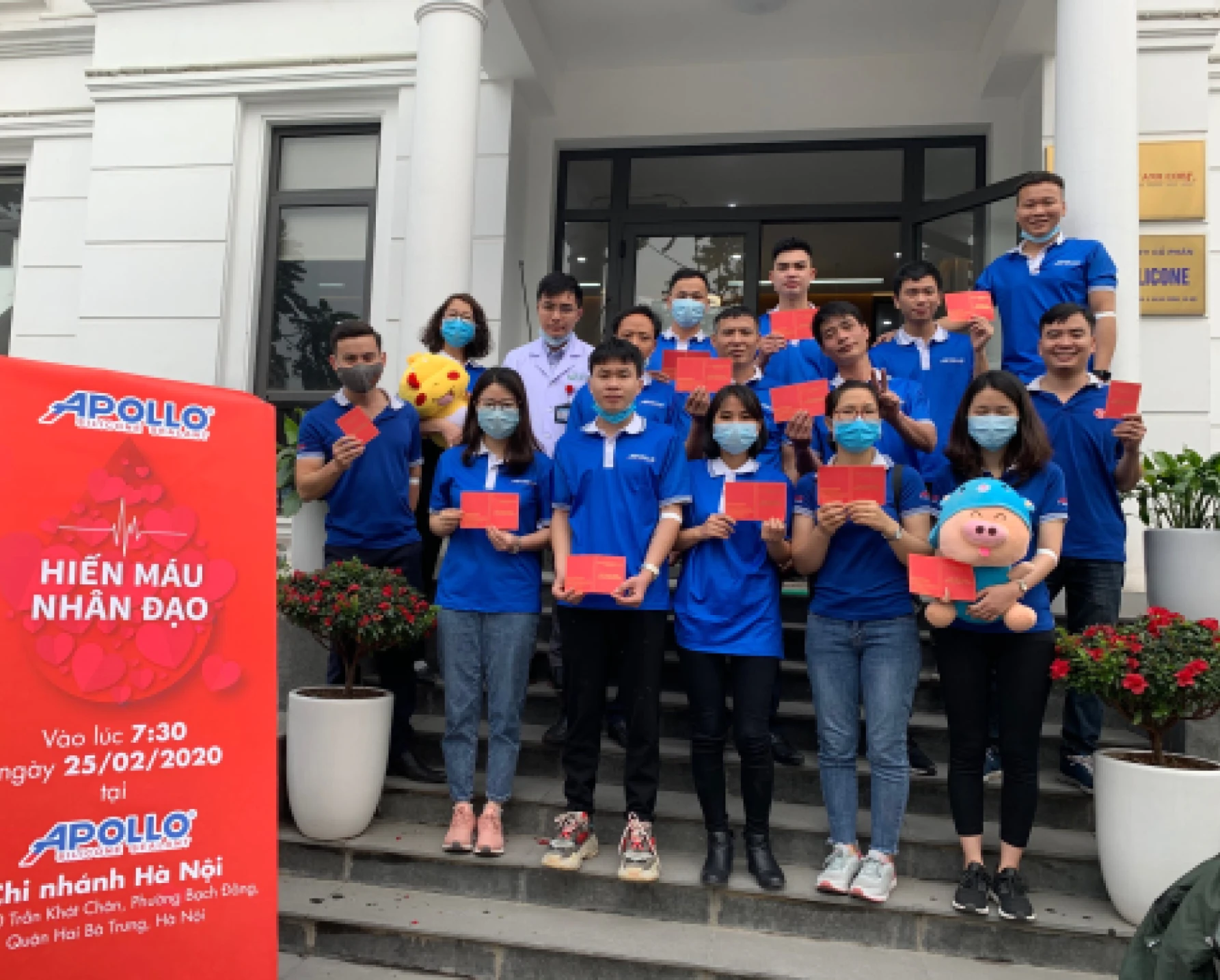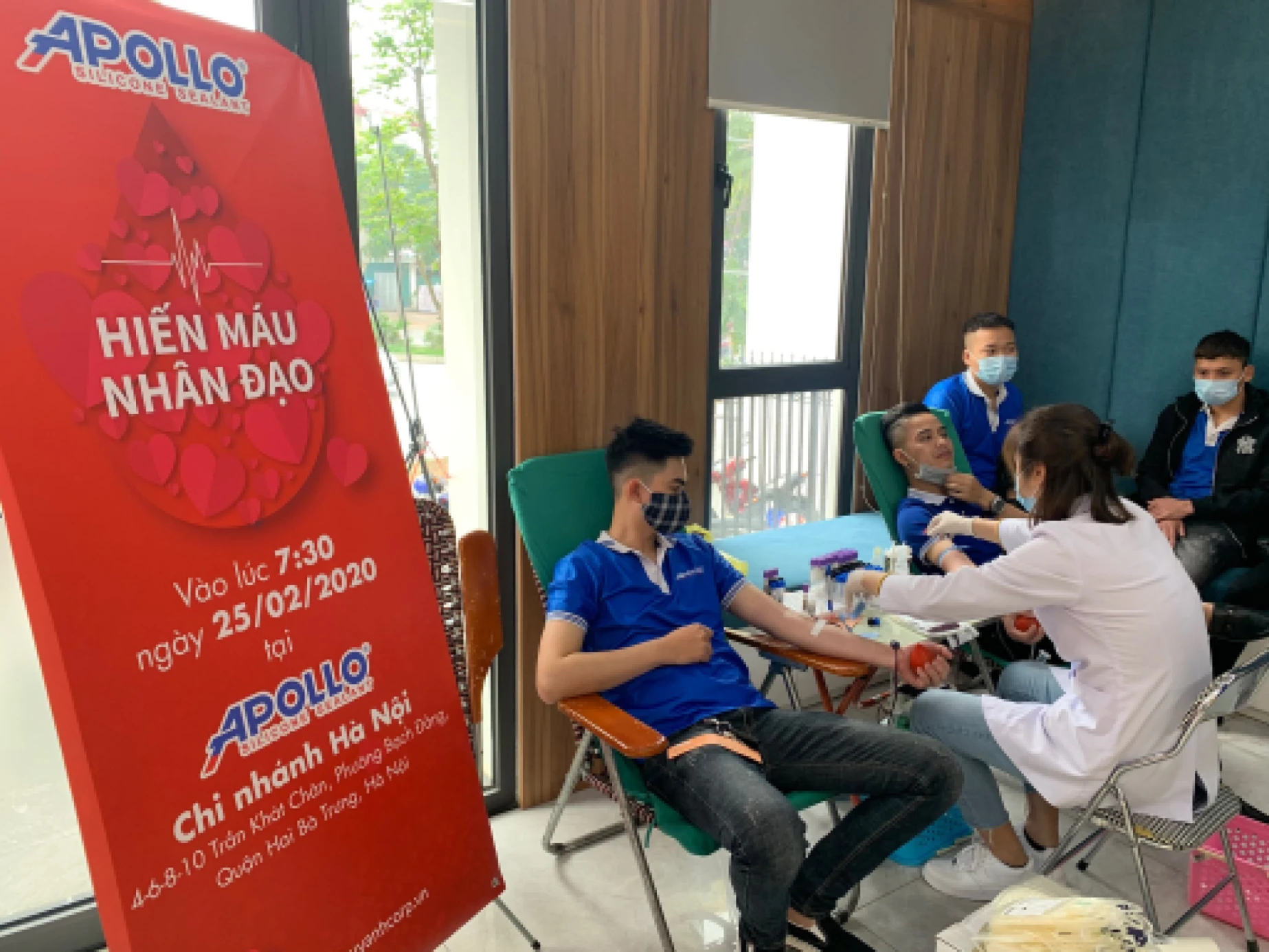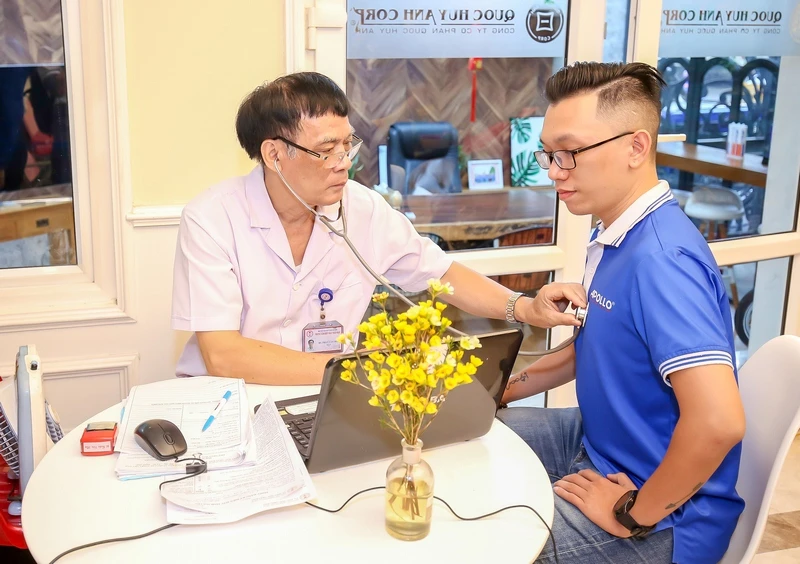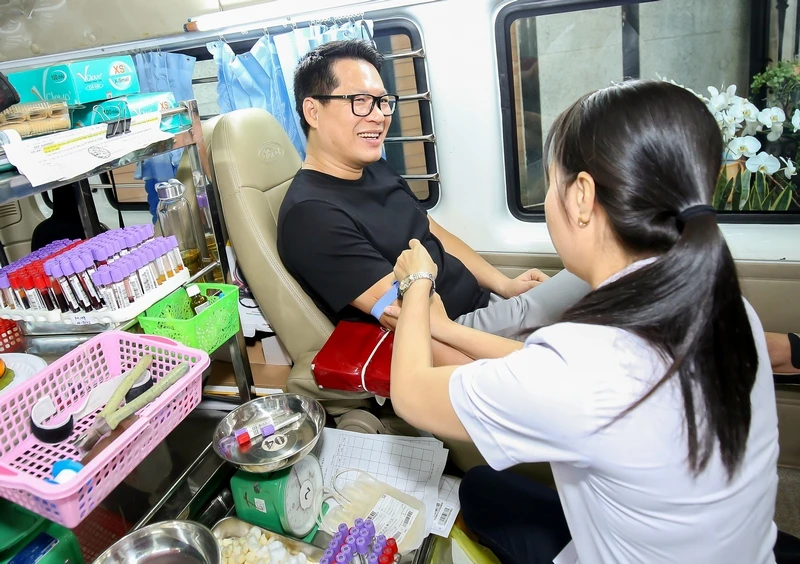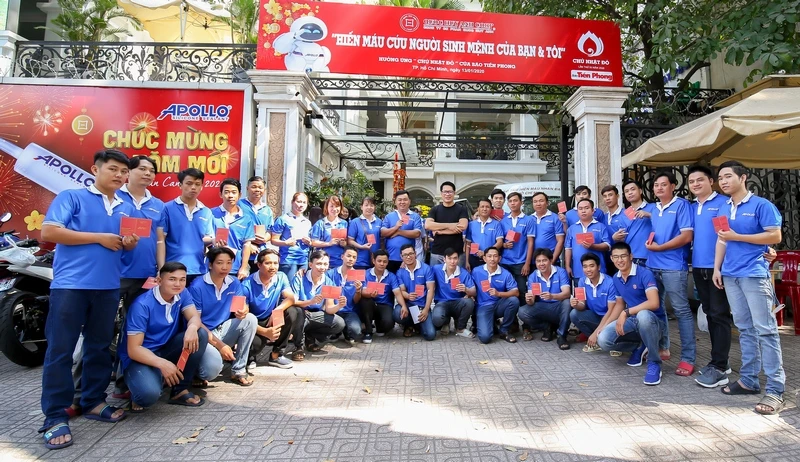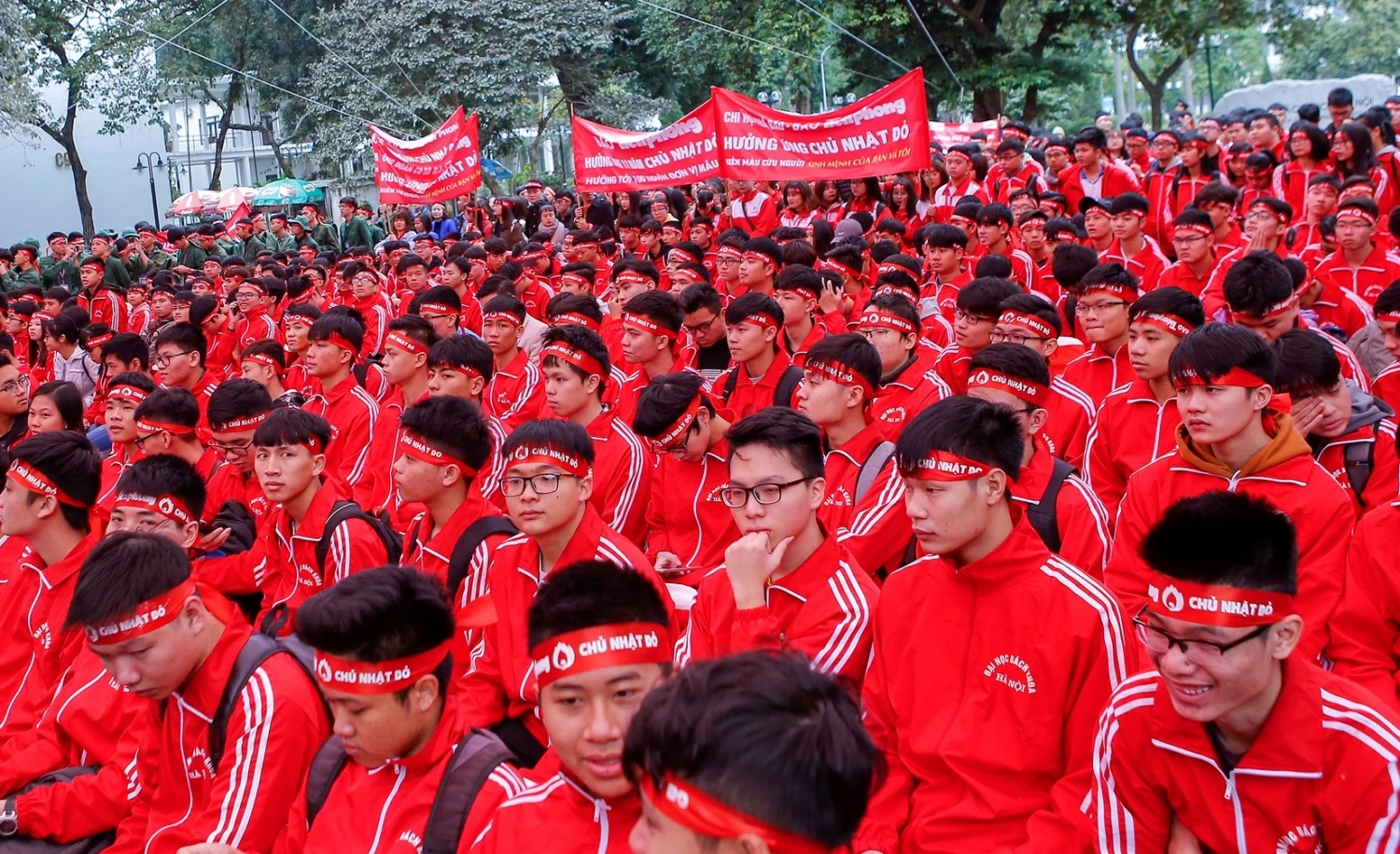 Connecting millions of hearts
Joining hands to fight the pandemic
Khi cả nước đang phải oằn mình chống chọi với đại dịch COVID-19, Quốc Huy Anh không thể thờ ơ đứng nhìn. Chúng tôi trăn trở làm sao để hỗ trợ tối đa cho cộng đồng, cho đất nước và lan tỏa tinh thần lạc quan trong hoàn cảnh dịch bệnh mỗi ngày càng thêm trầm trọng.