Apollo Silicone contribute 300 million to the Covid vaccine funds
13/03/2021
APOLLO SILICONE CONTRIBUTE 300 MILLION TO THE COVID VACCINE FUNDS
As one of the pioneering enterprises in taking social responsibility, after contributing 20 billion VND to the Ministry of Health last year, Apollo Silicone also promptly responded to the Government's policy to organize a fund-raising meeting to buy Vaccines during this time.
Responding to the campaign call of the One Heart Foundation and a program named "Million hearts - One heart - Vaccines to overcome Covid-19" organized by Ho Chi Minh City Television, Apollo Silicone held a donation session at the company's headquarters with the participation of the Board of Directors, loyal customers and all employees. 300 million VND was given to the Representative Board of Ho Chi Minh City Television.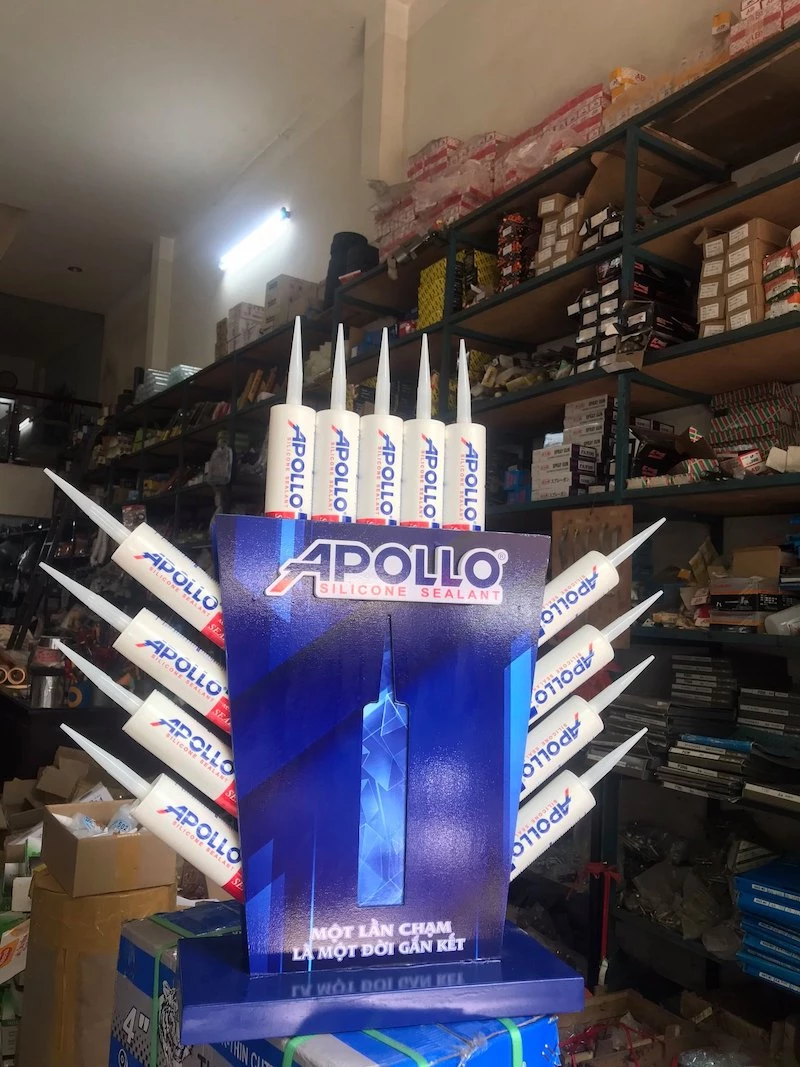 Employees of Apollo Silicone Company responded to donate to the Fund
Ms. Nguyen Thi Thanh Van - Finance Director shared: "With the philosophy of "Heart to Heart", Apollo Silicone is always aware of the role of businesses in society. Only when society is stable, businesses develop. Our employees and customers are an indispensable part to help the sustainable development of the Company. Therefore, our General Director – Mr. Ngo Quoc Cuong has decided to sponsor the entire cost of the Covid-19 vaccination for all office employees and official first-level agents of the company shortly. That is also Apollo Silicone's unremitting efforts to keep our commitment to our customers and employees."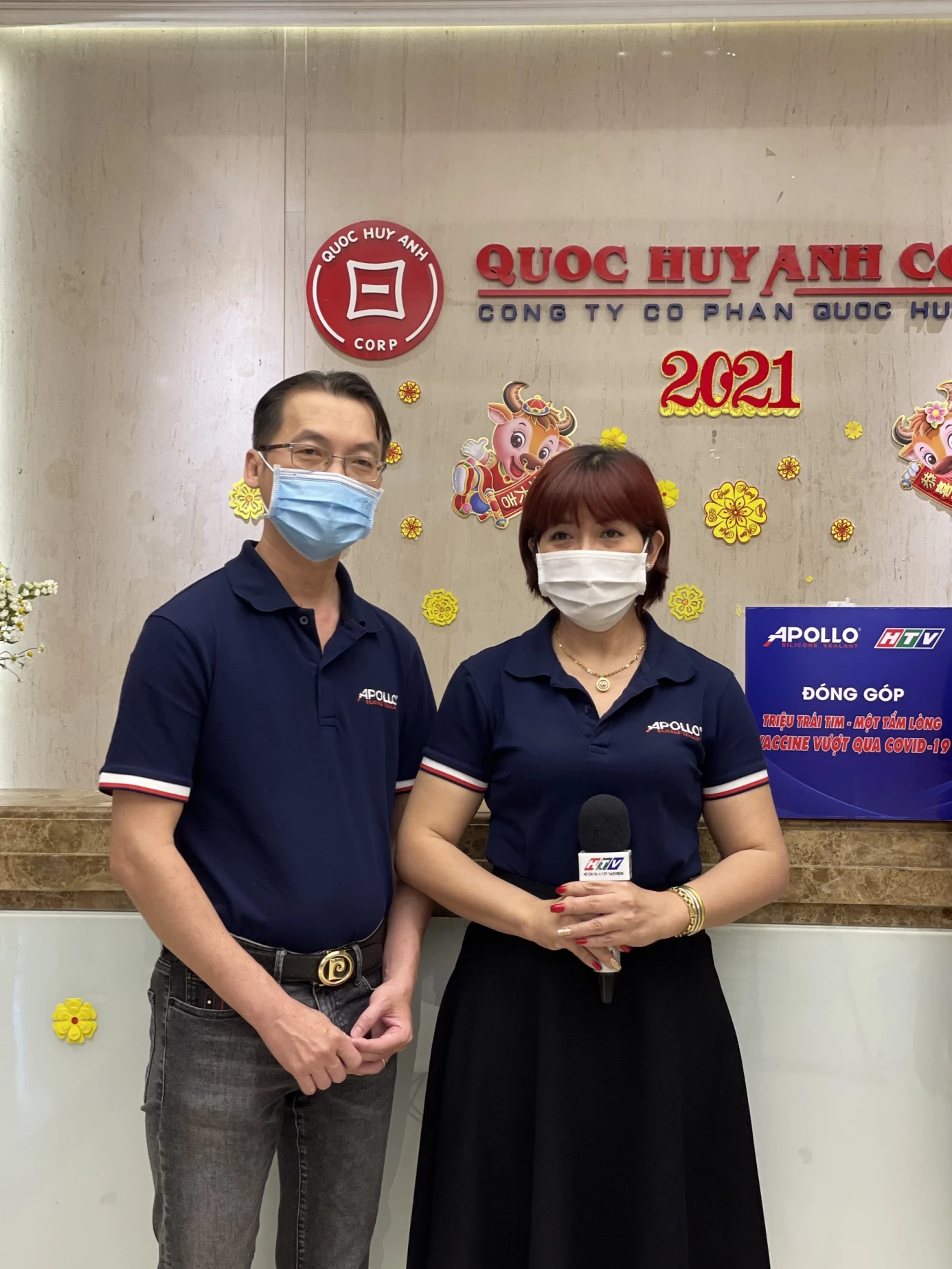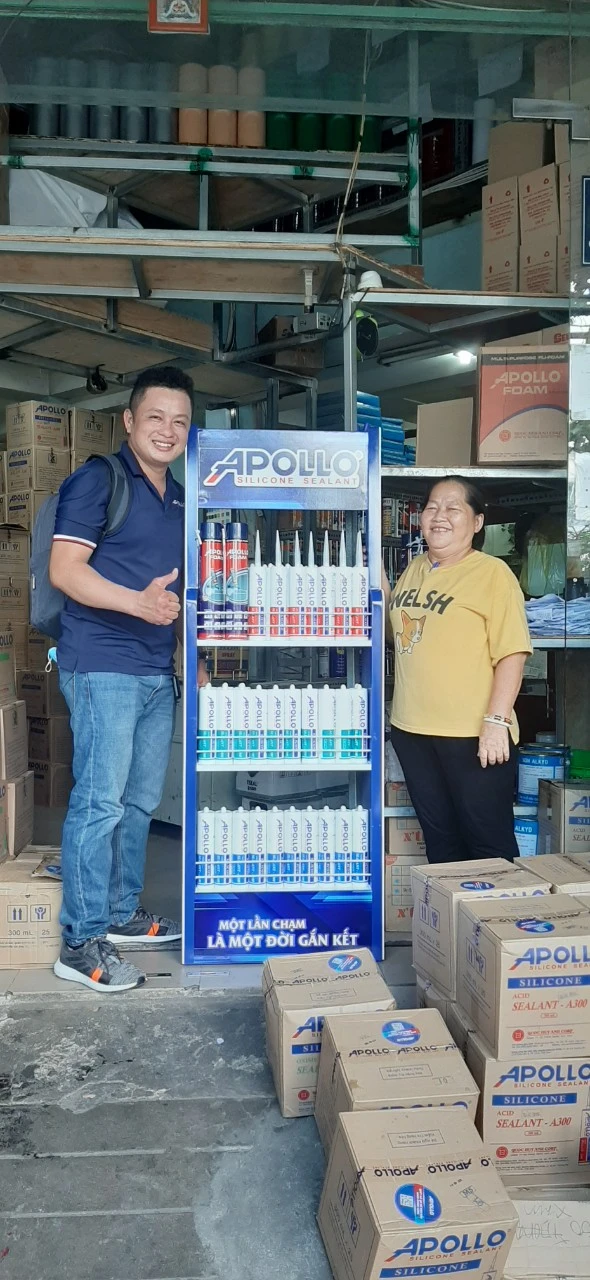 Apollo Silicone always actively promotes disease control and supports its customers and employees.
Besides, Apollo Silicone company has adhered to the regulations launched by the Government about the COVID-19 preventions at all offices and factories by regularly checking temperature, disinfecting hands, wearing masks to minimize and prevent the risk of infection in the community.
At the same time, Apollo Silicone was also one of the leading companies in supporting customers and employees before vaccine information was available. We had donated masks to our customers and employees to equip them with a better shield for the pandemic.