Customer care in Nghe An area - 27.06.2020
28/06/2020
Covid passes, Apollo Silicone continues our journey to spread gratitude not only to 1st level agents but also to the 2nd level, 3nd level agents. The first destination was TP. Vinh - Nghe An.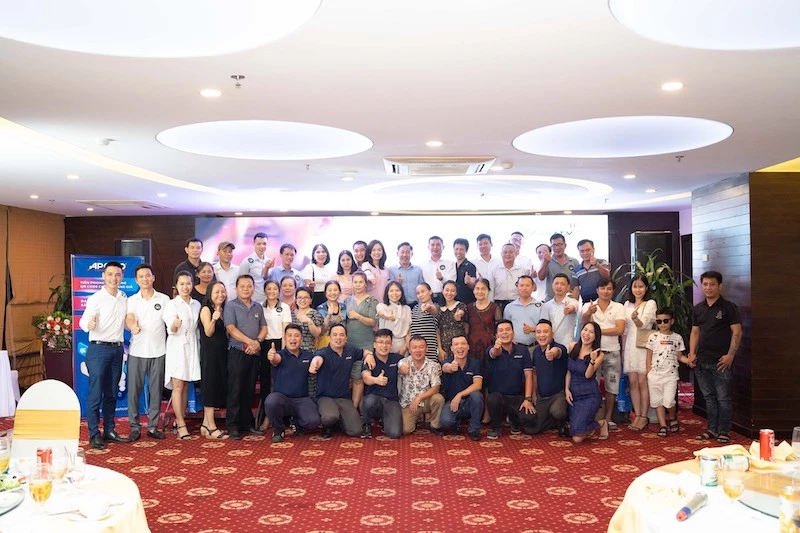 The meeting party was held on the 32nd floor, Muong Thanh Song Lam Hotel. Through the program, Apollo Silicone wishes to be able to send the company's messages, orientations, programs and policies directly. In addition, we want to be able to take care of all our customers in the best way and get sharing, companionship, and cohesion of all customers.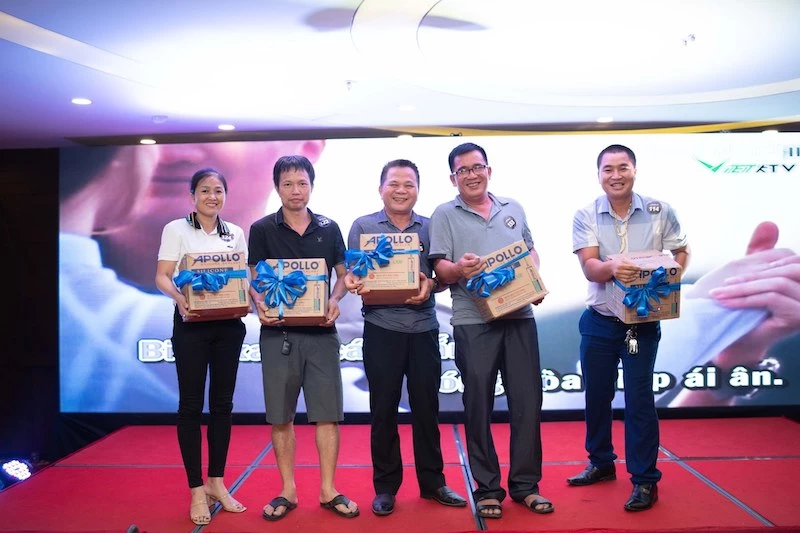 The party is extremely warm, full of joy and sharing. Hope, we will soon meet the customers in Nghe An, Ha Tinh, Quang Binh with new success and new developments.