Grateful Gala "Nhung Trai Tim Hong" September 19, 2020
19/09/2020
One of the most precious gifts we can give to ourselves and each other is time. Before leaving Vietnam, returning to a busy schedule abroad, our CEO - Boss Cuong dedicated the entire QHA team a big surprise - a very cozy, close, emotional evening so that we can reflect on the past journey, as well as think seriously about the development strategy for future.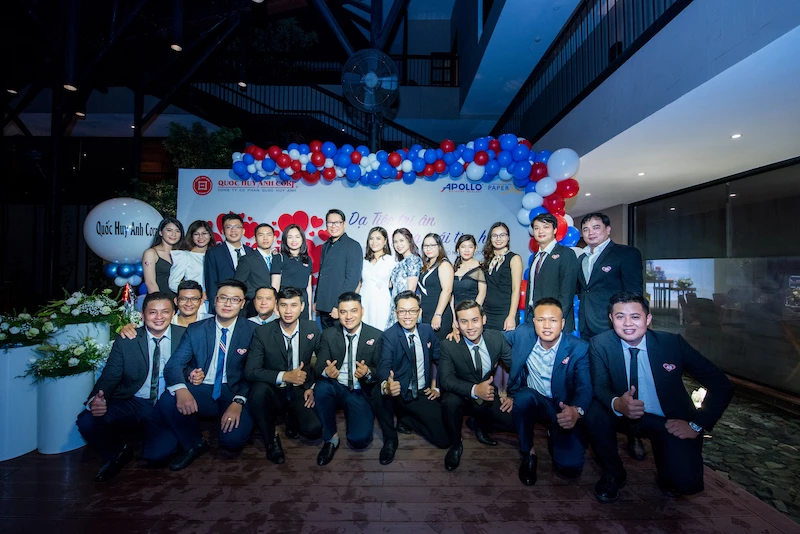 That gala dinner had so many lovely and memorable moments that we would like to keep to ourselves. We are just sharing here a story about values ​​​​that the people of QHA & Apollo Silicone strive to preserve, cultivate over many generations. In order to commend and encourage the employees who have shown high efficiency at work, the Boss has rewarded each individual with a unique and meaningful gift.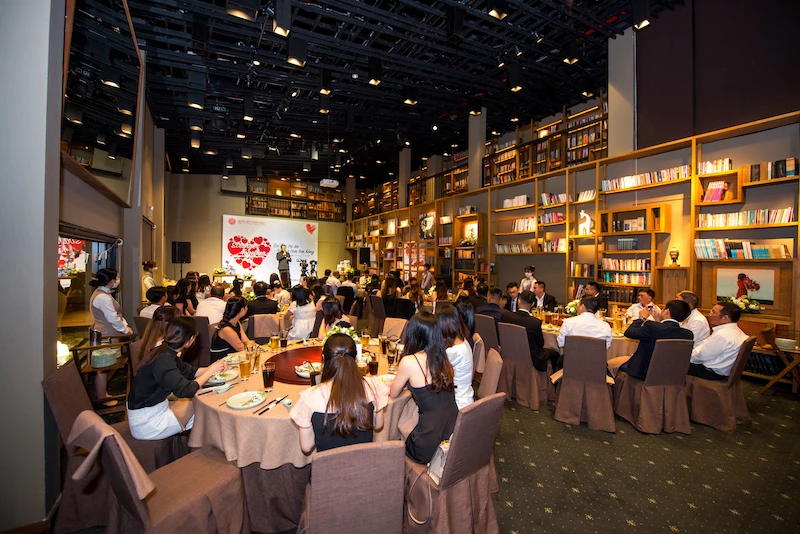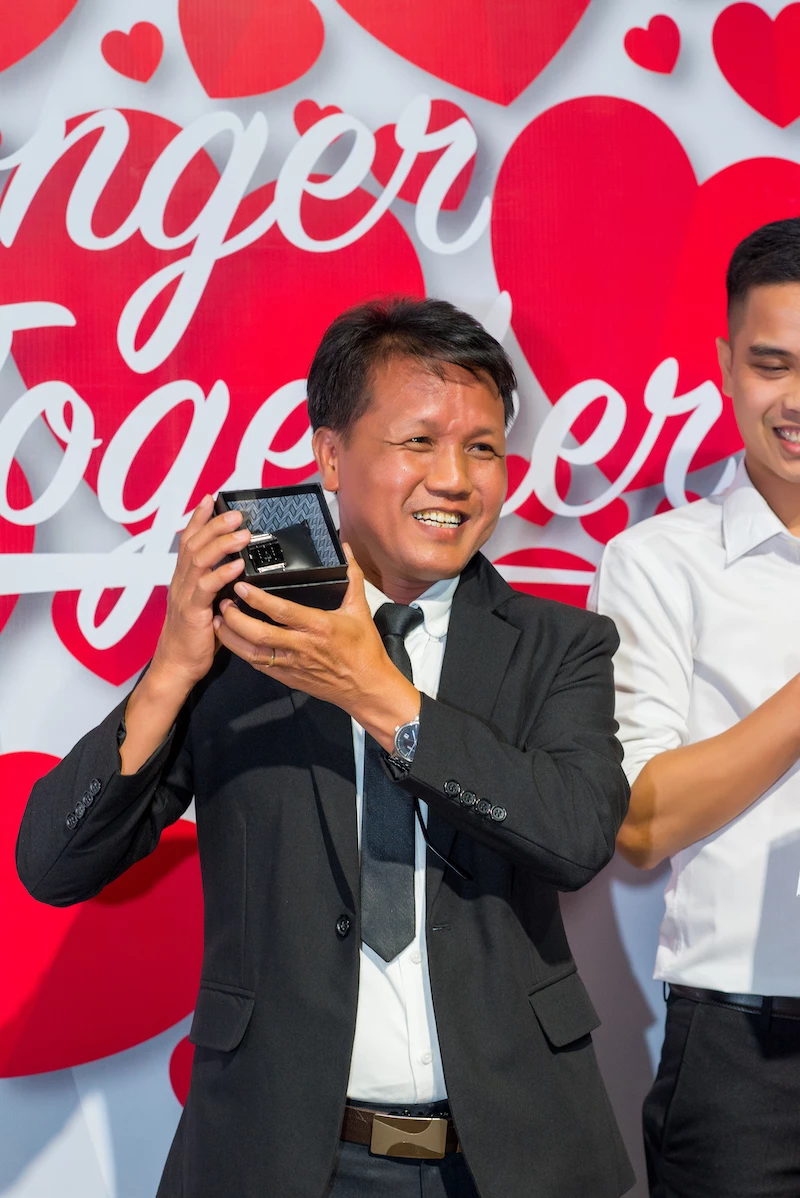 One of the gifts was a souvenir of the first branded watch that the boss bought when he was a young person who had just started a business, feeling overwhelmed but also full of ambition and determination at Frankfurt airport, Germany in early 2000. Daring to buy an expensive item compared to his budget that day, our CEO had to consider choosing an easy-to-wear, convenient, gender-free design so that not only himself but also his wife could use it. Filled with such memories, but the boss gave it back to one of his senior employees. The recipient had asked for this watch many years ago but was refused, because he was not really "worthy" at that time. Until today, being given this special gift by the boss, not only he but everyone is also moved.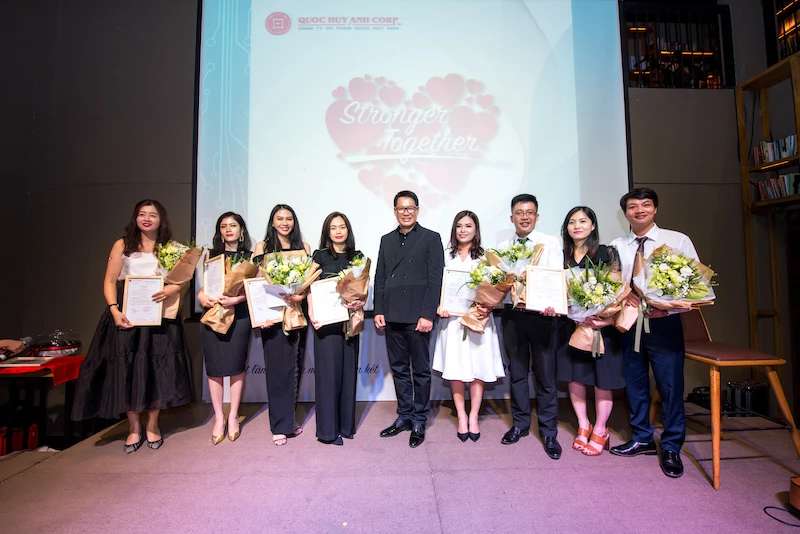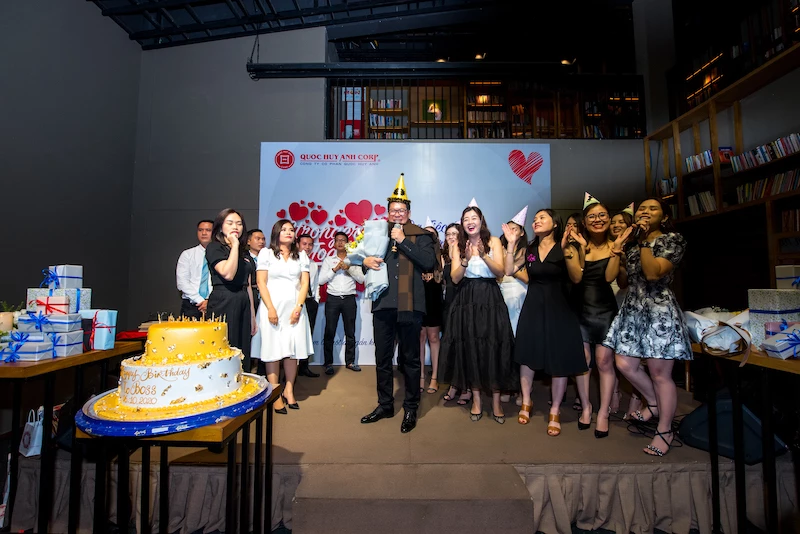 Because we believe and understand that, it is not by chance that in this life, we meet and choose the people we want to accompany in every day we live. The 20-year journey may not be too long but it is very significant, the team overcomes difficulties and hardships, giving opportunities and trusting, seeing each employee change for the better, the whole team working together, and being part of it all, that feeling alone can't be fully expressed in words, for both him and us.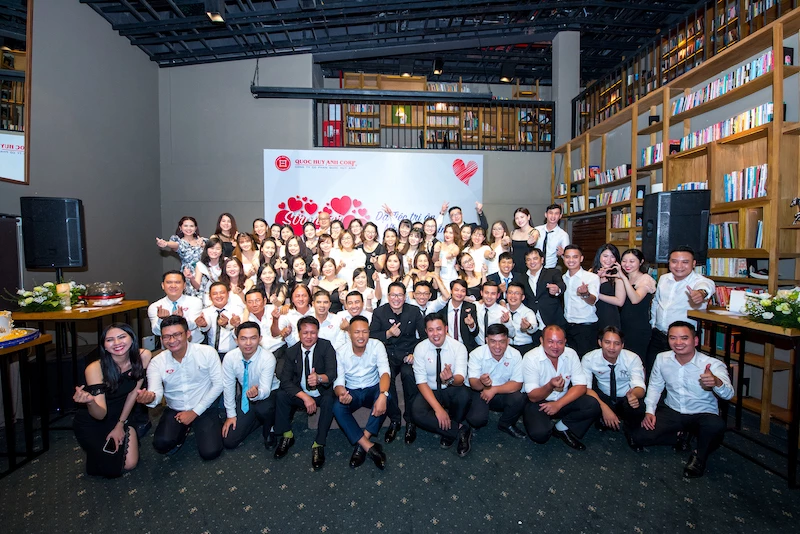 The path of each "pink heart" when coming to Quoc Huy Anh - Apollo Silicone may be different, but when we come together, we believe we can share the common and in tune happiness of "Heart-To-Heart". All members will always stick with and constantly explore and be creative to bring the best and most elite product and service experiences to customers. It is also our motivation to constantly strive to develop ourselves, to achieve extraordinary things that we didn't even expect!