Lunar New Year Festive: The Year of the Tiger
04/03/2022
Year-End Party is an annual occasion of Vietnamese traditional Tet culture. After December 23rd, everyone will plan to have a Year-End Party. Celebrating the approaching Tet holiday, Quoc Huy Anh Joint Stock Company held a meaningful Year End Party to welcome a promising new year.
Year-End Party is also the occasion for everyone to gather, share the joy and review what has been accomplished over the past year.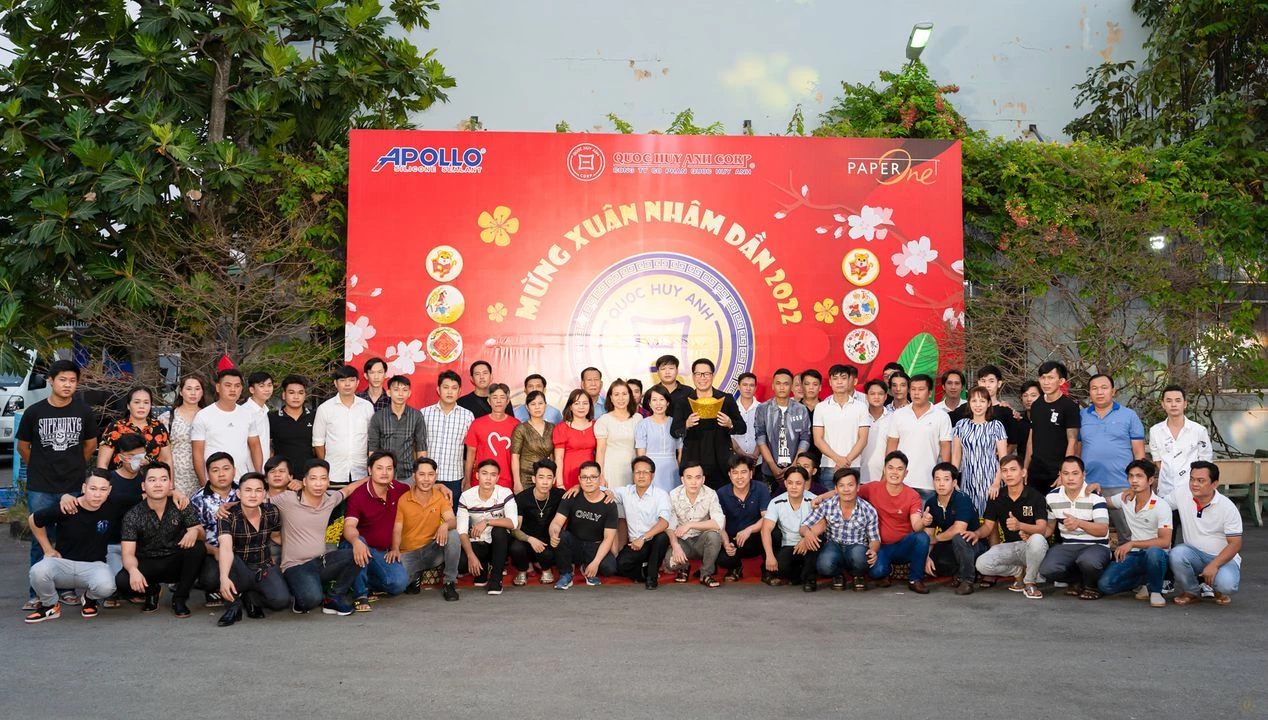 Quoc Huy Anh honours excellent individuals, and plans for the new year. It is an opportunity for everyone to put aside worries and relax together.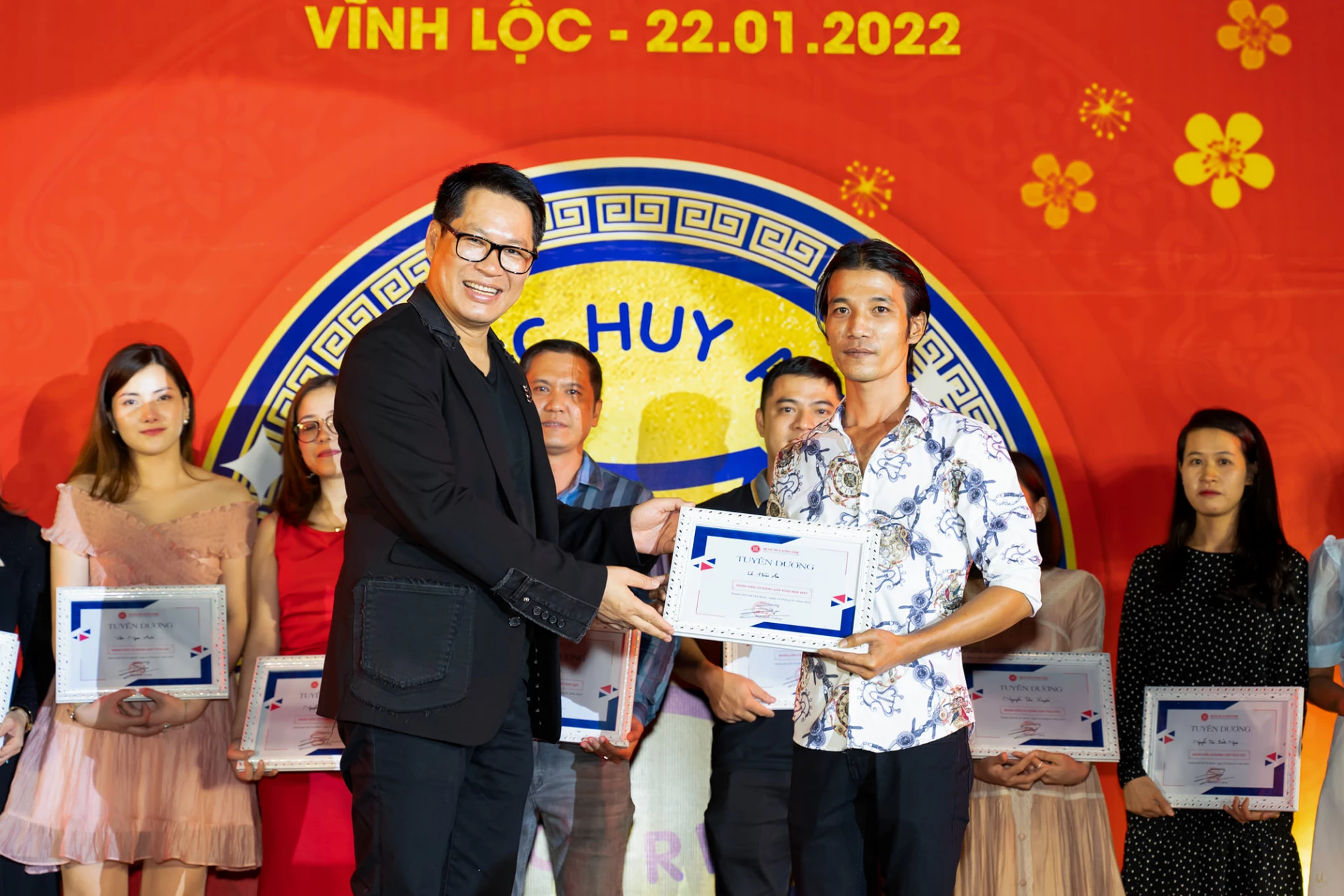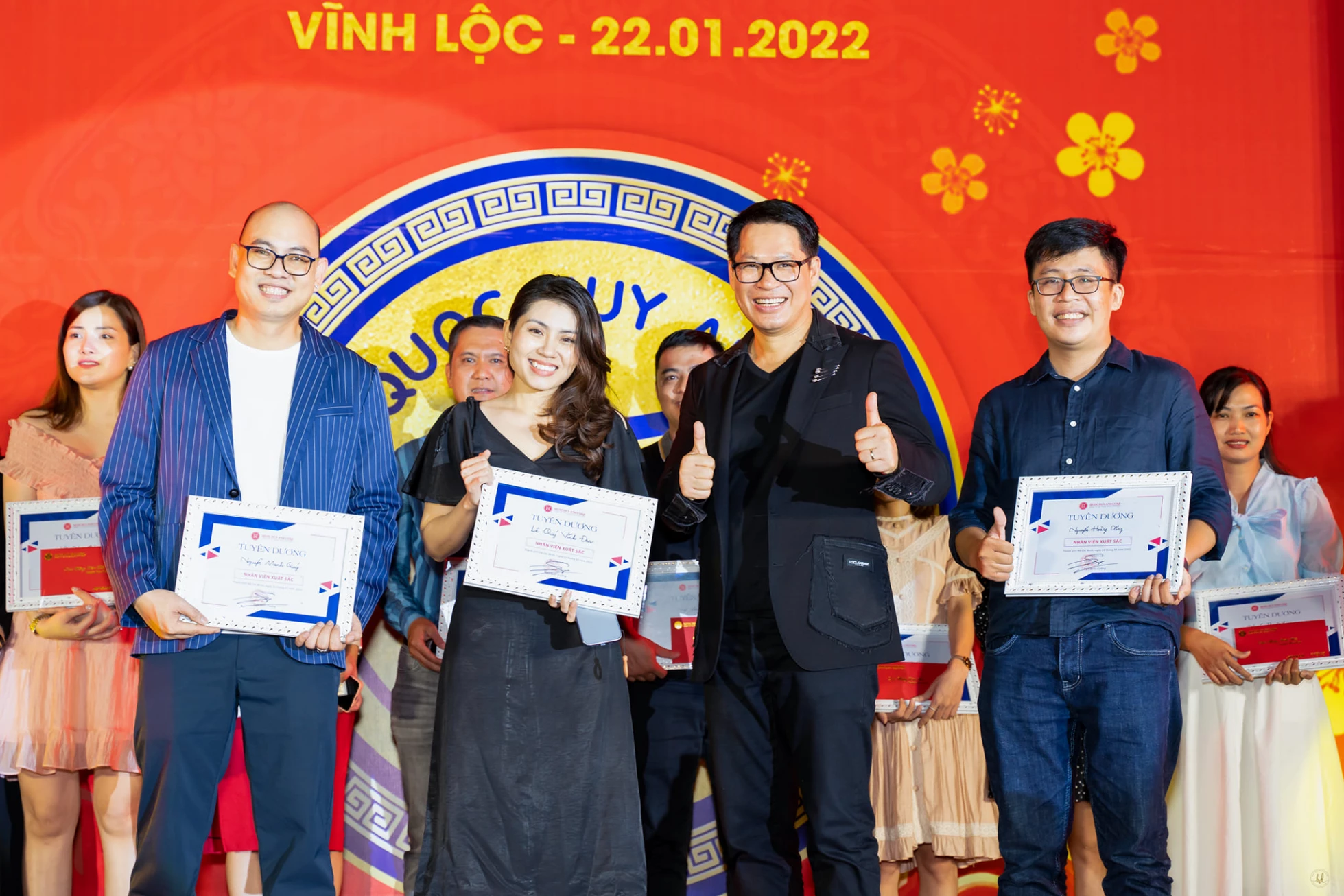 In addition, the Year End Party is also an opportunity for Quoc Huy Anh to send gratitude to the members, who have worked together to contribute to the overall success of the company.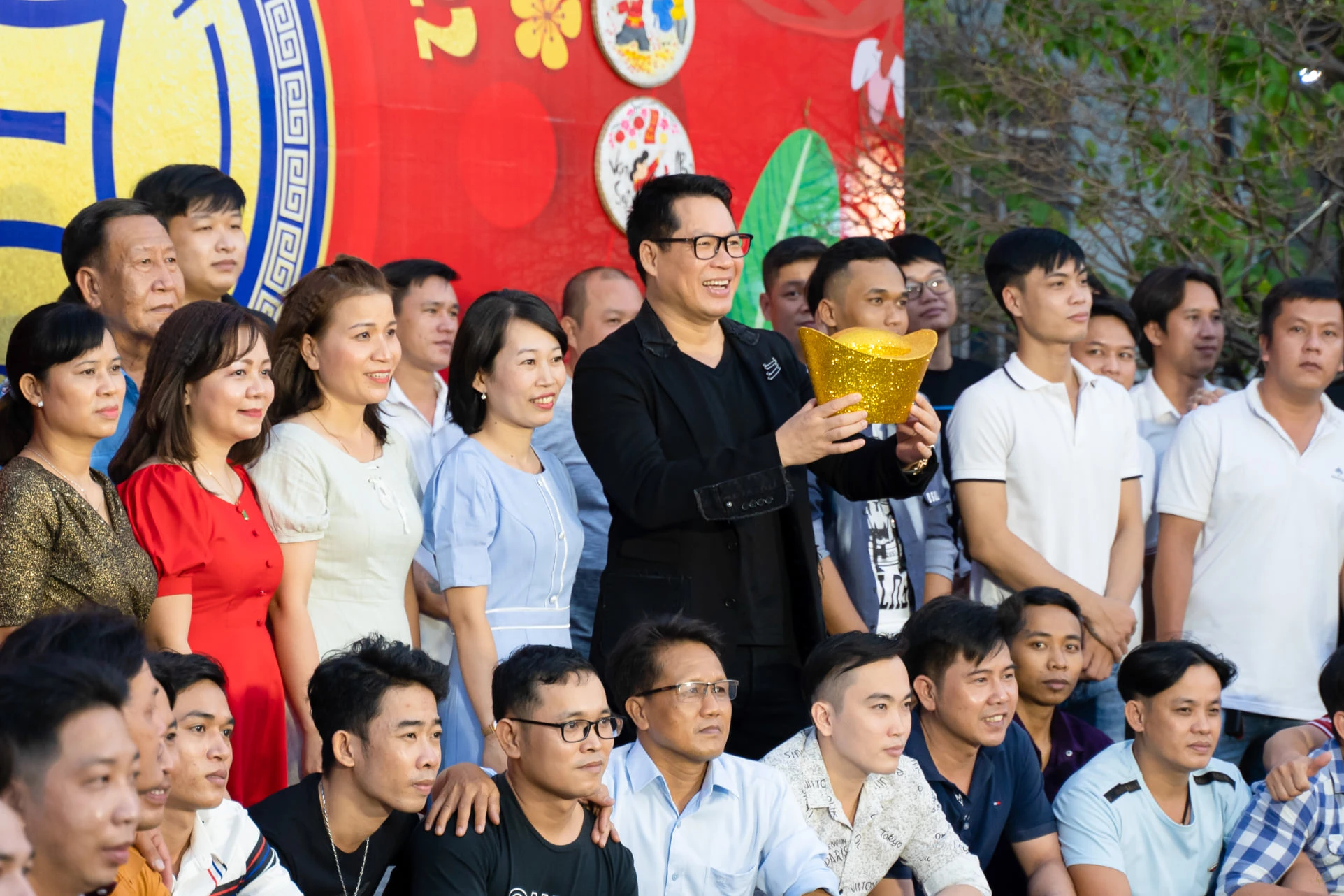 Members are better engaged through sharing and other activities designed to connect everyone. Together we build a positive corporate culture, and prove our position in the hearts of customers.
Link gốc: https://www.facebook.com/ApolloSiliconeVietnam/posts/1595047497528404