"New Era - New Vitality" customer conference
18/01/2021
The special party "Apollo Silicone - New Era - New Vitality" was a great success with many uplifting emotions, bringing many unexpected, interesting experiences and positive energies to both the guests and members of the QHA.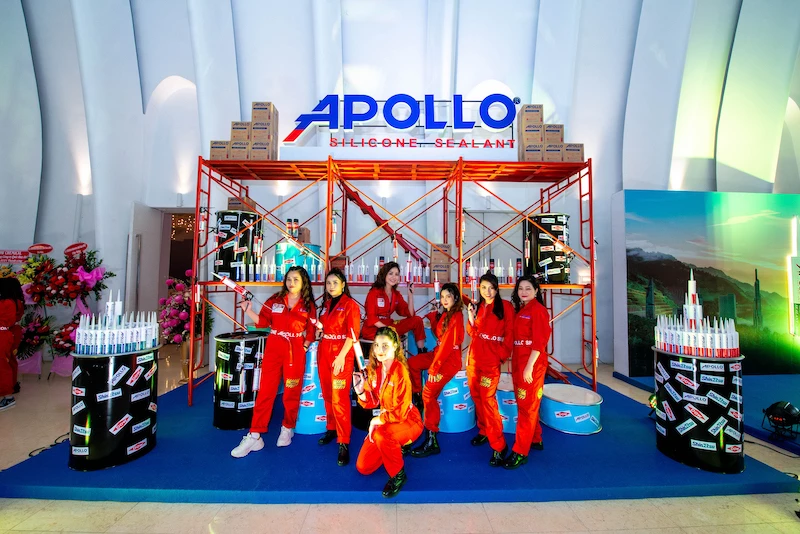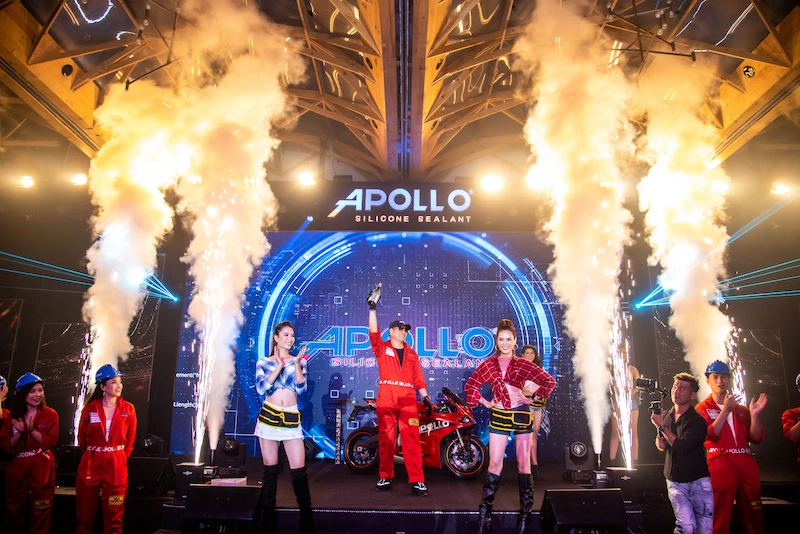 Although we only had a week since coming up with the idea, the QHA team brilliantly turned this into a great night with lots of emotions.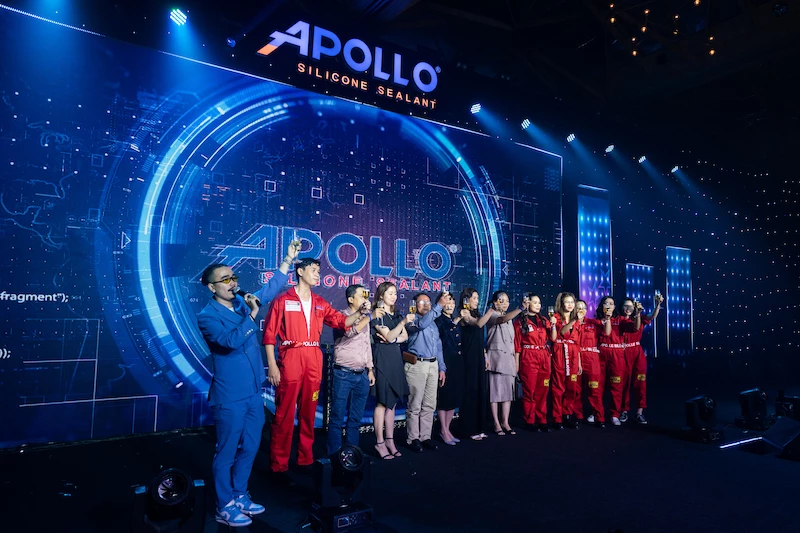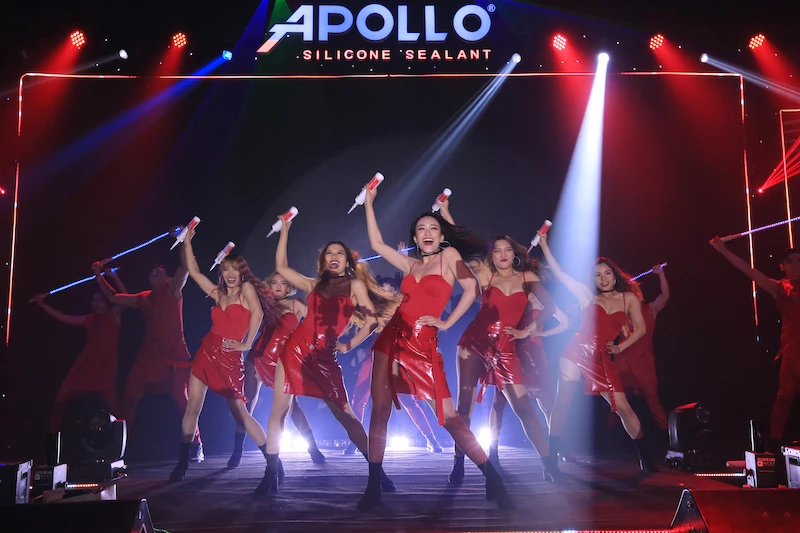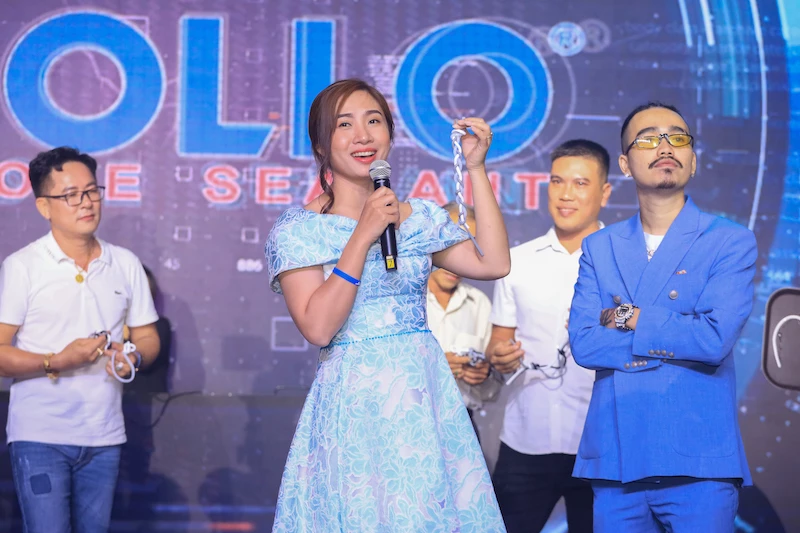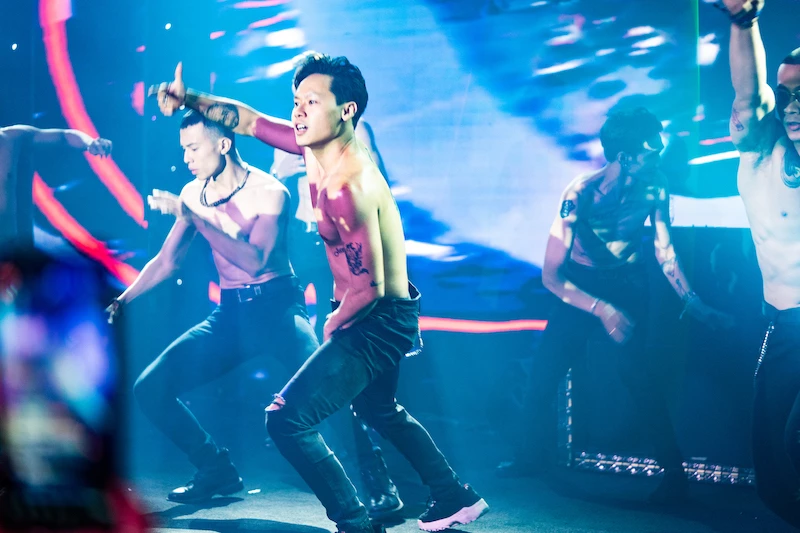 Thereby, the General Director wants to remind all staff to always learn and be creative, update our way of thinking, and use new thinking to surpass ourselves, by doing which we will create new energy and new vitality. Confidence, enthusiasm and sincere affection will bring closeness, attachment, erase all distances between old and new staff, between boss and employees, there will be no more discreteness or hesitation.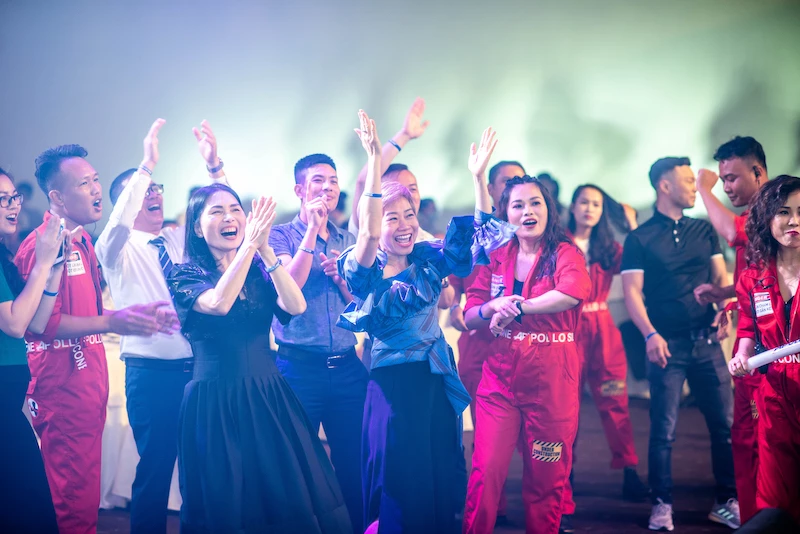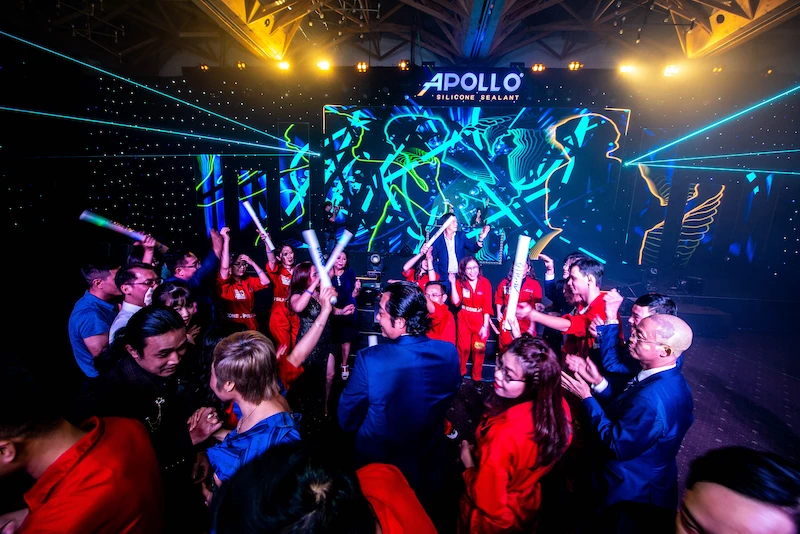 This year's party the entire QHA - Apollo Silicone team wore the same uniform of "Apollo Warrior" to show a strong message that our team is always united, attached and full of enthusiasm. We are entering the new year 2021 with a new vitality full of energy!