QHA Team discovered the country of Golden Pagoda 2019
13/09/2019
Following the discovery journey in Korea recently (5/2019), the company has organized the next journey in Thailand - Golden Temple country for employees at HCMC from 24 to 27 August 2019.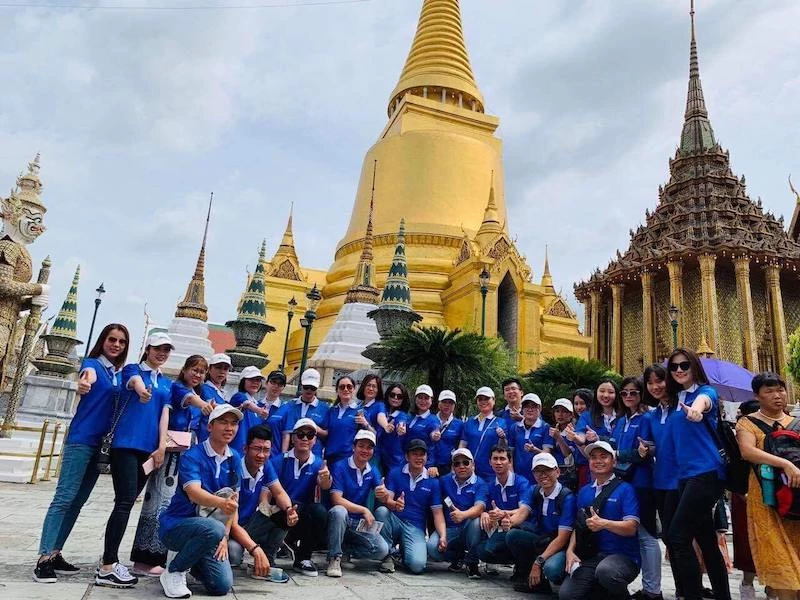 Trong chuyến đi, các thành viên QHA team đã có rất nhiều trải nghiệm lý thú tại các địa danh nổi tiếng như Hoàng cung Thái Lan và quần thể Chùa vàng ở Bangkok, đi chợ nổi, thưởng thức Tiffany Show đặc sắc ở Pattaya hay hoà mình vào thiên nhiên tươi đẹp nơi đảo Coral.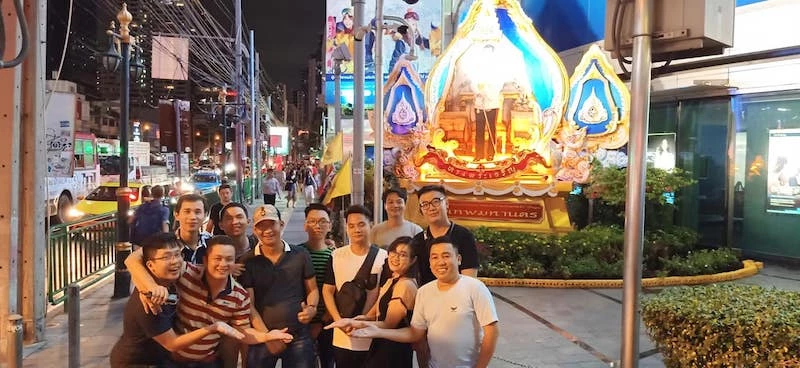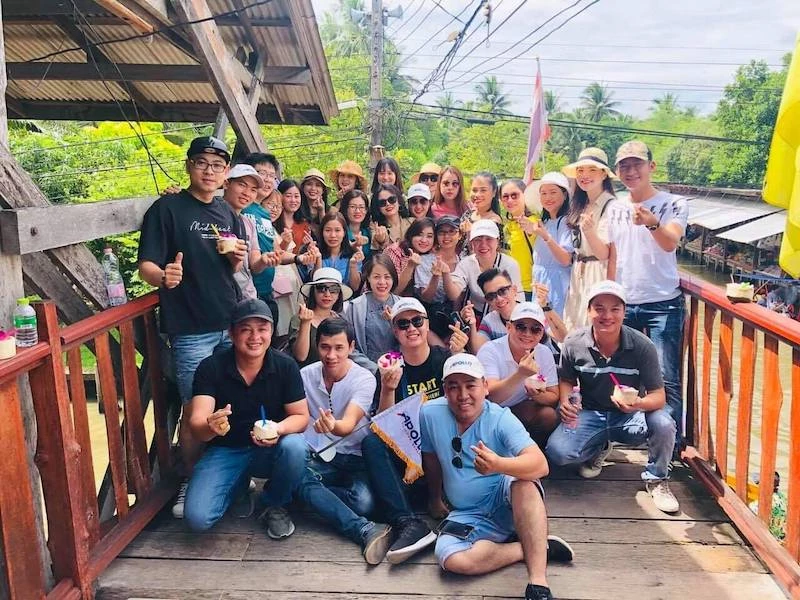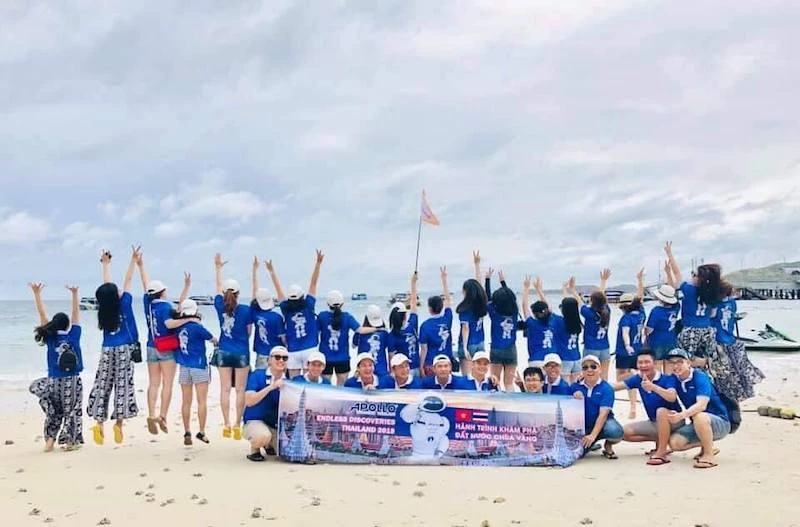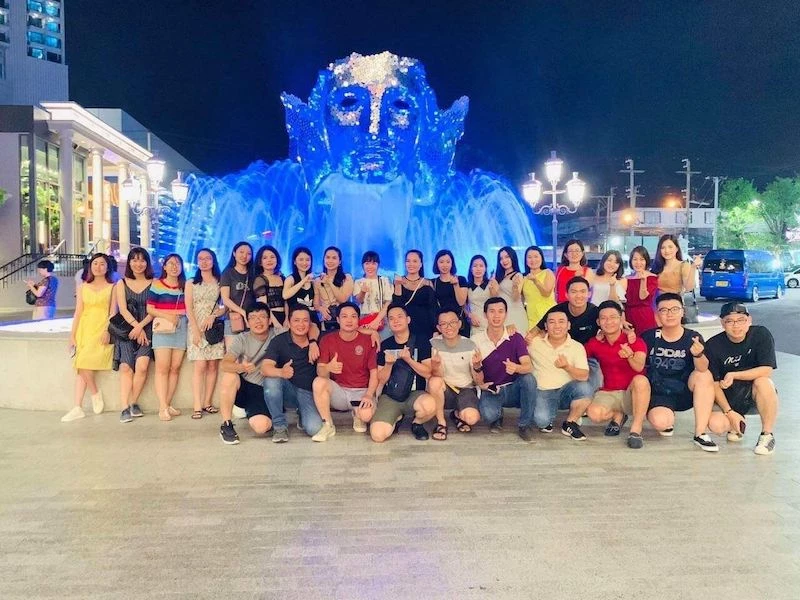 Certainly, after this trip, the members of Quoc Huy Anh have had more strength towards the new barriers, with new inspirations, new energy and constant creativity. This will bring Quoc Huy Anh to pass every challenge.
Related topics