Workshop on "QR code application - customer policy 2020" - Hanoi
25/05/2020
On Saturday, May 23, 2020, at Apollo Silicone Office, Hanoi Branch, a seminar on the application of Apollo Silicone's QR Code and Customer Care policies took place 2020.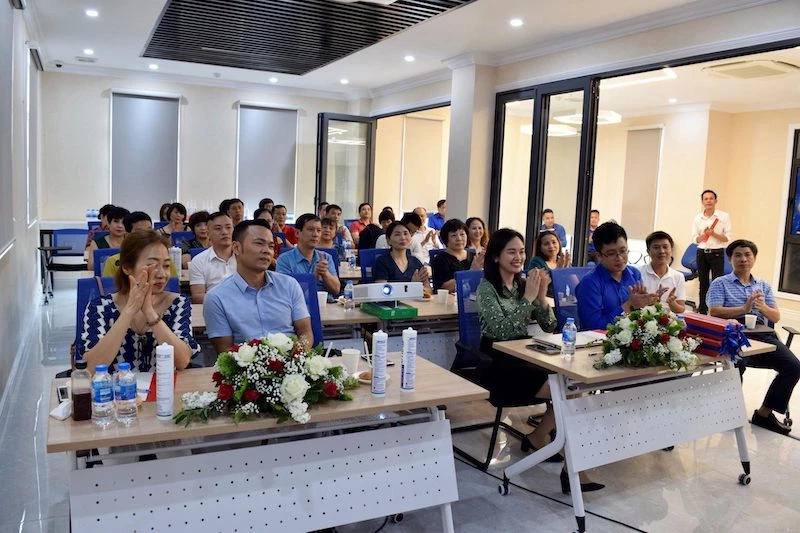 The conference had the presence of Apollo Silicone Distributors and Agents in the North. Here, representatives of the Company and customers have learned and shared about the investment in QR code applications worth millions of US dollars of APOLLO to manage anti-counterfeiting. The Board of Directors also updated the new policies to ensure that the benefits of customers are at the best and most complete conditions. In particular, the General Director made a video call from Germany, directly visited, and listened to the opinions and aspirations of the agents!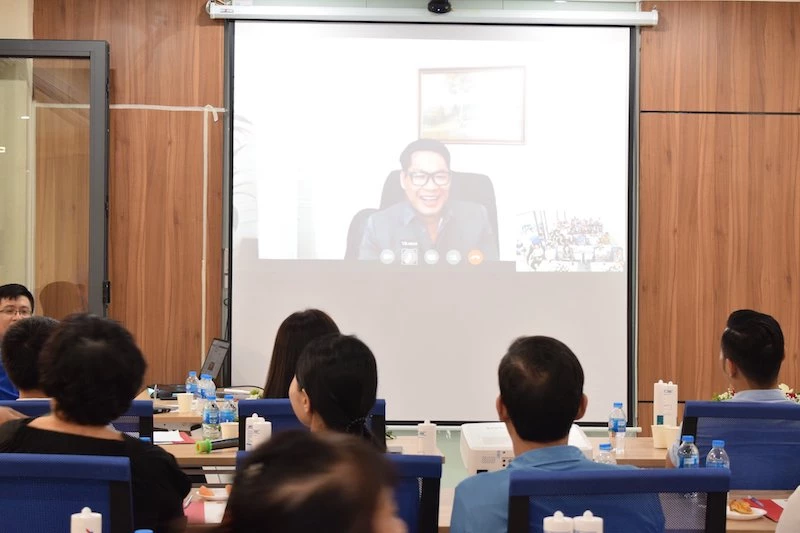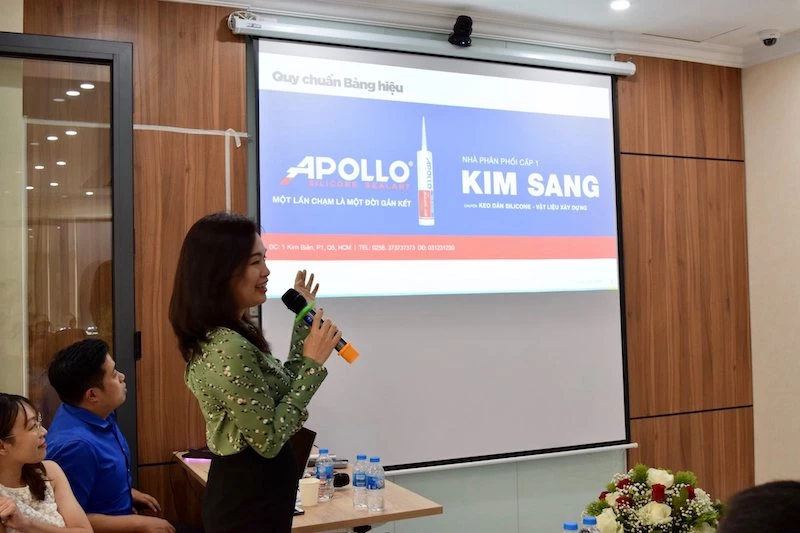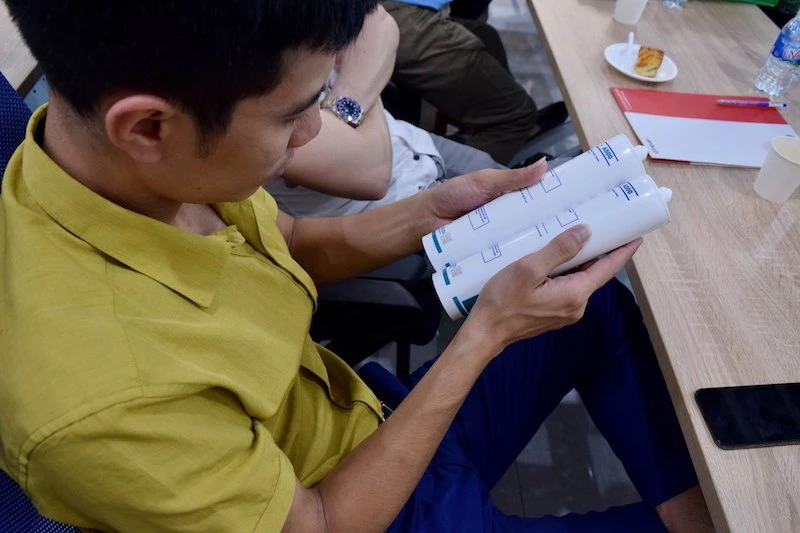 We hope that the participants in the seminar have gained a lot of interesting and useful information, along with happy moments of chatting together, helping the cooperation relationship between Apollo Silicone and customers become closer and sustainable.