Giving Faith - Receiving Love
07/09/2018
The moon is often used to express feelings and thoughts that are sometimes difficult to express with ordinary expressions.
The moon is an image and symbol with many meanings associated with many human civilizations such as the wet rice civilization - the patriarch of our nation, of which the lunar calendar ... is the most vivid and clear proof.
From ancient times to ancient times, poets have taken the Moon as a friend and lover. The moon is the eternal lone man of the earth, the eternal companion of poets: "The moonlight understands my heart"...
The moon is very familiar, close to each of us throughout this life... The moon loves people, people also love the moon as deeply as the mind of a poet who has exported poetry with the famous verse: "Who buys the Moon? I sell it to "…
During the full moon season in August this year, Quoc Huy Anh brought "Moon" to the hands of close and loyal customers and partners across the country to express his mind "Givinging Faith - Receivinging Love" through the box of Mooncakes, bearing the traditional character of the nation.
"Giving Faith - Receiving Love" also includes the meaning of our business philosophy "Heart Transmits Mind": What comes from the Mind will receive back from the Heart.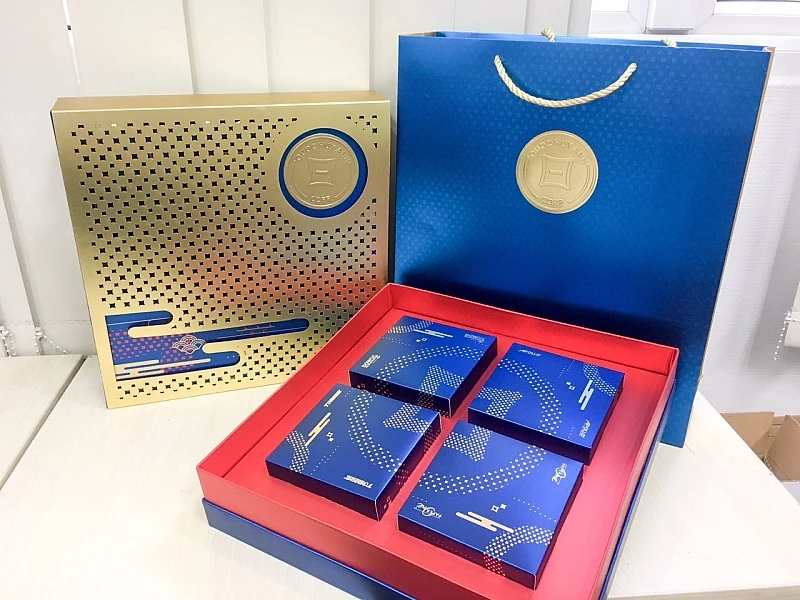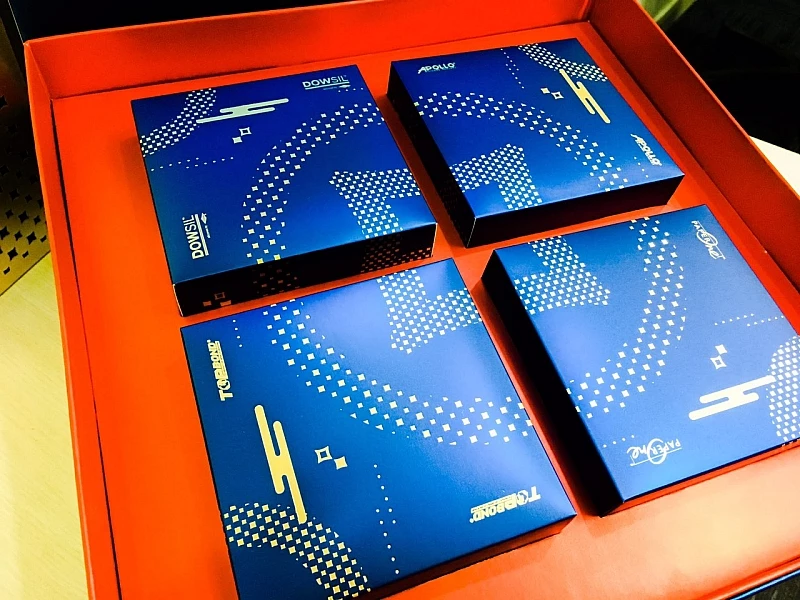 Một số hình ảnh về hoạt động chăm sóc khách hàng nhân dịp Tết Trung Thu 2018: